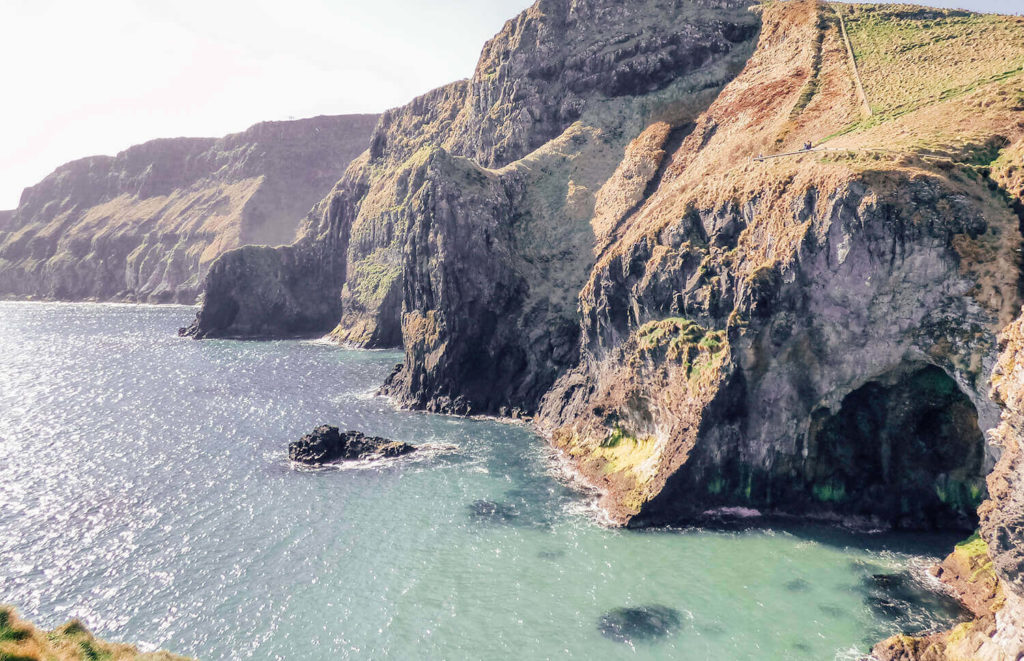 The bar was set pretty high for this road trip. First of all, we just visited Scotland the year before and this turned out to be an epic road trip. How were we to top this? Secondly, we set ourselves the ambitious goal of discovering Ireland's highlights in only 7 days. Crazy? I guess so. But it turned out to be another smashing European road trip, just the way we like it!
Hold on for our 7 day Ireland itinerary, so we can take you through the best of Ireland and how to see it in one week!
---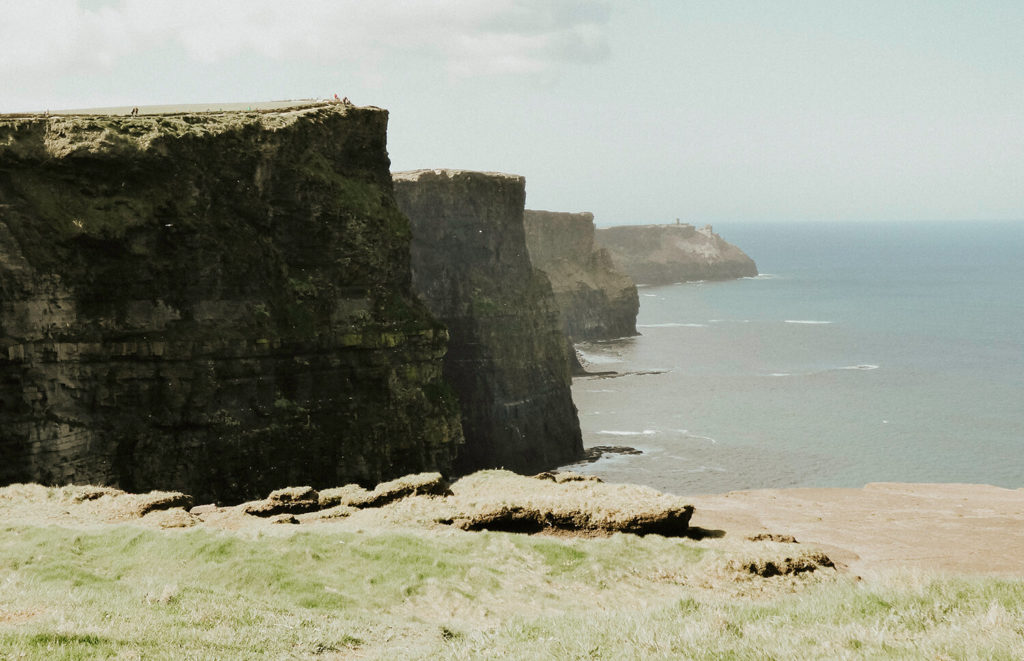 ---
Anyway, here's what you'll find in this post:
Why go on a journey through Ireland?
---
7 day Ireland itinerary: our route
Just like always, a limited time frame means making choices. The first choice we made was to skip Dublin altogether and only focus on what Ireland is famous for: it's green rolling hills and spectacular cliffs.

Ireland
---
Ireland road trip itinerary map
---