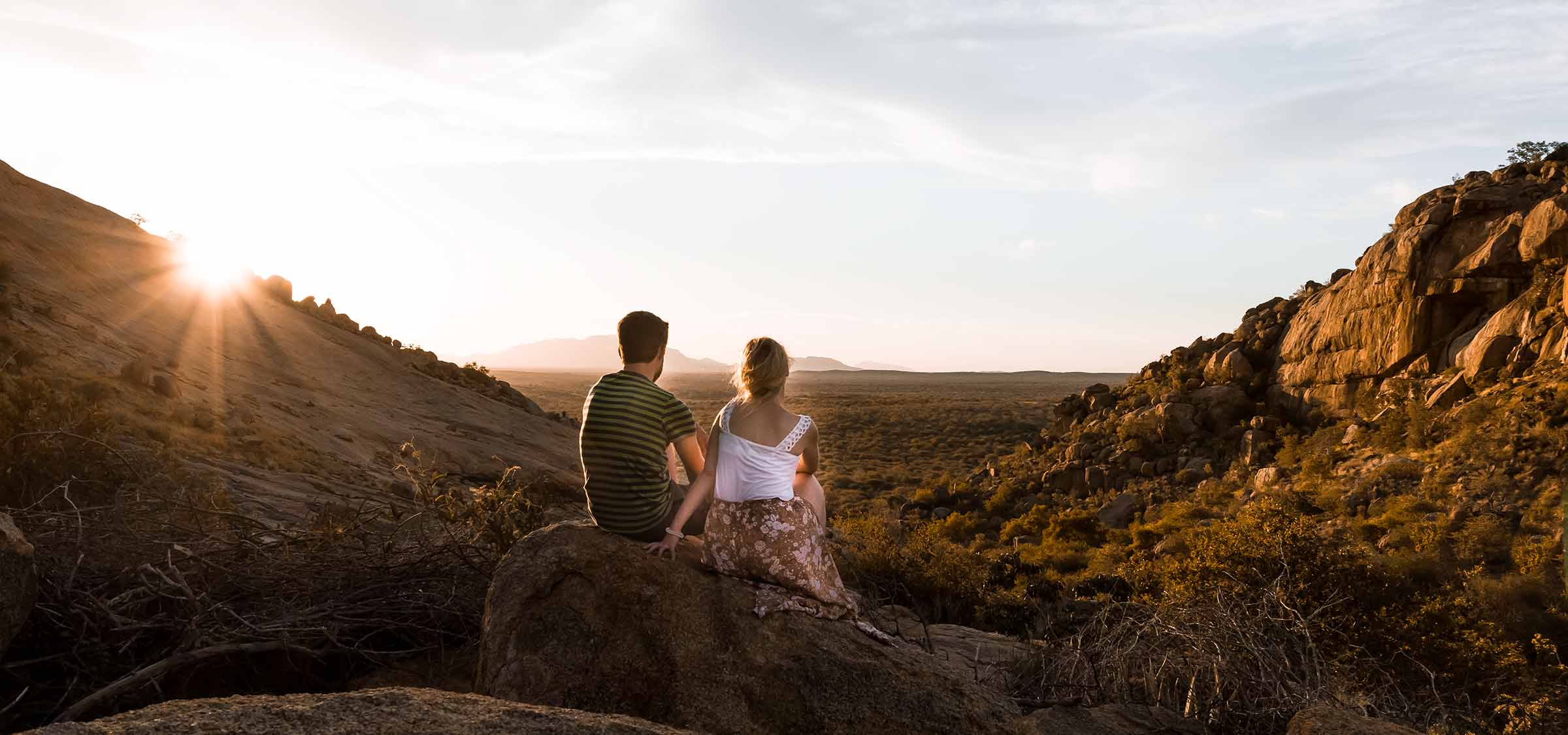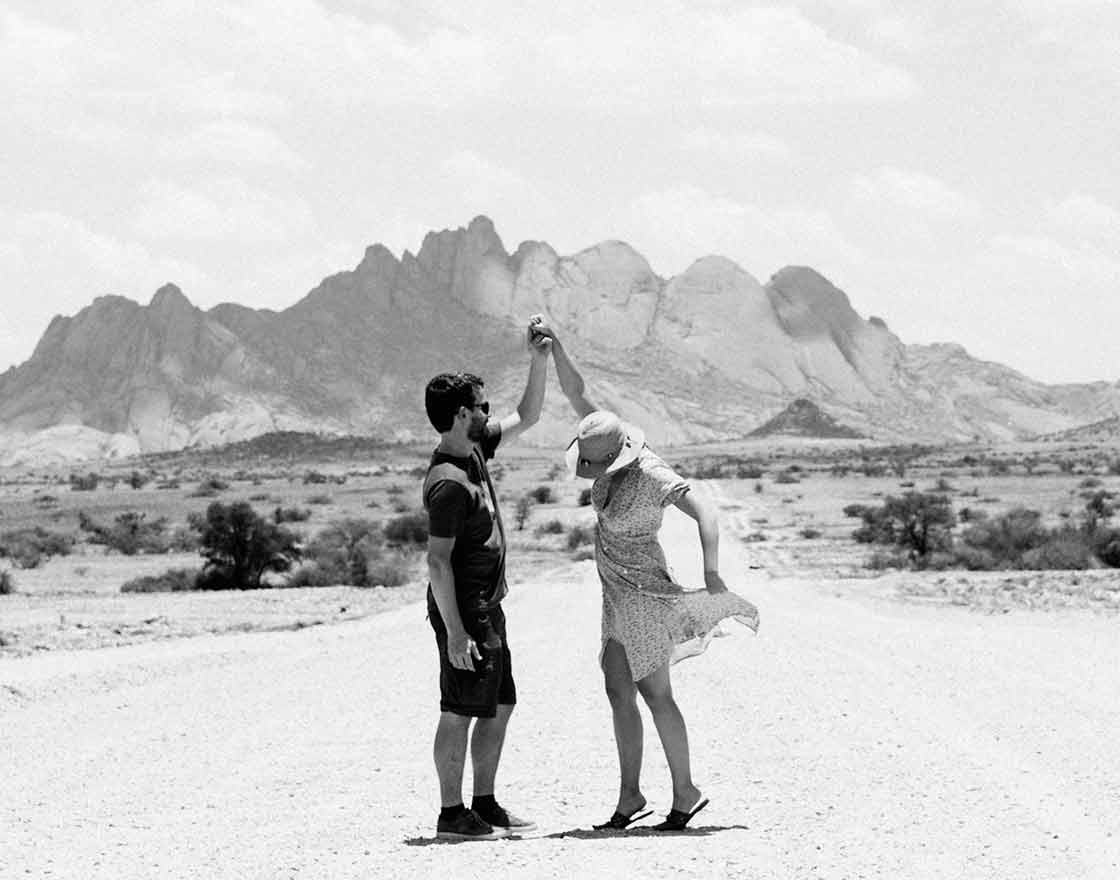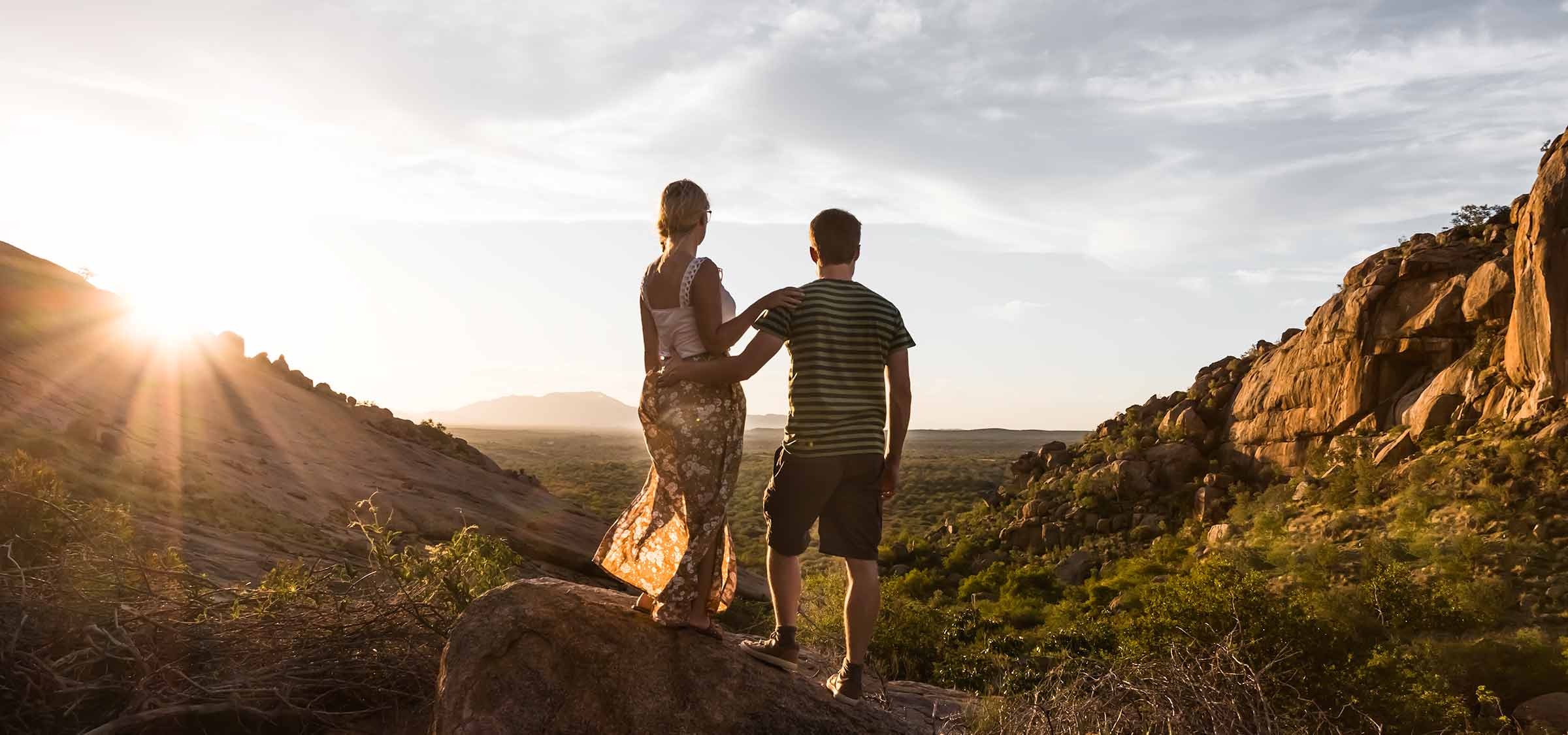 Travelling, writing and photography are three of our greatest passions. So one gloomy winter's day in Belgium, back in 2017, we decided to focus more on doing what we love and share our passions with the world.
Hey there, I'm Kristof, your go-to guy for endless laughter and a dash of playful mischief. Beyond my passion for globe-trotting and uncovering hidden gems, I have an irresistible knack for weaving whimsical tales that momentarily bewilder my WIFE Marlo.
Apart from that mischievous streak, I'm a fervent enthusiast of the outdoors. Whether it's the exhilarating rush of GOING FOR a RUN or the heart-pounding excitement of soccer, I thrive on the thrill of sports. Yet, as the day winds down, nothing quite tickles my fancy like delving into the intricate realms of behavioral economics and innovation through a good book.
And when exhaustion finally claims me? Well, you'll find me unwinding with some Netflix and chill, embracing the simple pleasures of a cozy night in. Oh, the joys of life!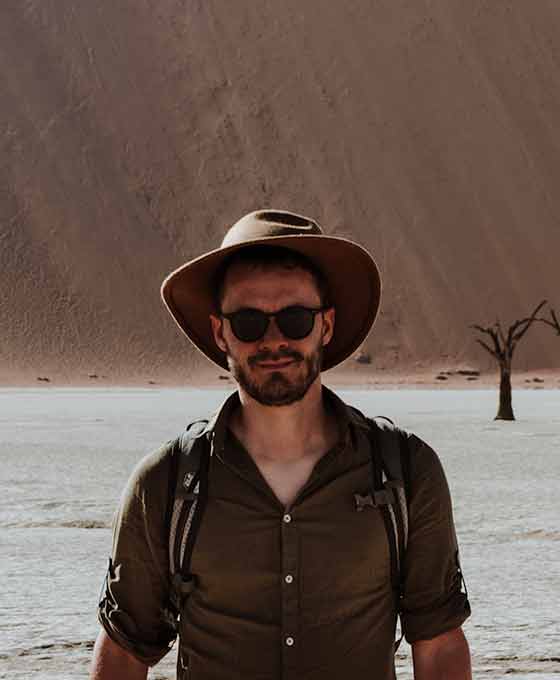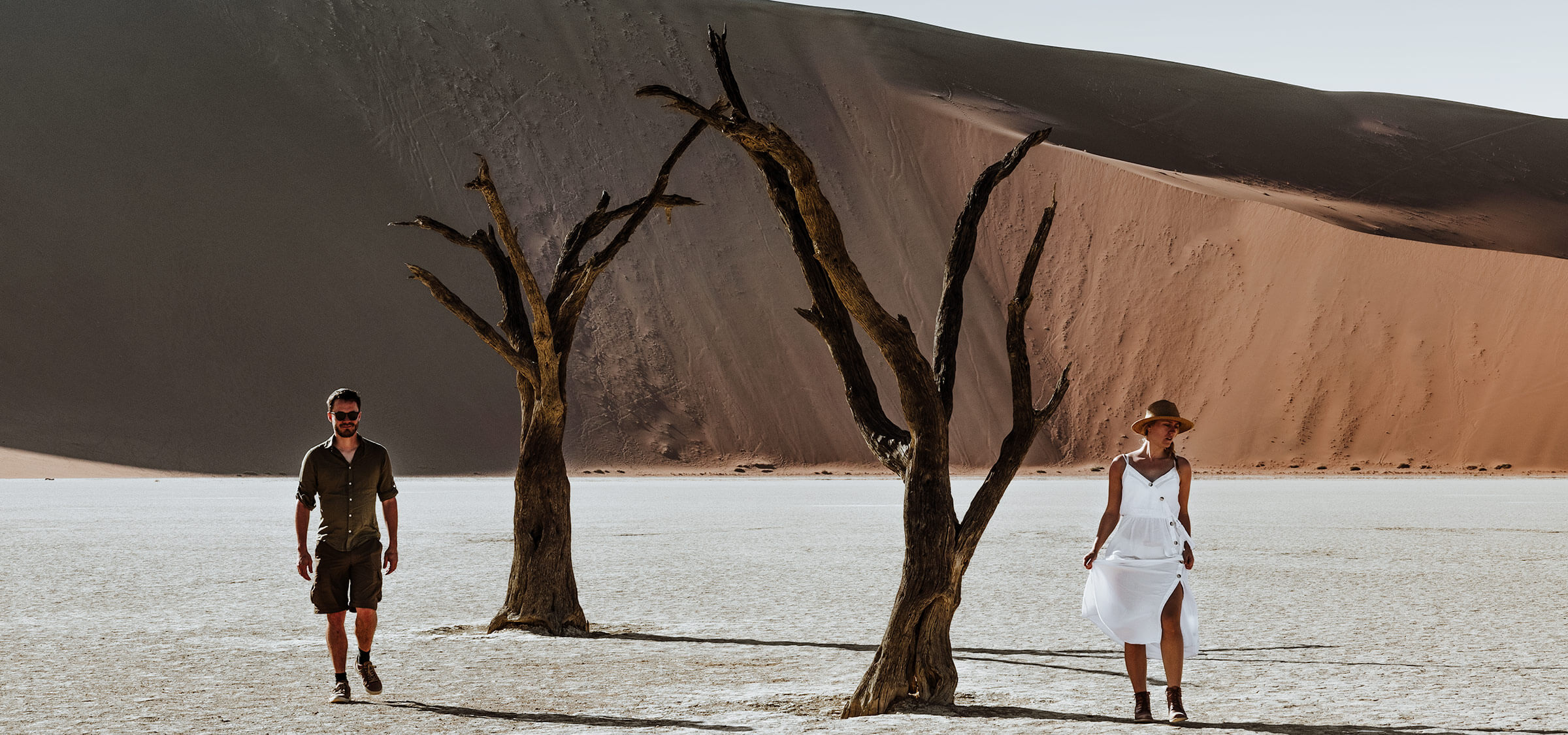 Hey there, I'm Marlo, but you can call me Lo or Lotti - we're friends now, so let's dive right into that friendly nickname ;-). Just so you know, I'm unapologetically introverted, and my laptop is my trusty shield for answering all your burning travel queries.
Now, let's talk about my guilty pleasures - cheesy foods are my kryptonite, and I've got a relentless craving for Belgian chocolate (no substitutes allowed!). My home base is the charming town of Tienen in Belgium, where I share my life with my amazing husband Kristof.
You'll usually find me prancing through meadows instead of mall corridors because, honestly, nature speaks to my soul. I have this habit of snorting when I burst into laughter, and I'm fluent in five languages, which adds a bit of flair to my conversations. Oh, and when it's time for some serious relaxation, I transform into a romcom-binge-watching couch potato. Let's embark on this fun journey together!!