Blessed are the curious for they shall have adventures.
– Lovelle Drachman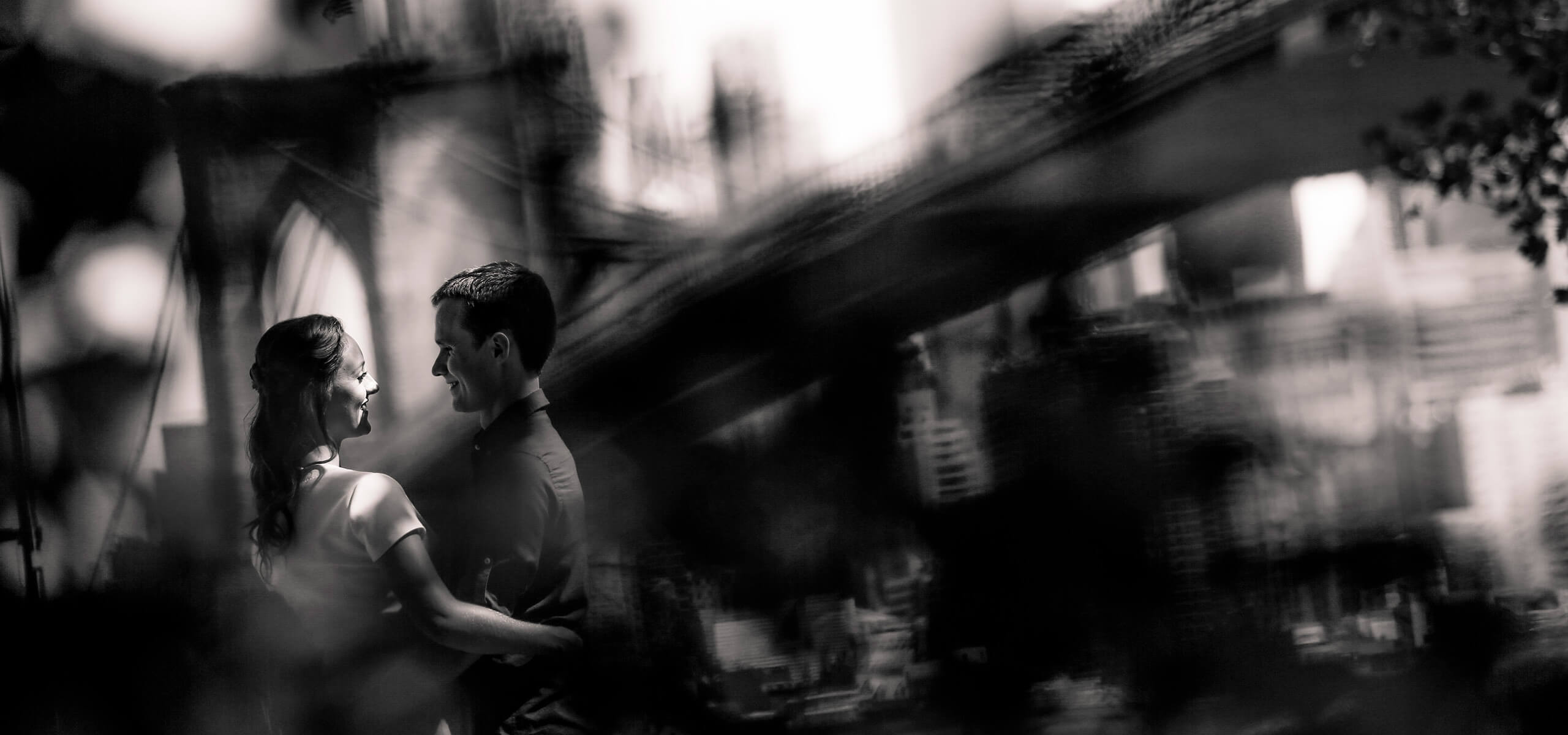 Frequently Asked Questions
How did you pick the name for your blog?
Along Came An Elephant refers to one of our very first travel experiences as a couple! During our trip in South Africa, for whatever reason, every time we paused or slowed down in one of the national parks, we managed to stop right next to a colossal elephant. In total this happened three times and thus became a running joke every time we recalled some travel memories. Our stories and anecdotes always began with "well... along came an elephant and...". Along Came An Elephant was born!
Do you travel full-time or are you based somewhere?
We're based in a small city called Tienen in our home country Belgium. Besides the fact that we both work full-time jobs, we also realized we wouldn't be able to live out of a suitcase for long periods of time. We love to be able to come back to our own space, close to family and friends.
Is blogging your full-time job?
No! When we're home in Belgium we work full time on top of our blogging careers.
We both wear so many hats, sometimes it is difficult to identify ourselves. Marlo is an experienced Program Manager who specializes in transversal change and Kristof is a Strategy and Innovation Manager.
How do you afford to travel so much?
No secret tactics or magical solutions here. We do not travel full-time. A lot of times we're just at home, working hard to earn enough money for our next adventures.
This means we mostly have incredibly long workdays in order to combine our day jobs with blogging. We also have a minimalist life style: small house, one small car, we have no children,...
How do you make money from blogging?
We make money from affiliate links on our blog. Sometimes you'll see us disclose these link in our blogpost, this means we make a small commission if you click and/or purchase something through these links.
We also work with brands we love and believe in, who sponsor certain articles. Our blog is a passion project, which is why we are very selective in the brands we work with.
What camera gear and editing software do you use?
While good equipment undoubtedly adds to the quality of a photo, it's mostly the creativity and dedication of the photographer that makes for great content . Marlo is the key photographer and she uses a Canon 80D, 70-200mm telelens, 50mm portrait lens and a 24mm-105mm standard zoomlens. Kristof operates the DJI Drone Mavic Air for our aerial shots. To edit our photos we use Adobe Lightroom, the perfect tool to lift your photos up to the next level!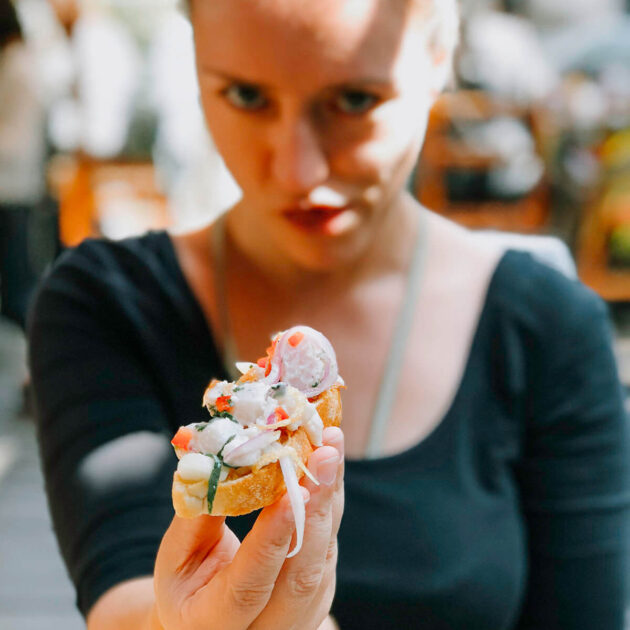 Hipster vibes at Barrio Italia in Santiago de Chile
Enjoying the best ceviche's and antique markets in Santiago de Chile!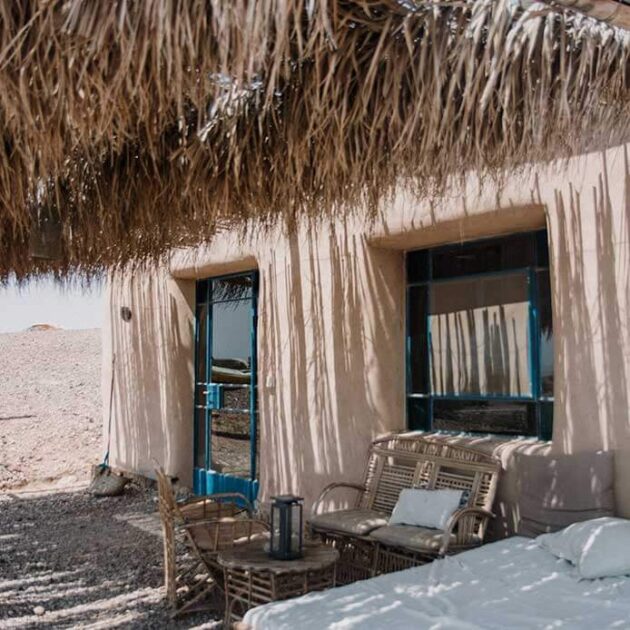 Luxury glamping while road tripping Israel's Negev Desert
A perfect road trip through Israel's natural wonder: the Negev Desert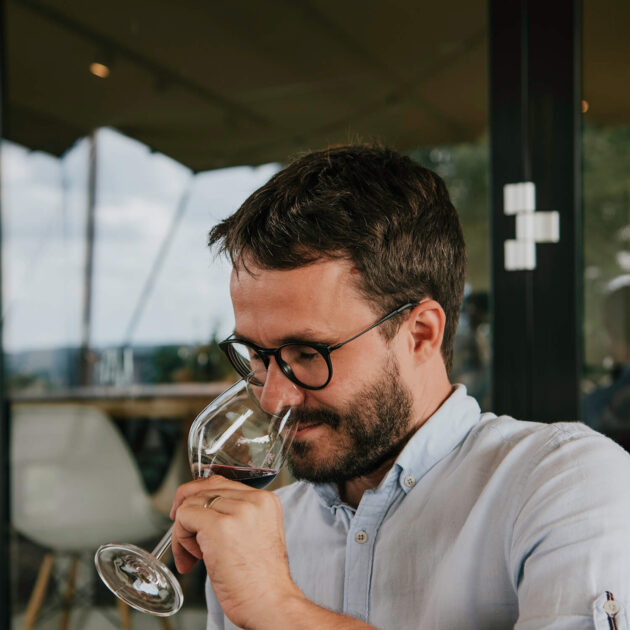 Sipping wine in the Southernmost corner of The Netherlands
A romantic off-the-beaten path experience in The Netherlands!