Meet Marlo & Kristof
Hi! Thanks for stopping by! We're a couple of travel addicts, conquering and discovering the world one short trip at a time, while working a full-time job.
We guess you ended up on our blog because, like us, you love to travel. We like to spend our free time in places around the world like the Provence, Lisbon and New York, to name a few! Many people quit their jobs in order to travel the world. We're a little too ambitious to give it all up, though. So we decided to try and travel the world while also working full time back home in Belgium. We don't have the luxury to travel indefinitely but we don't let that stop us from living our dream.
Sounds familiar?
Then, follow along on our short adventures as we conquer the planet!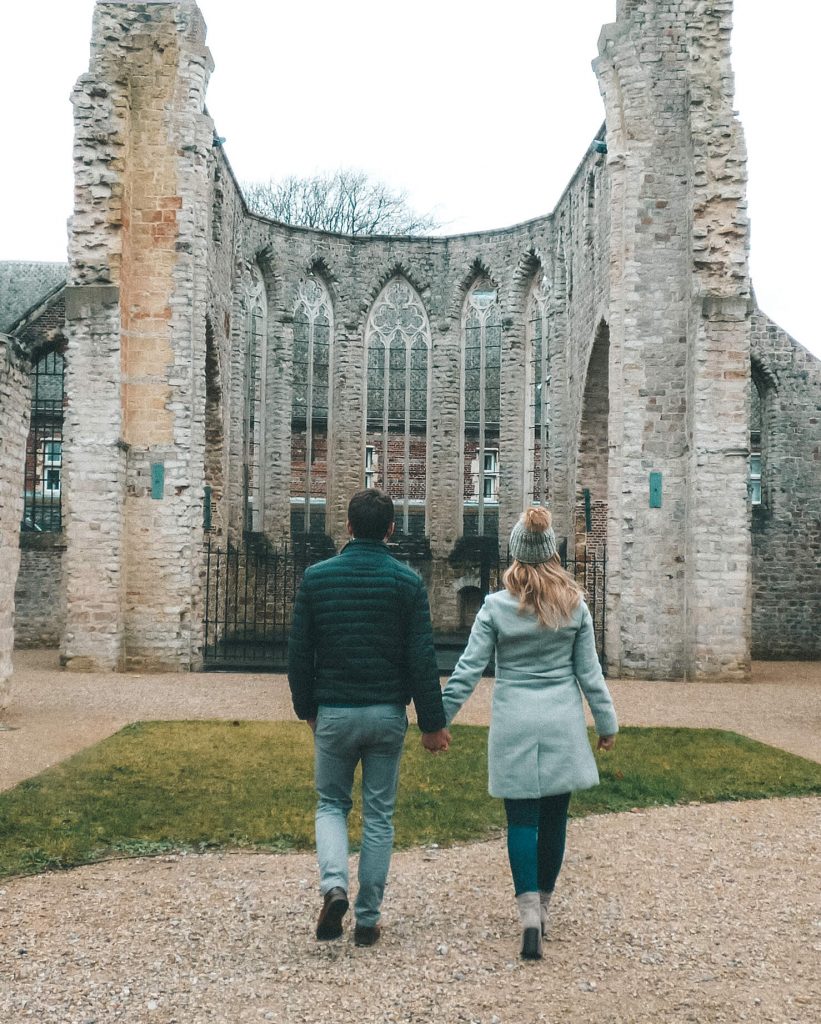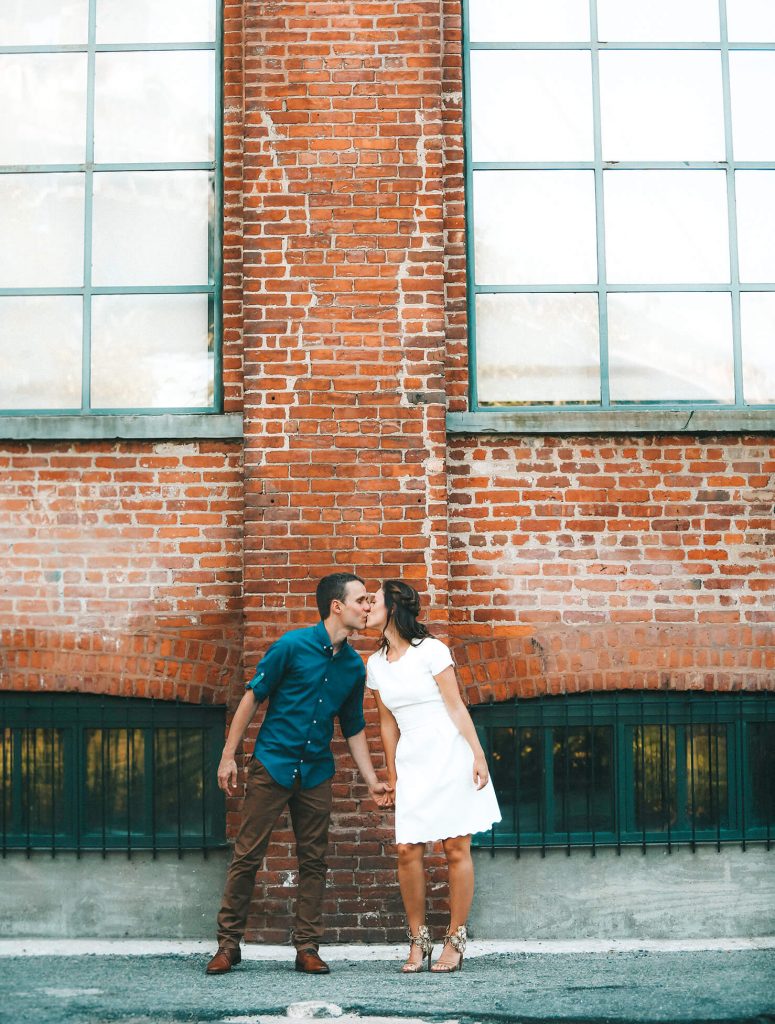 But first, who's that quirky couple on the other side of the computer screen?
We're an enthusiastic Belgian couple in our early 30's, who have already seen quite a part of the world over the last couple of years. How do we do it? By thinking out of the box when it comes to destinations and smart planning so it becomes possible to travel long distances for short periods of time!
As kids, we never travelled to exotic destinations. In fact, we both never travelled beyond the south of France. But even at a young age, we knew the world had much more in store for us. At night, our heads were filled with dreams of travelling, exploring, getting to know new cultures and even of someday living somewhere abroad. We were… and still are… dreamers!
And then, one night in 2005, we fell hopelessly in love. Encouraged by our shared dreams we started our adventures together and are having the time of our lives! Travel has been such an important part of our lives, we even decided to make it part of our wedding in 2016.
How can this blog help you live your dreams?
Along Came An Elephant is a resource for like-minded travelers, people who work full-time jobs and want to explore the world for short periods of time.
Our goal is to help you get rid of the mental roadblocks that stop you from experiencing all the things that you want to experience. We're not here to help anyone to travel on a budget, if that's your goal there are far better blogs out there suited to fulfill your needs. We will however, help you think out of the box when it comes to choosing your destination, plan your vacation days and how to arrange it all by yourself.
In the end, we want to hear less of "there's not enough time" and more of "It's totally possible, I'm going to do it!"
"That's why we started this blog, to inspire and show hard working young professionals like us that it is possible to see the world." – click to Tweet
If you've made it this far on our "About" page, you might as well fully invest ?. When you subscribe to our newsletter, you get access to a super practical packing guide so you can breeze through the time-consuming process of packing your bags. Not only will you become a packing rock star, you'll also get access to super cool stories and insights about the world and how to see it all, one short trip at a time.