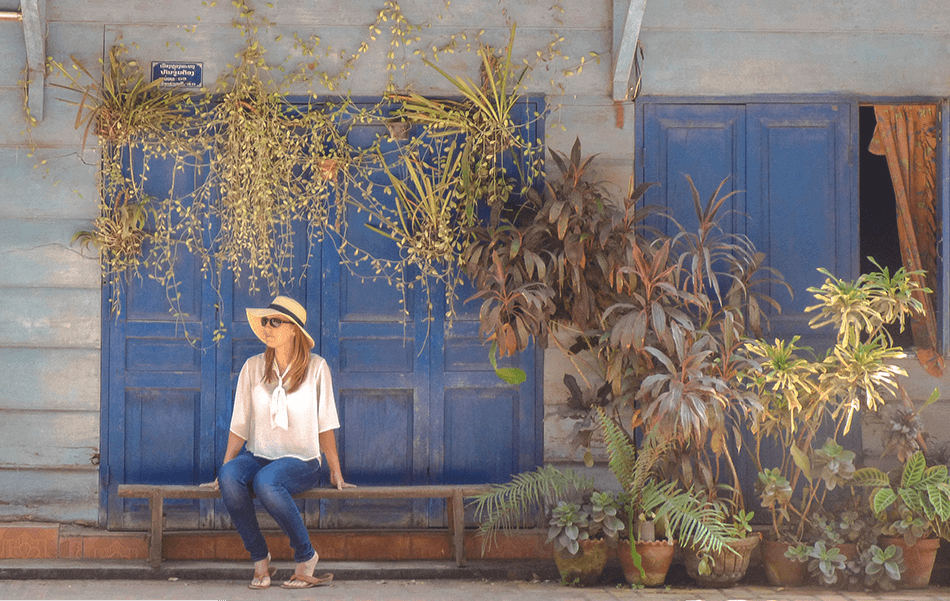 Sabaidee!
Luang Prabang must be one of the friendliest cities we've ever explored. The "Pearl of the Mekong" boasts a relaxed atmosphere and is a perfect introduction to Asia because of its mix between French and Lao culture. The city architecture still exhumes colonial bygone times and baguettes and croissants can be found on almost any menu card. The whole city is a Unesco World Heritage site and Buddhist temples are liberally dotted along the streets and river banks.
In short, Luang Prabang should not be missing from your Laos travel itinerary. But don't take our word for it - we encourage you to go experience Luang Prabang in all its glory for yourself. We hope this detailed guide will help you fall in love with Luang Prabang, just as we did.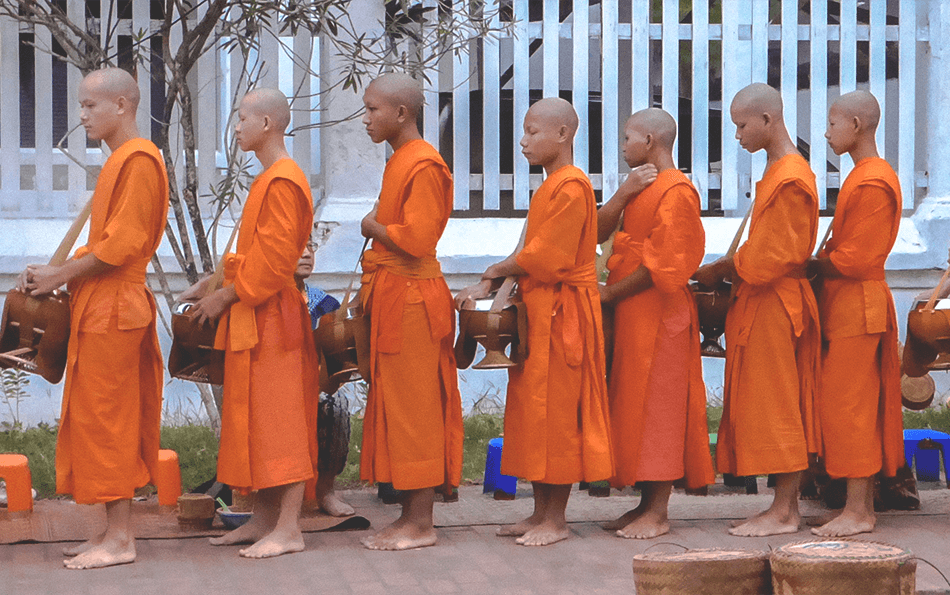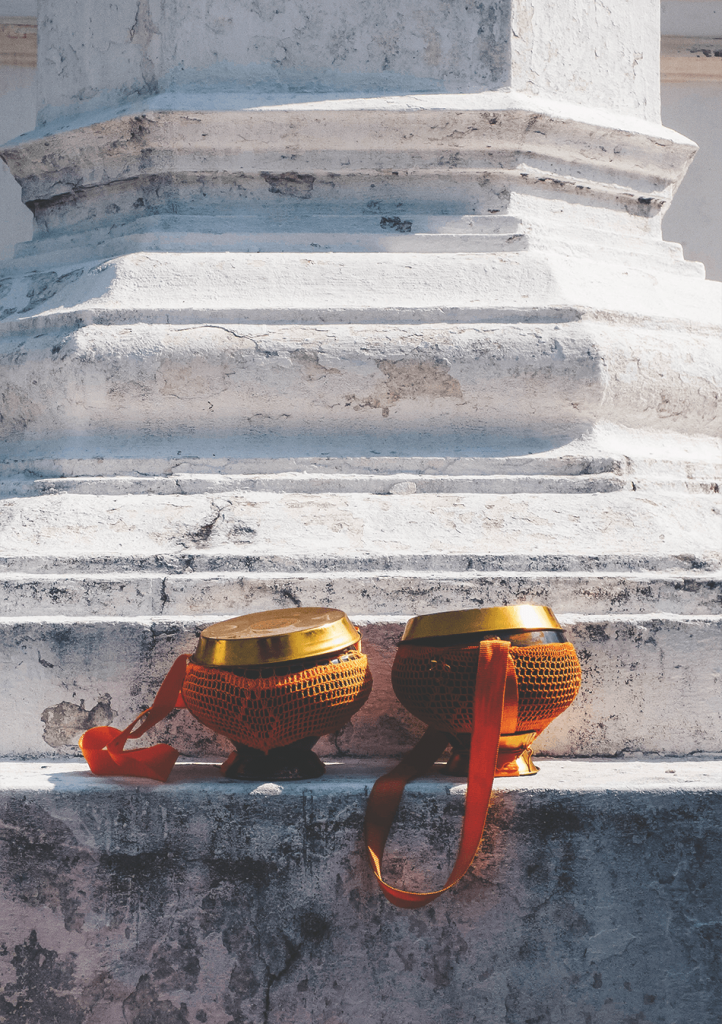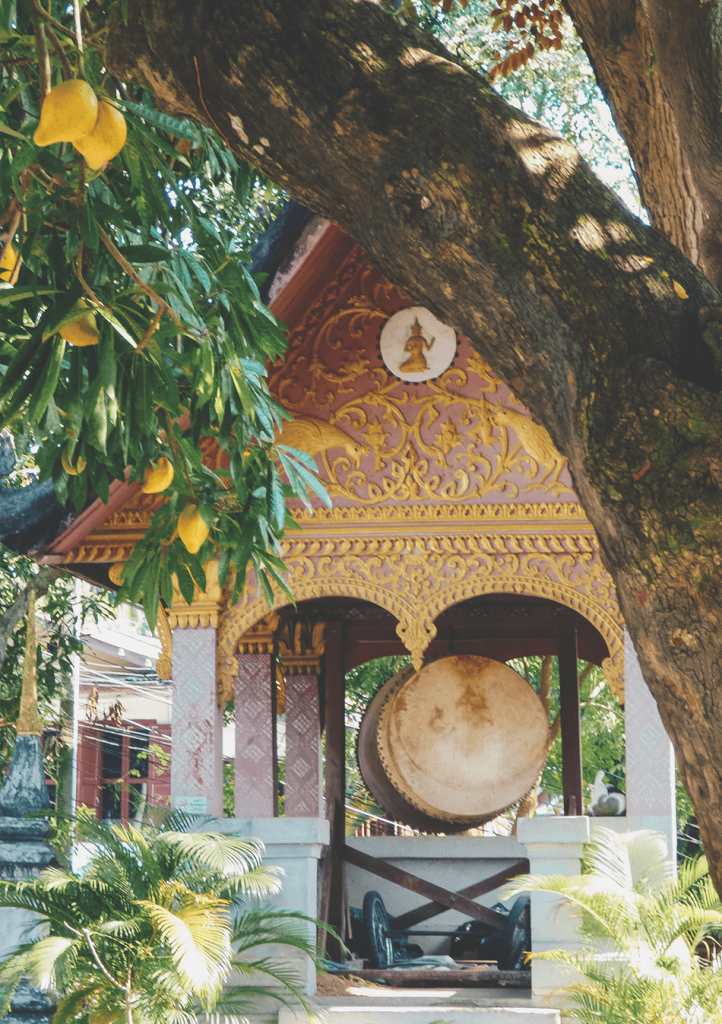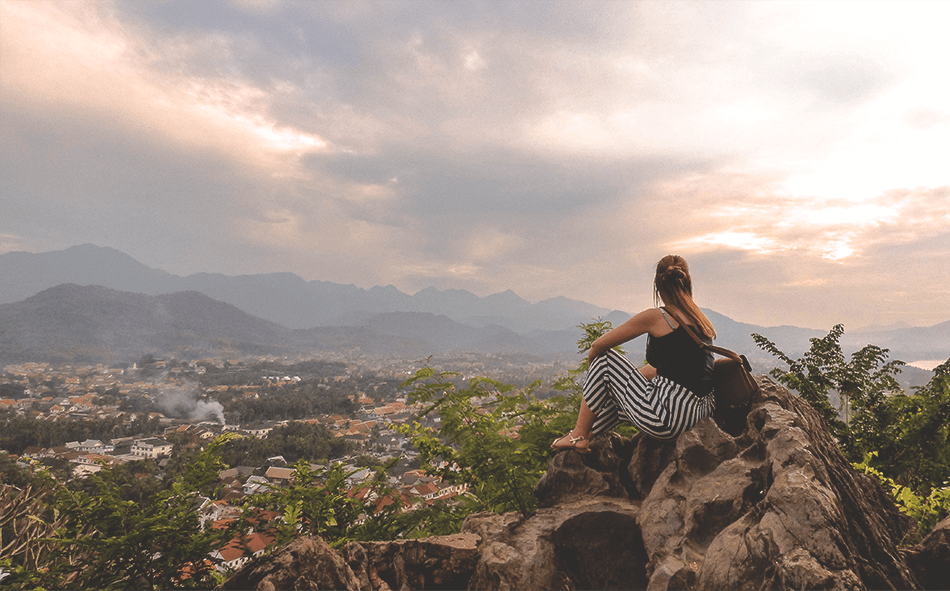 - THINGS TO KNOW BEFORE YOU GO -
3 days is sufficient to comfortably explore the city and its surrounding activities. If you'd like to include some down time in your hammock or by the pool, 4 days should do the trick.
Cash is king. As with most SE Asian cities, always carry cash as credit cards aren't widely accepted. You can carry local kip but USD are accepted pretty much everywhere (1$ = 8000 kip).
Language spoken is mainly Lao. Don't expect to hear much English outside your hotel, though people try to make an effort.
Dress modestly. The Lao are not used to deep cleavages, bare torsos or bikinis so dress appropriately, especially when entering Buddhist temples. Shoulders and knees should be covered for both guys and gals.
Wear flip-flops when you plan on visiting the temples. You'll be needing to take off your shoes frequently and after the third time of retying your shoes, you'll get pretty annoyed.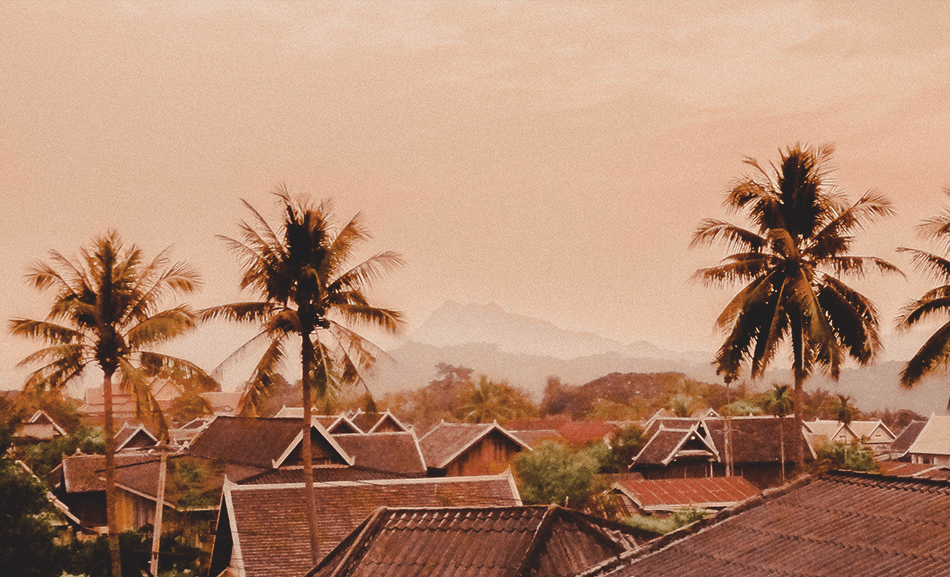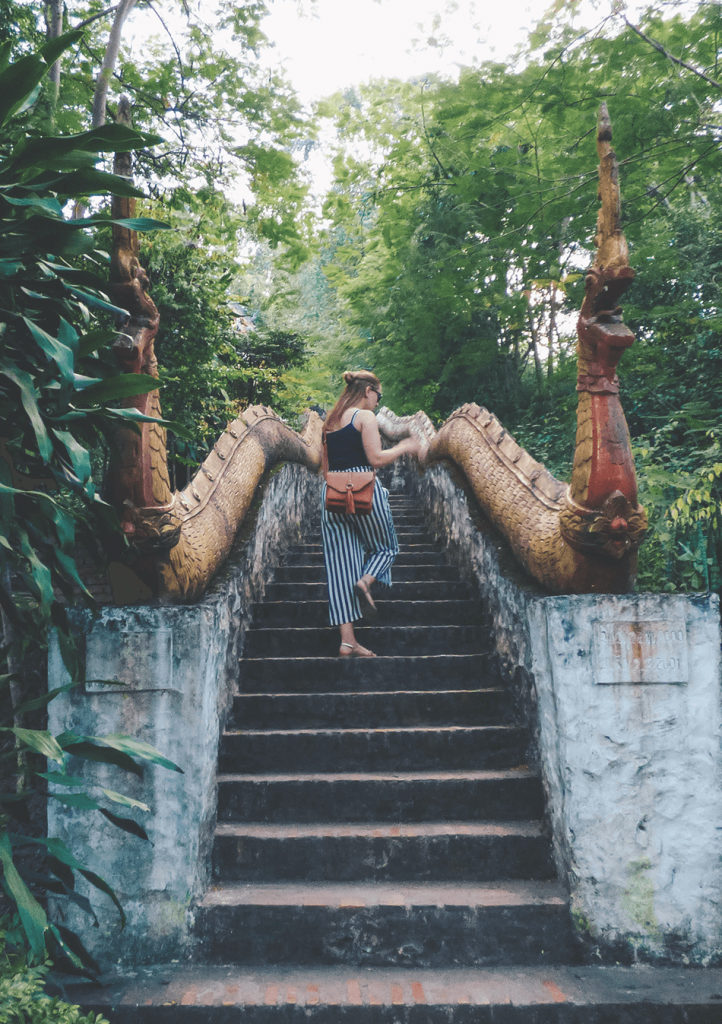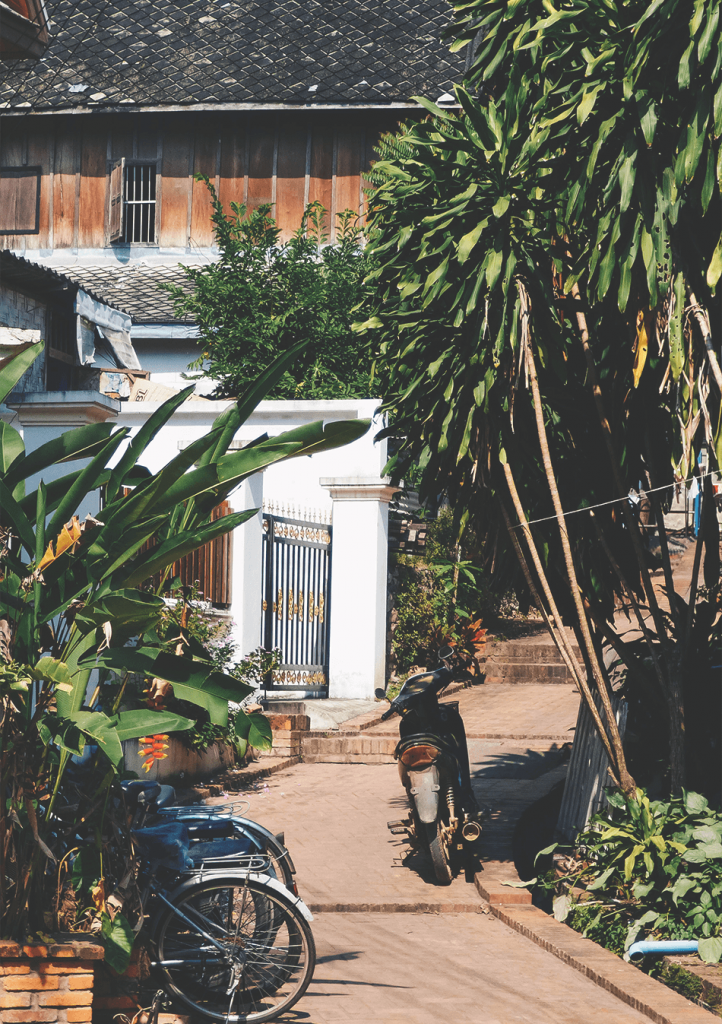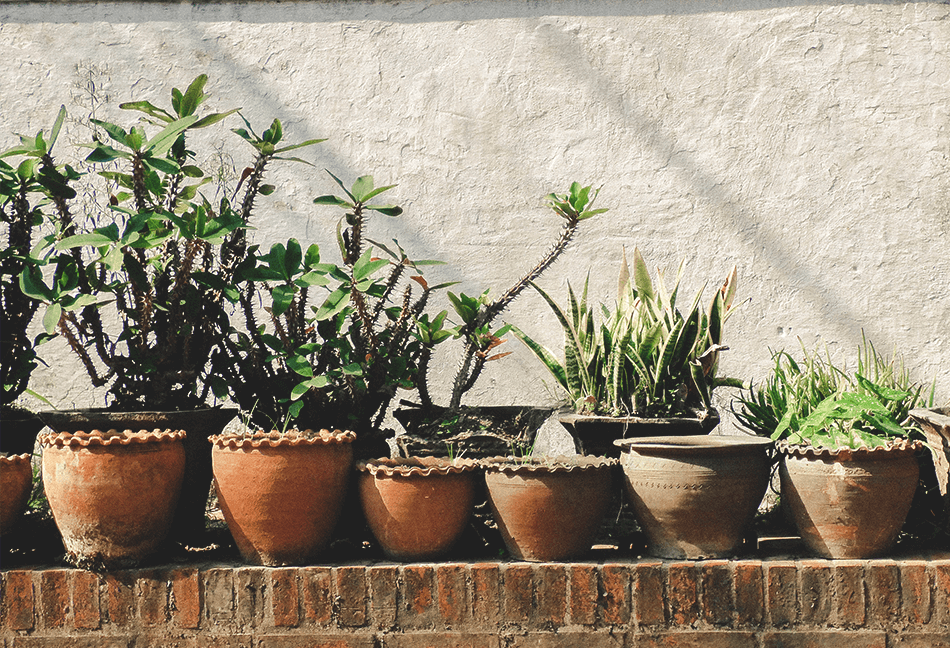 - WHERE TO STAY -
When traveling, we always try to stay in cozy places that offer some kind of unique experience and represent the local culture.
Maison Dalabua
was the perfect fit for us! The boutique hotel takes you back to Colonial Times with a mix of French and Lao decorations. It is a perfect heavenly retreat to find some serenity after a busy day exploring. The peaceful lotus and lilly pond are the focal point of the tropical garden and a nice retreat after a long day of roaming Luang Prabang's streets.
Read our review on Maison Dalabua here
!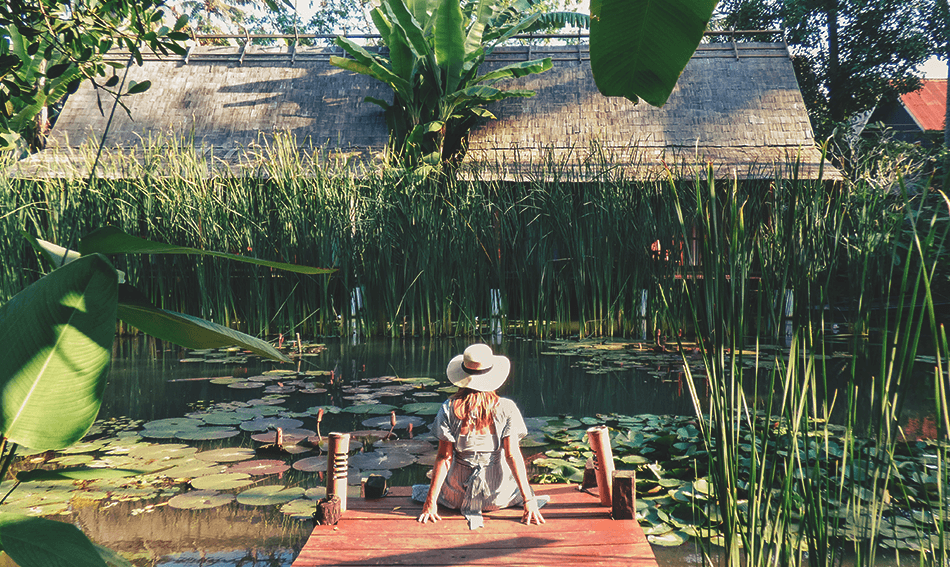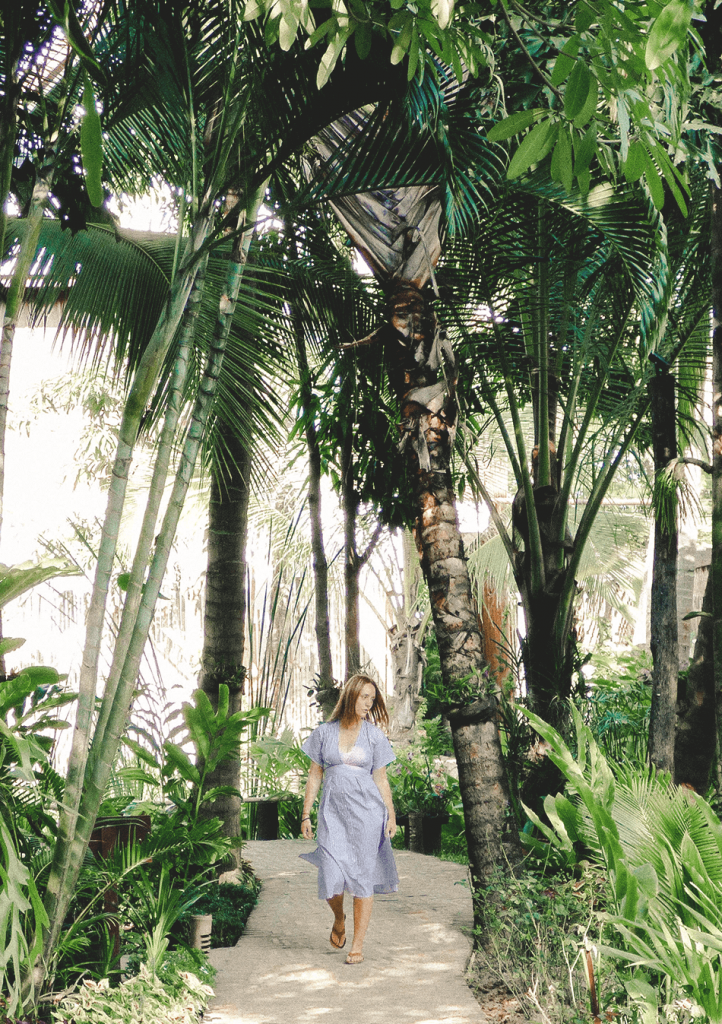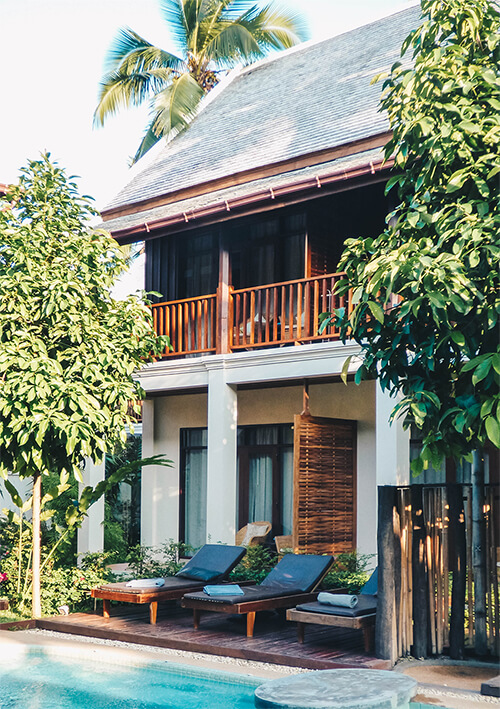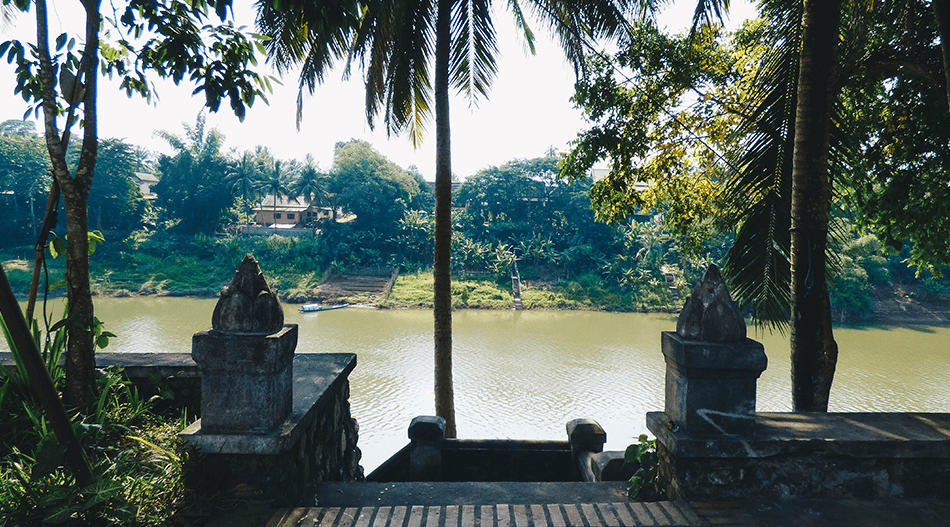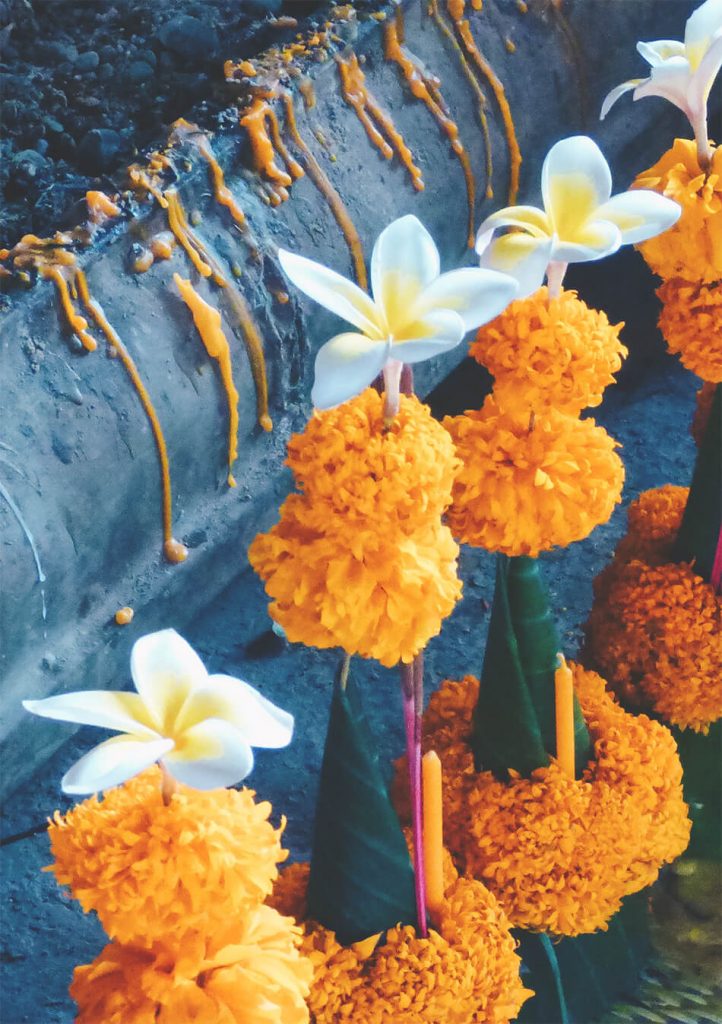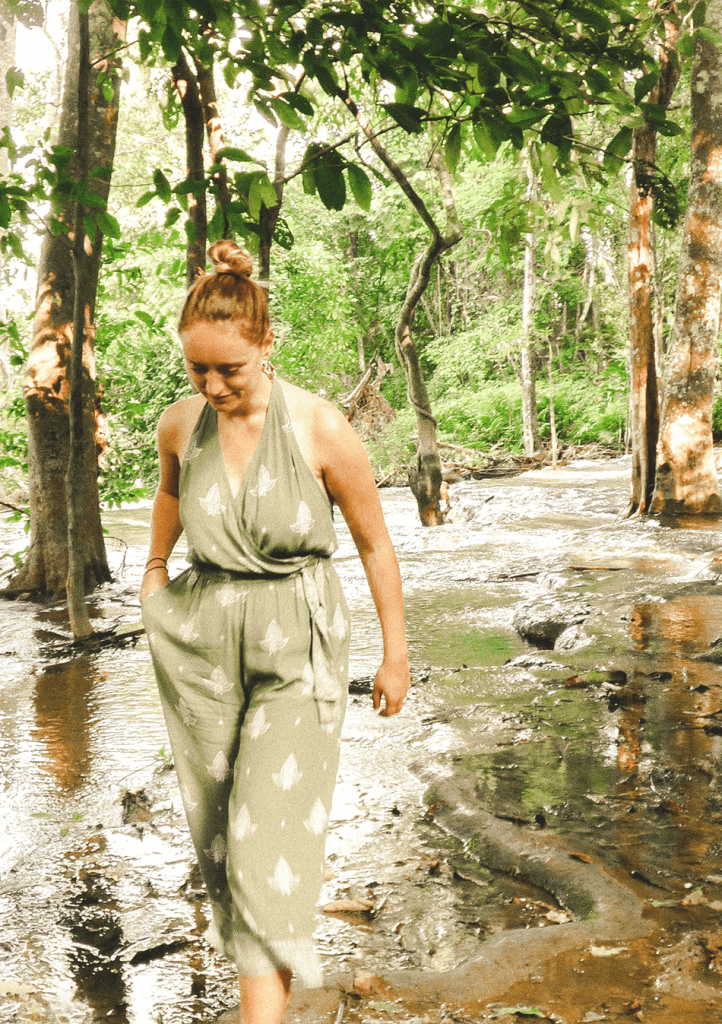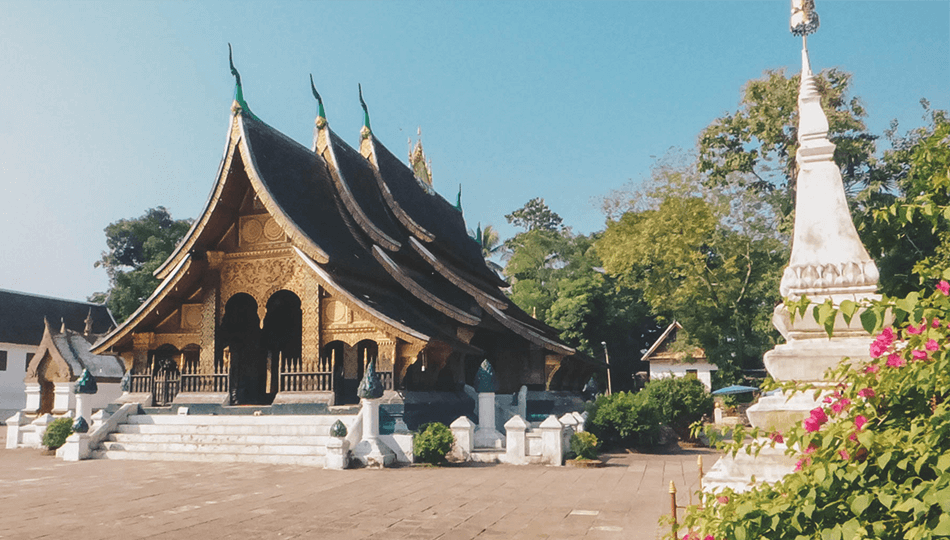 - WHERE TO EAT -
1.
Tamarind
- if you're looking for an introduction to the intriguing flavours and customs of Lao food, there is no better place to be. We endulged in the Lao taste platter with fantastic riverviews. Try to squeeze a cooking class into your schedule. You won't regret it and get to eat your own creations in the end!
2. Night food stalls - at dusk food stalls emerge in the side streets between the tourism office and the Royal Palace. There is no better place to be to taste some well cooked Lao streetfood. Cheap options are available from 10.000 kip (1.25$).
3.
Indigo Café
- An excellent choice for lunch. Indigo café serves both Lao and Western food and offers vegan options as well (rare in Laos). Their splendid rooftop terrace offers great views over Luang Prabang.
4.
Bouang
- A healthy option in the center of Luang Prabang. They serve the best veggie spring rolls and veggie burger on pink beet-juice buns. We LOVED their no nonsense interior.
5.
Manda De Laos
- If you fancy some high end dining but at affordable prices, check out Manda De laos. Located near Maison Dalabua, the terrace of Manda De Laos borders a UNESCO classified lily pond. The setting offers the most romantic experience in Luang Prabang.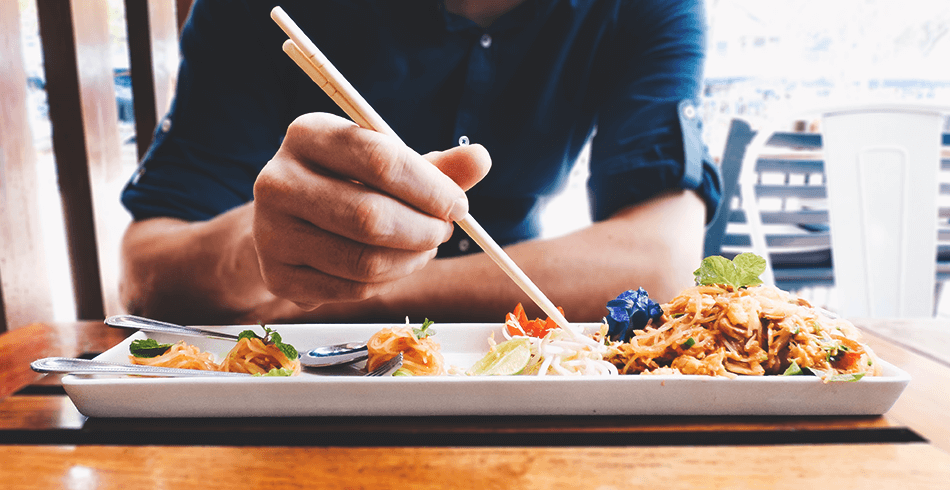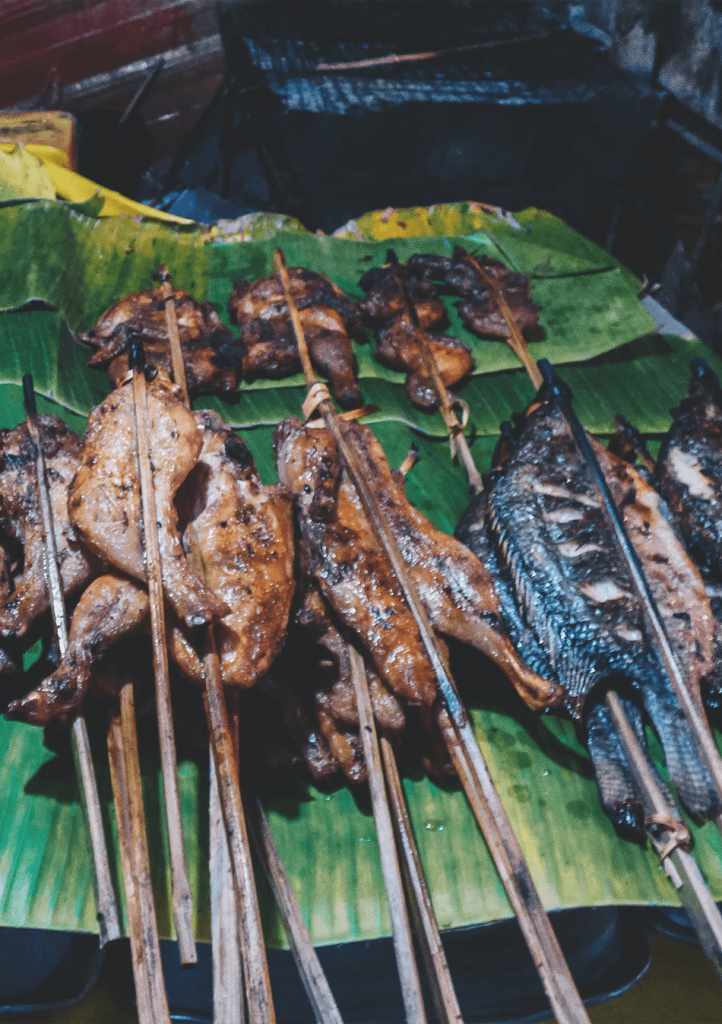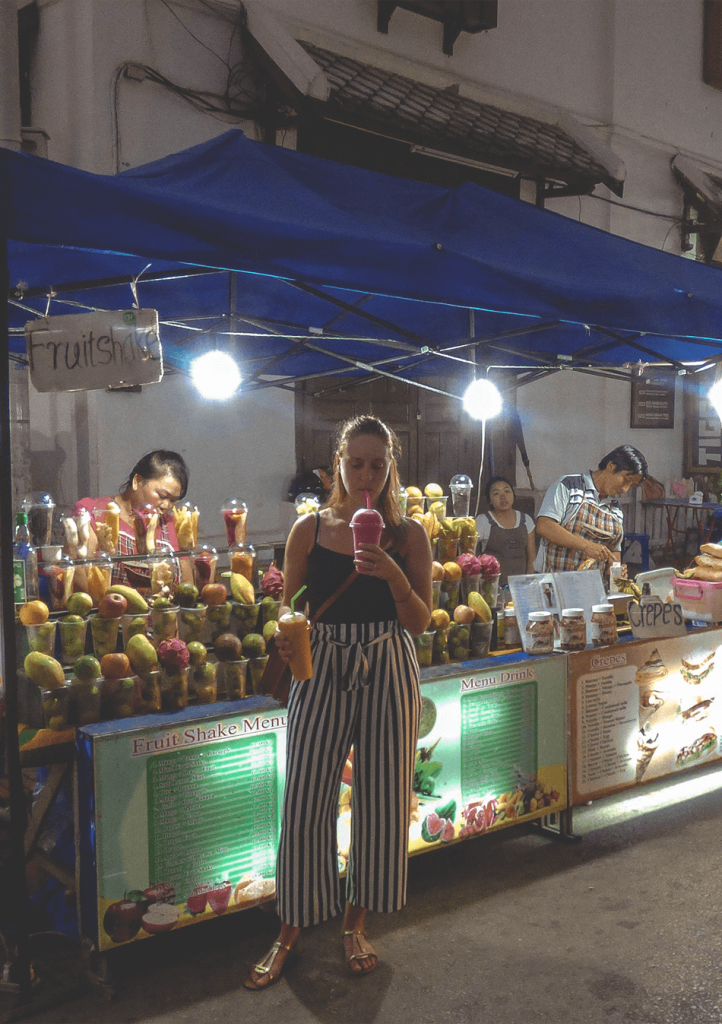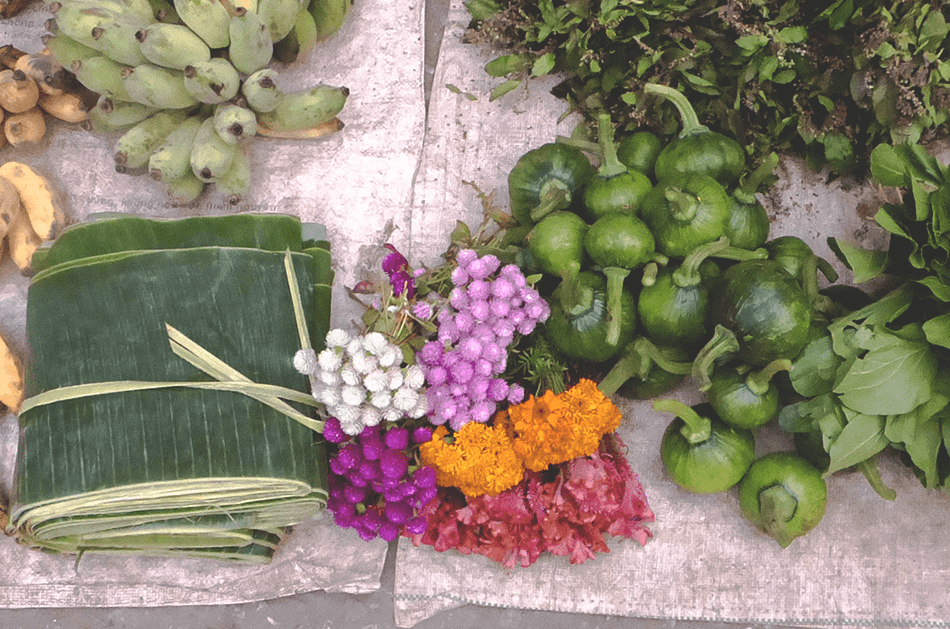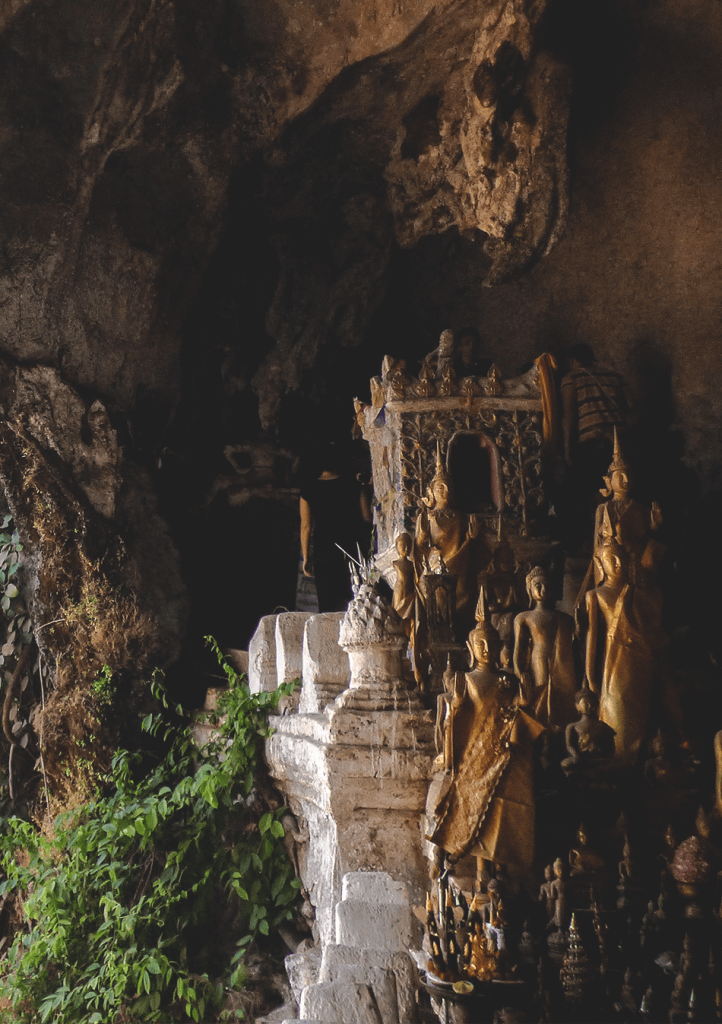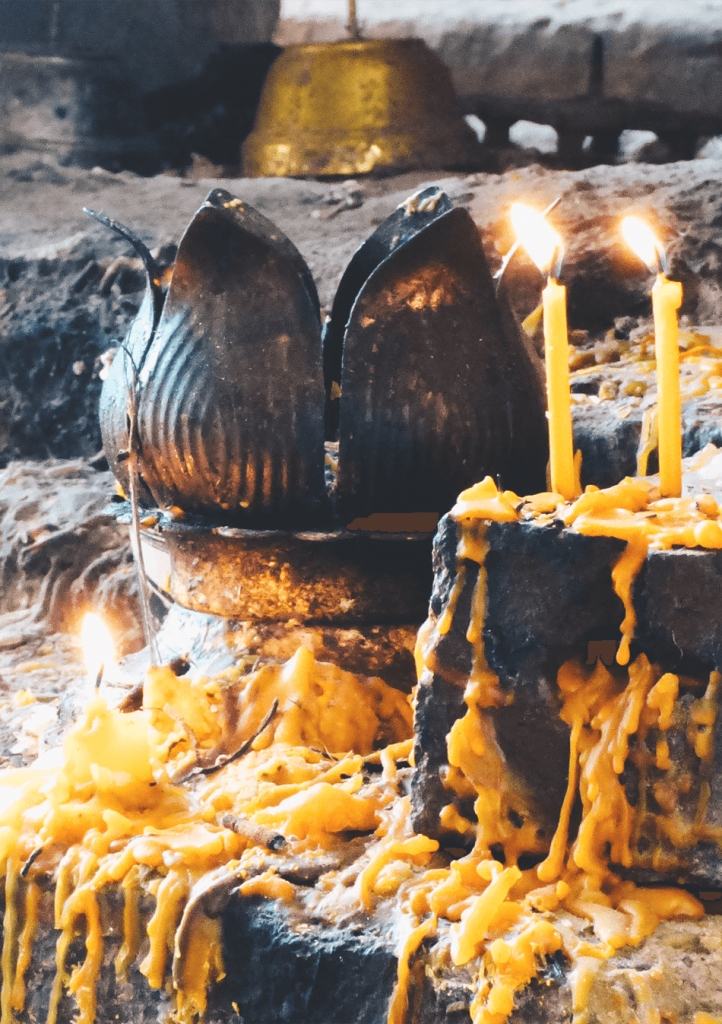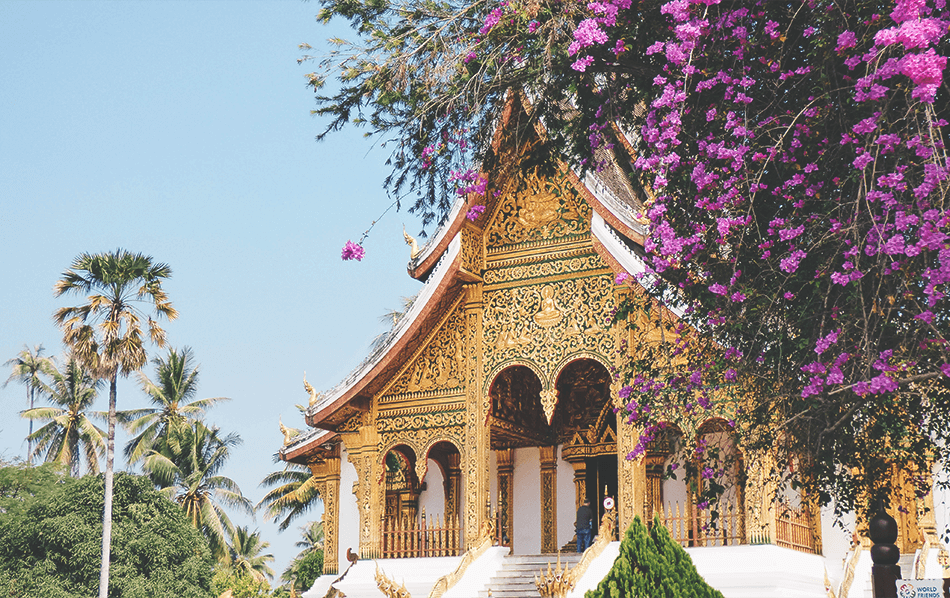 - SUGGESTED EXPERIENCES -
Visit the temples - Luang Prabang has over 30 temples dotting the town and even more farther afield. We spent an afternoon taking our time to explore. Our favorites are Vat Sensoukaram, Vat Xiengthong, and Ha Pha Bang. When visiting temples, it's always best to dress modestly out of respect for your host culture. This usually means women should wear clothing that covers their shoulders and knees.
Watch the sunset at Mount Phousi - A fantastic vantage point over Luang Prabang awaits you at the top of Phousi hill. You have to climb over 300 steps to get there. The views of the town and Mekong River are definitely worth the effort. The peak can get crowed at sunset so best to come 30min before sunset. Try your luck at sunrise if you prefer a more peaceful experience.
Witness the Morning Alms
– We were up before sunrise to watch the monks walk the main street in town
collecting alms (tak bat)
. Each monk carries a bowl and villagers are up early to contribute sticky rice and other edibles for the monk's daily sustenance. It's a beautiful ritual but we were surprised at how touristy it has become. Unfortunatly some tourists do not respect the distance they need to keep or the vow of silence. For an authentic experience, witness the alms on main street at Vat Mai or in front of the Royal Palace.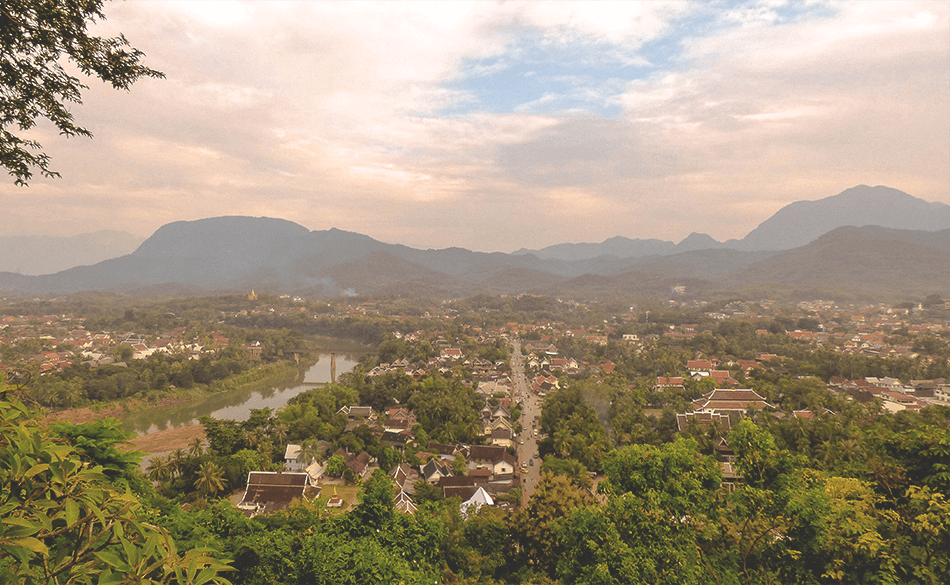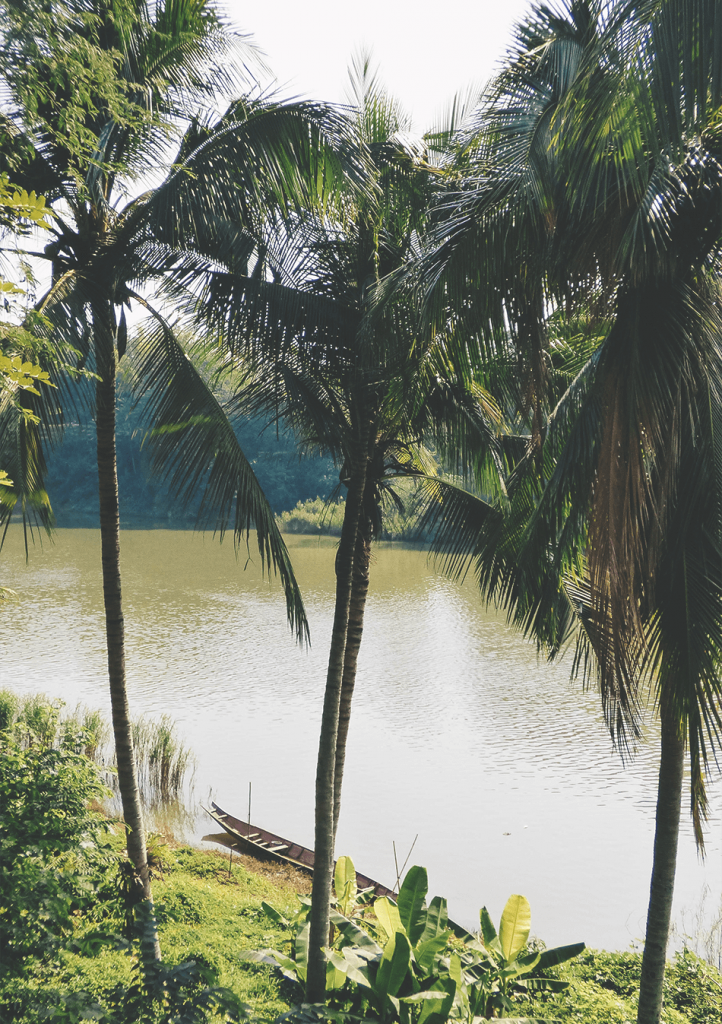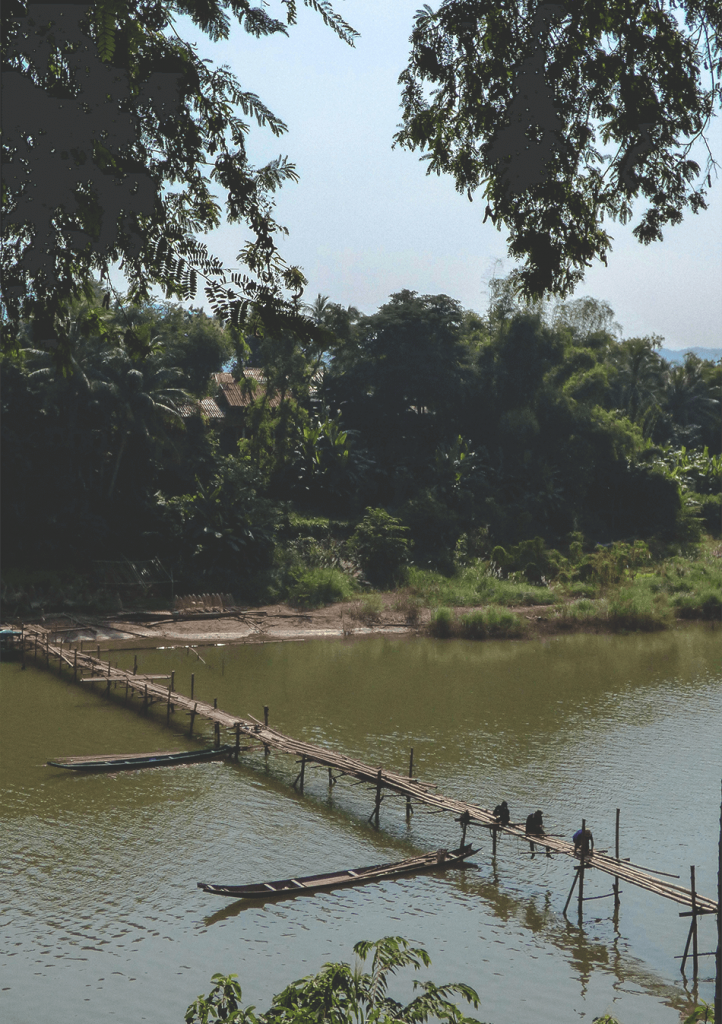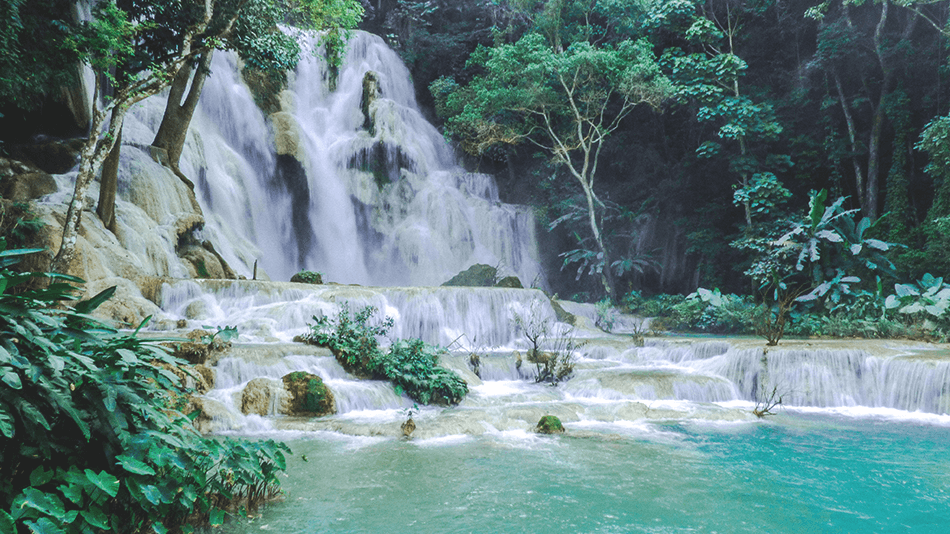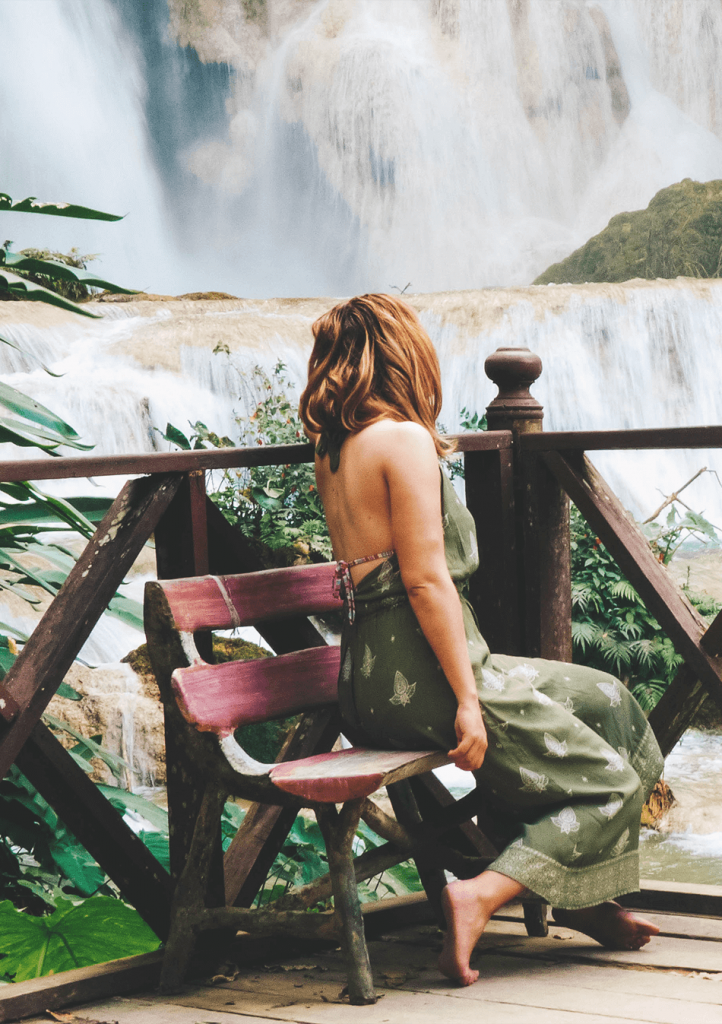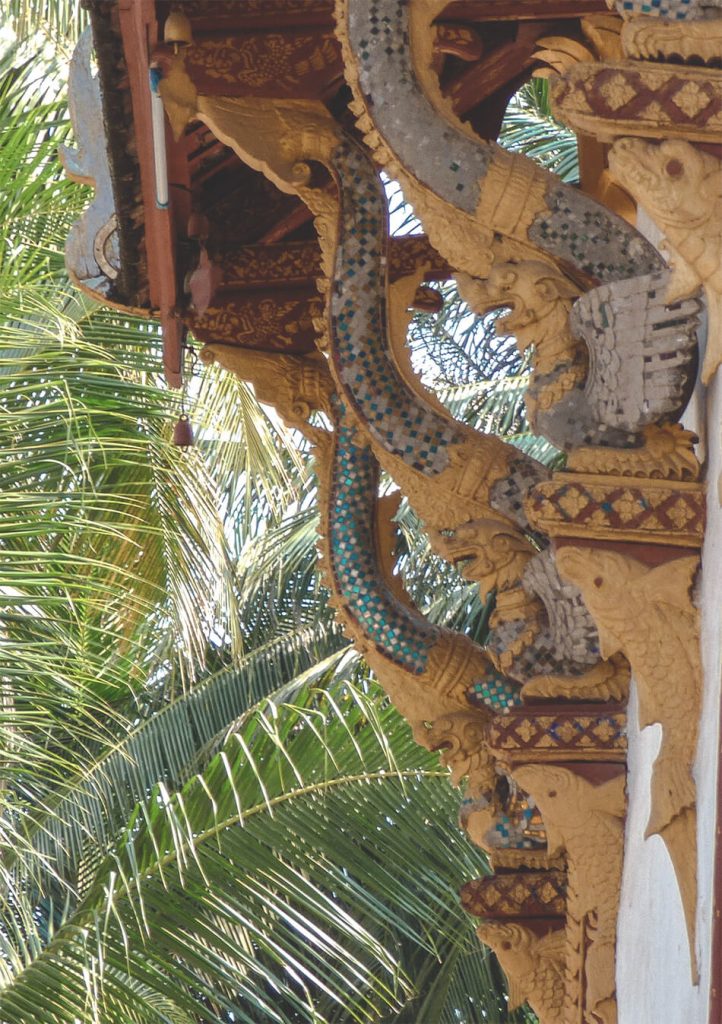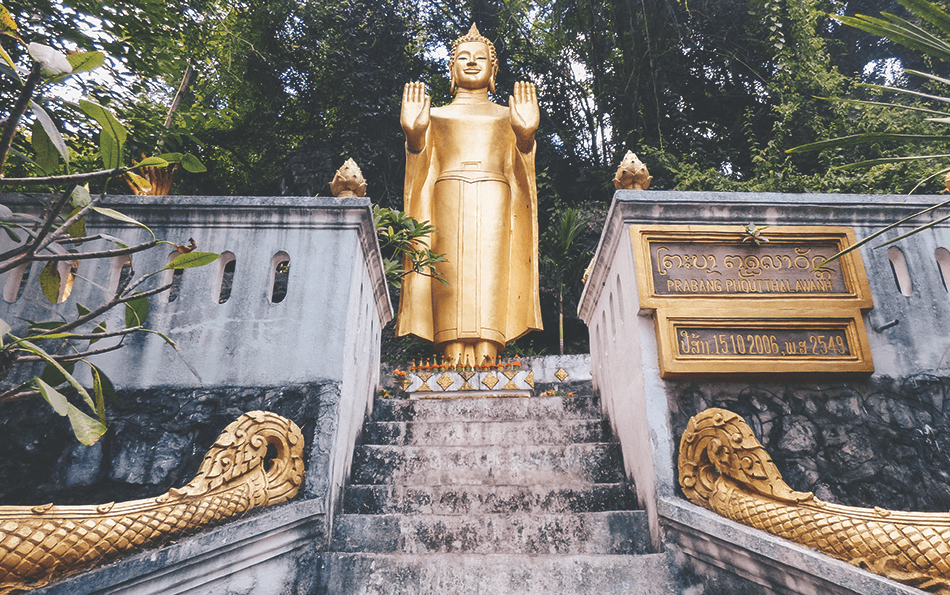 Swim at Kuang Si Falls – Arrange a tuk-tuk or rent a motorbike and head to the turquoise waters of Kuang Si Falls. The falls are beautiful (in dry season) and you're allowed to go in the water for a dip. Though some people were frolicking in the water, but the icy water was not our cup of tea.
Mekong cruise to Pak Ou Caves – Though not the biggest or most spectacular caves of Laos, the Pak Ou Caves are a nice half day trip from Luang Prabang. The major selling point is cruising the Mekong River and watch the locals going about their day.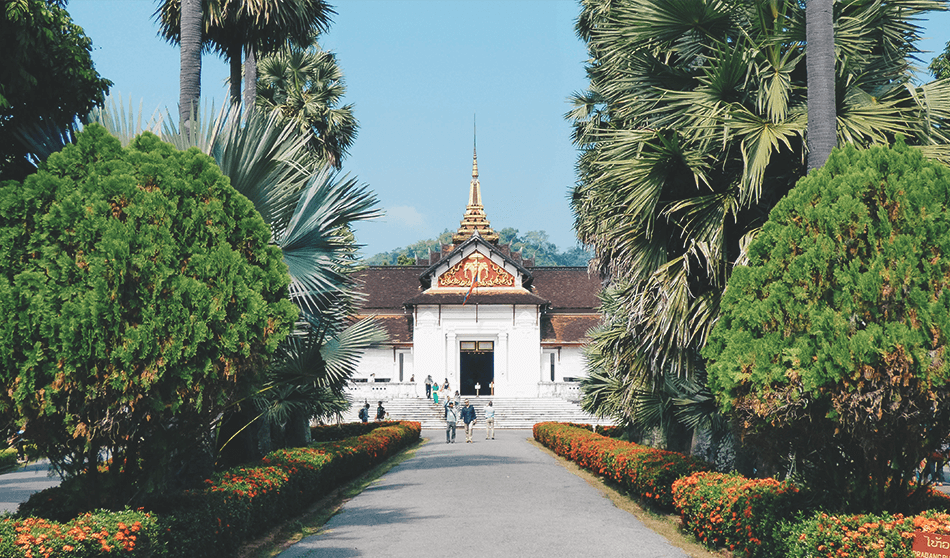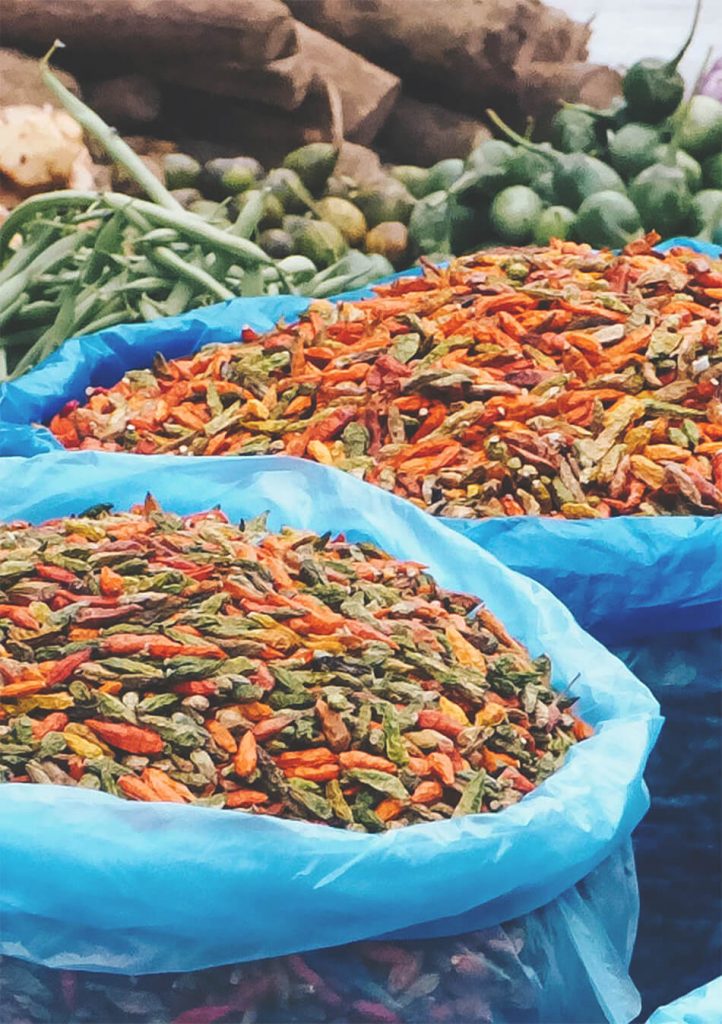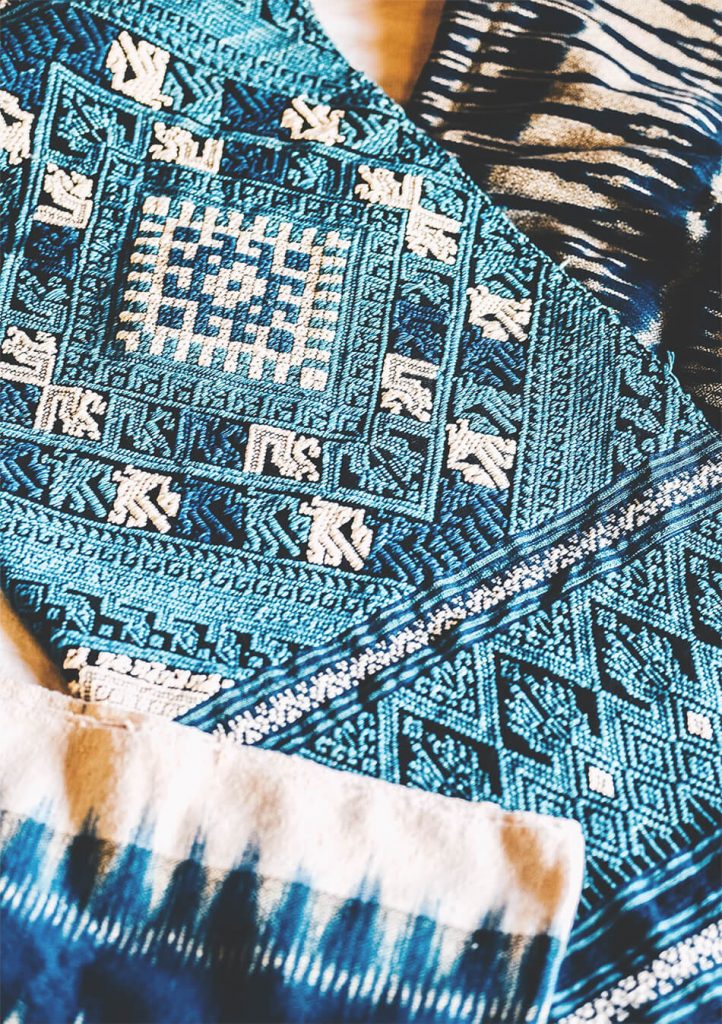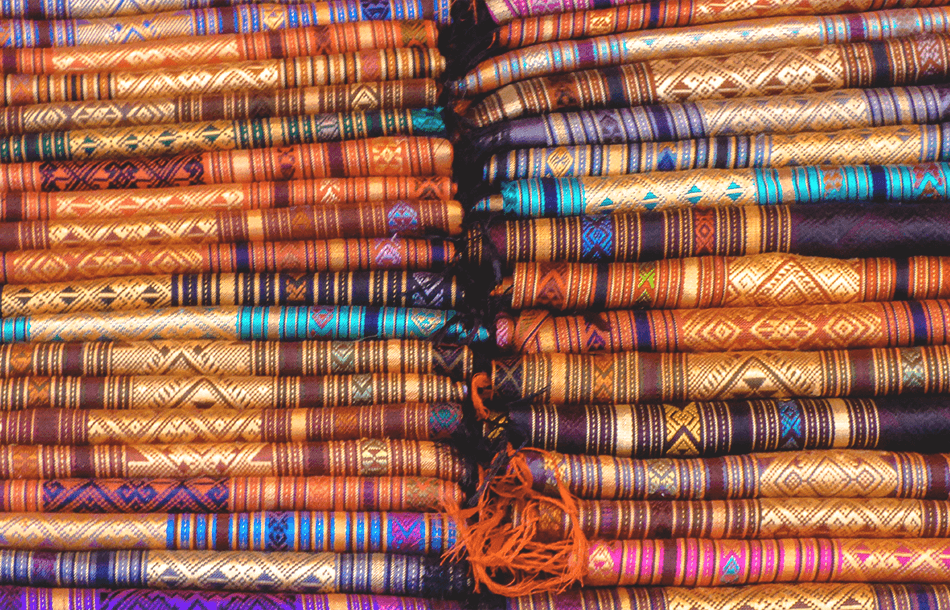 - WHERE TO SHOP -
Night Market - A nightly occurrence that sprawls out along the central Sisavangvong Road as from 5pm. Vendors sell everything from handmade stuffed animals to purses, textiles and art. While the atmosphere is really fun, the quality and authenticity can be hit or miss.
Ock Pop Tok - This guesthouse is not only super cute, it also offers activities such as weaving lessons and natural fabric dye. The traditional Lao indigo fabrics can be bought there.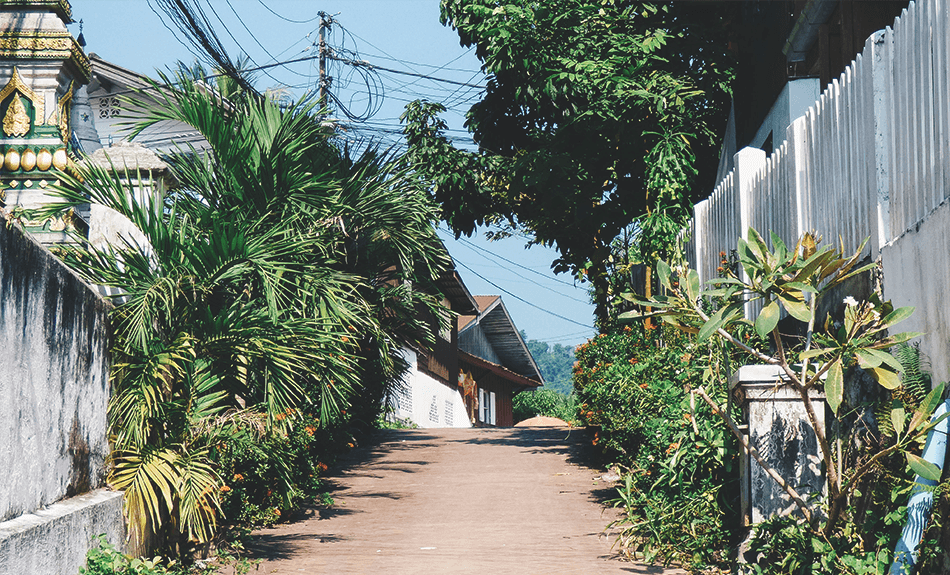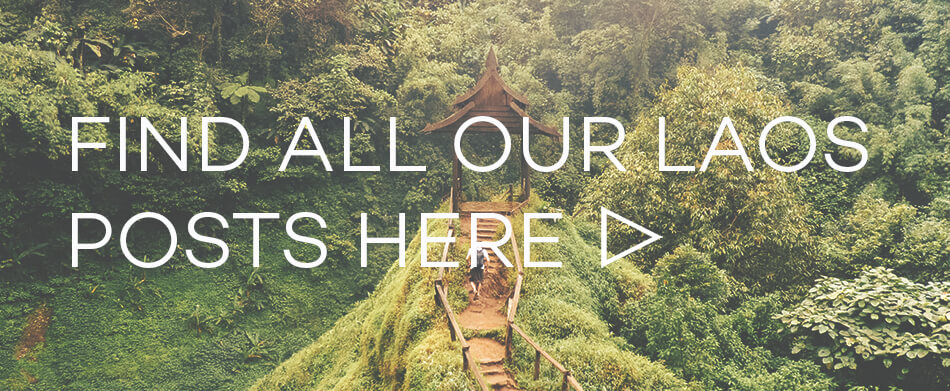 Have you ever been to Laos or Luang Prabang? Would you consider going there?

Love it? Pin it and share it!