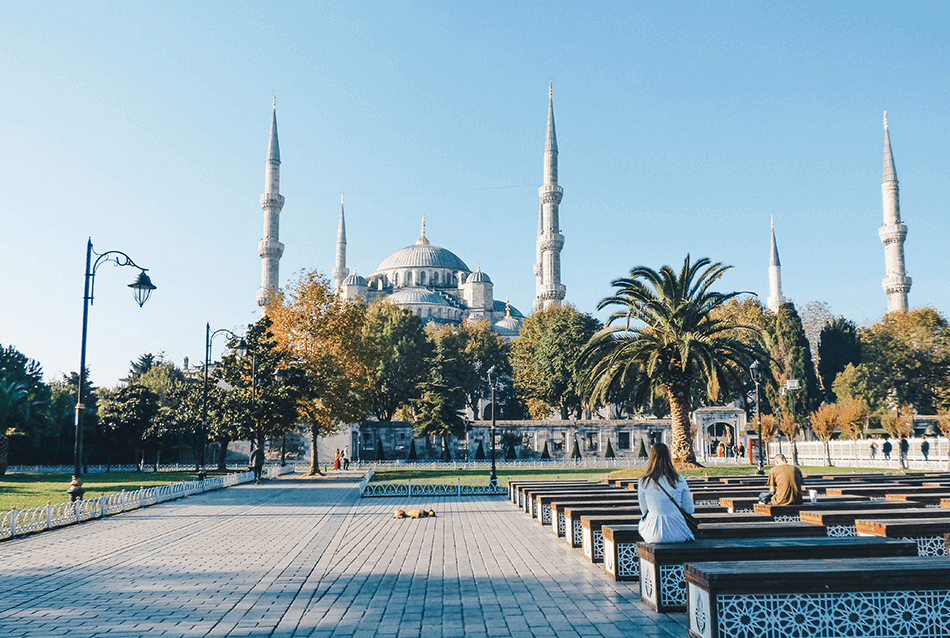 Istanbul was unlike any other city I have ever visited. It's a perfect mash-up of East and West, old and new, the traditional and the trendy… I fell in love with the exotic mosaic of flavours and sounds of this culturally unique city. If this amazing city is on your mind, read on for what to do in Istanbul.
Before coming, I'd seen so many beautiful pictures on Instagram (of course) and heard so many enchanting stories that left me eager to visit. It's just one of those cities that oozes mystery, romance and beauty; still sending jolts of elektricity all over my skin when looking back at the three days I spent exploring. In fact, you are very much in danger of never wanting to leave!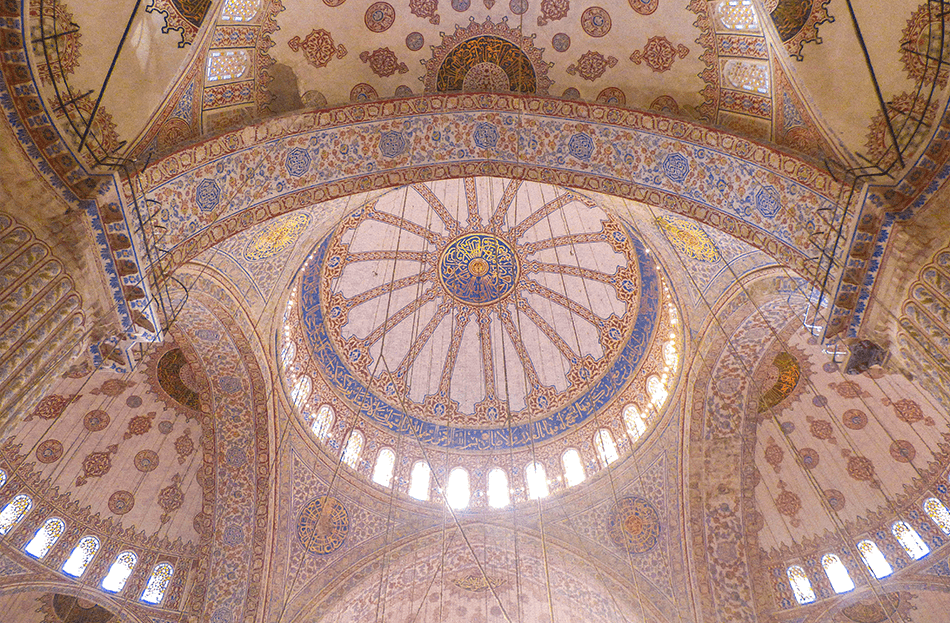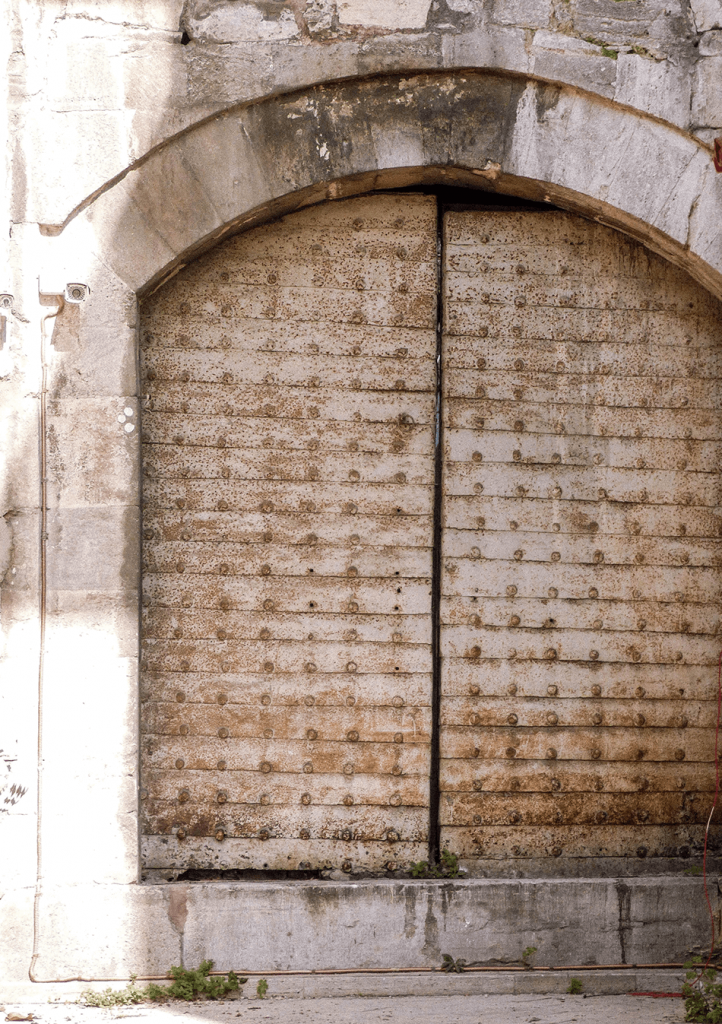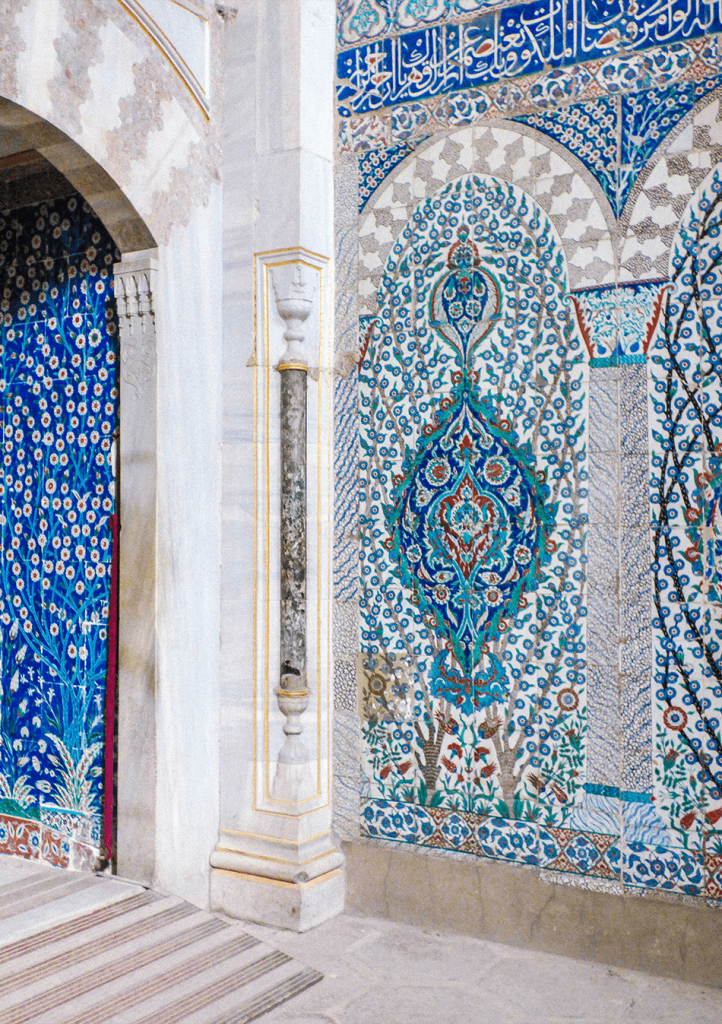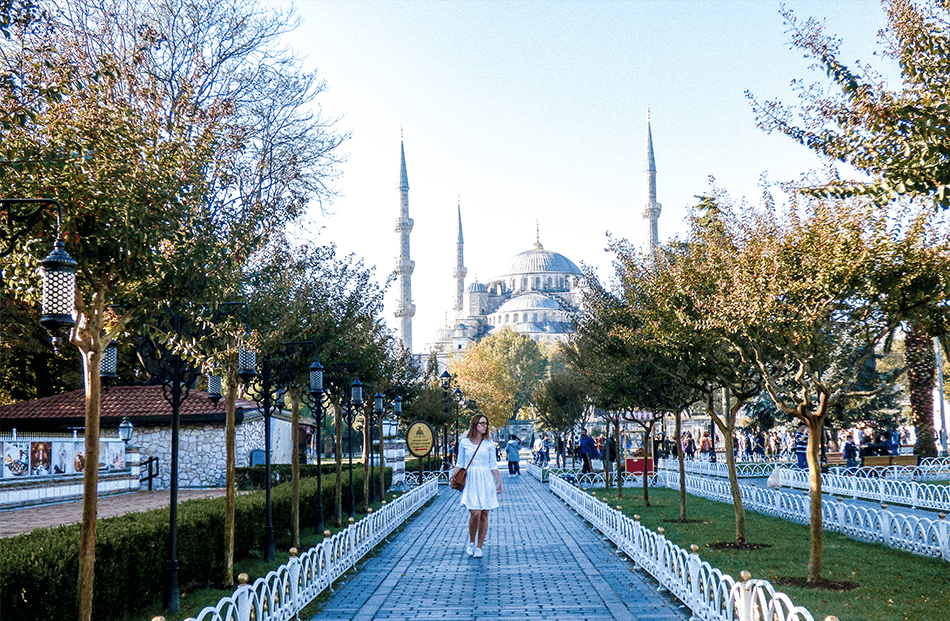 – THINGS TO KNOW BEFORE YOU GO –
2-3 days is sufficient to explore the city highlights as well as some surrounding neighbourhoods.
Cash is king. Always carry cash, especially when you're planning on shopping at the Gran Bazaar or having lunch at a local restaurant or stall. Make sure to have some local currency at hand, however Euro are also widely accepted.
For women, keep your shoulders, legs and hair covered when visiting a mosque. All visitors must also remove their shoes. Bring an extra pair of socks if you'r not keen on walking through the mosque barefoot.
Sharpen your bargaining skills before buying anything at the bazaars. Never accept the first price given to you when plunging into a shopping spree.
Languages spoken are Turkish and many Turks will also speak French. Don't expect to hear much English but people will definitely make an effort in most tourist areas.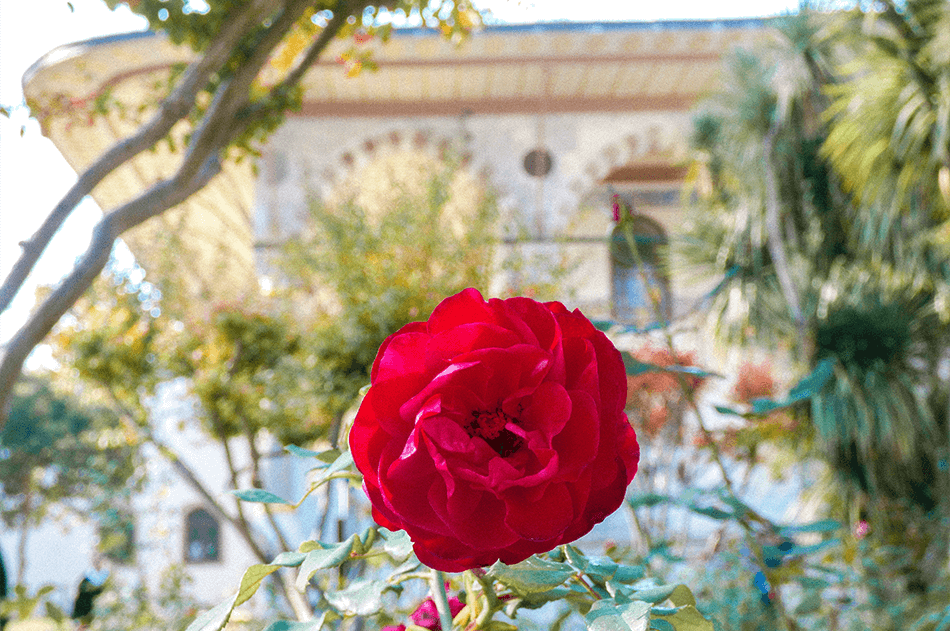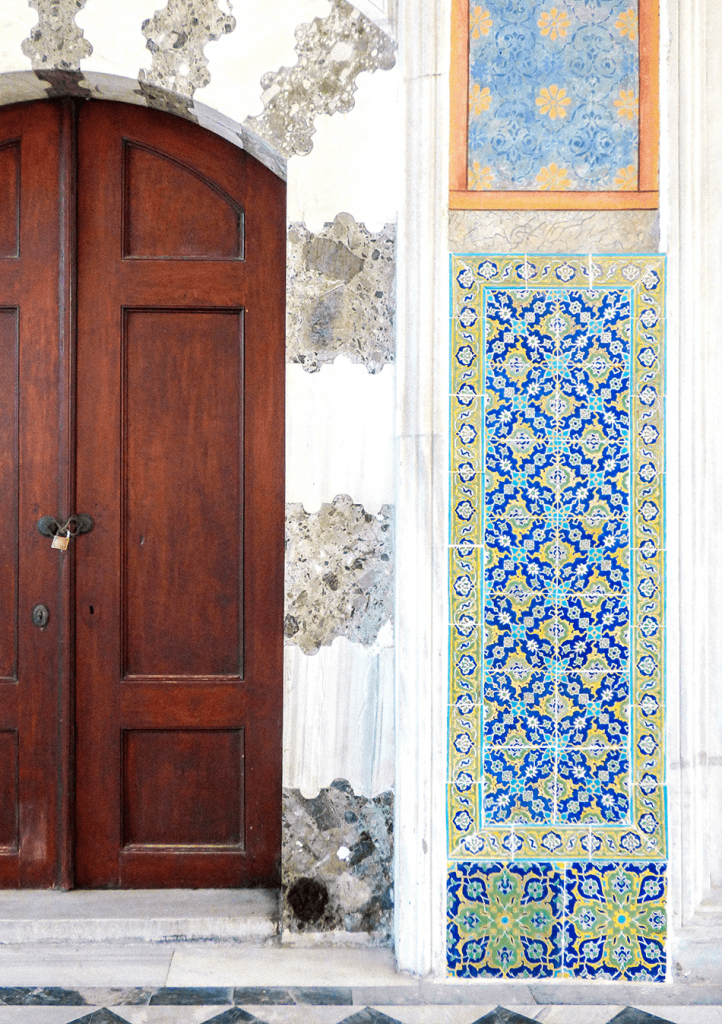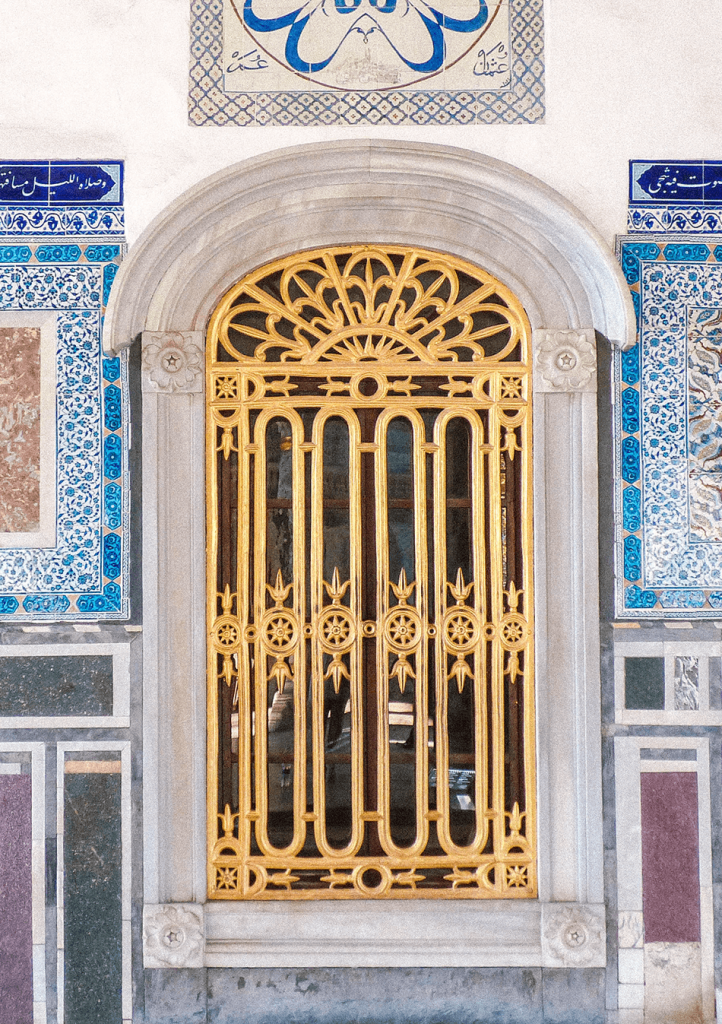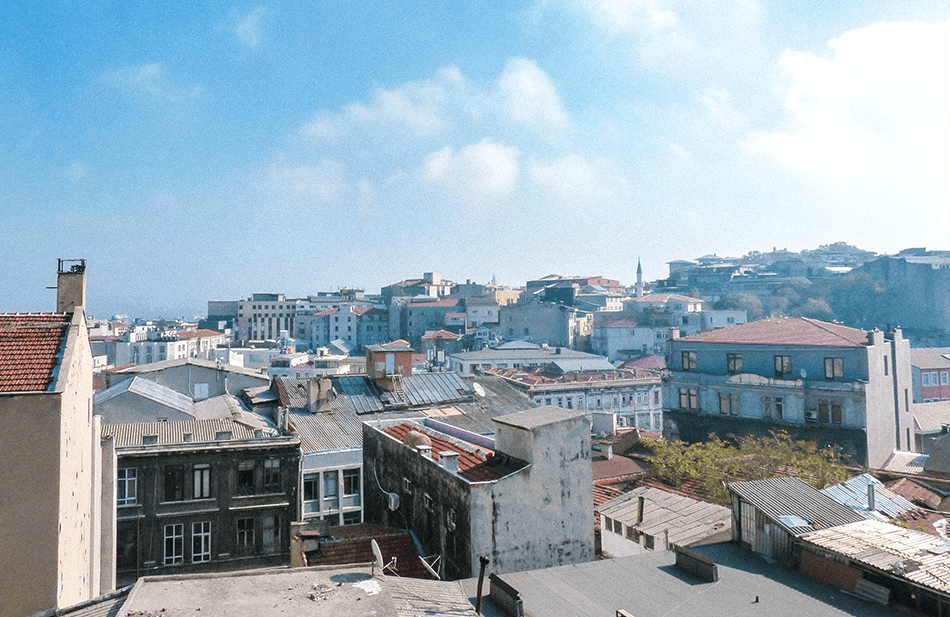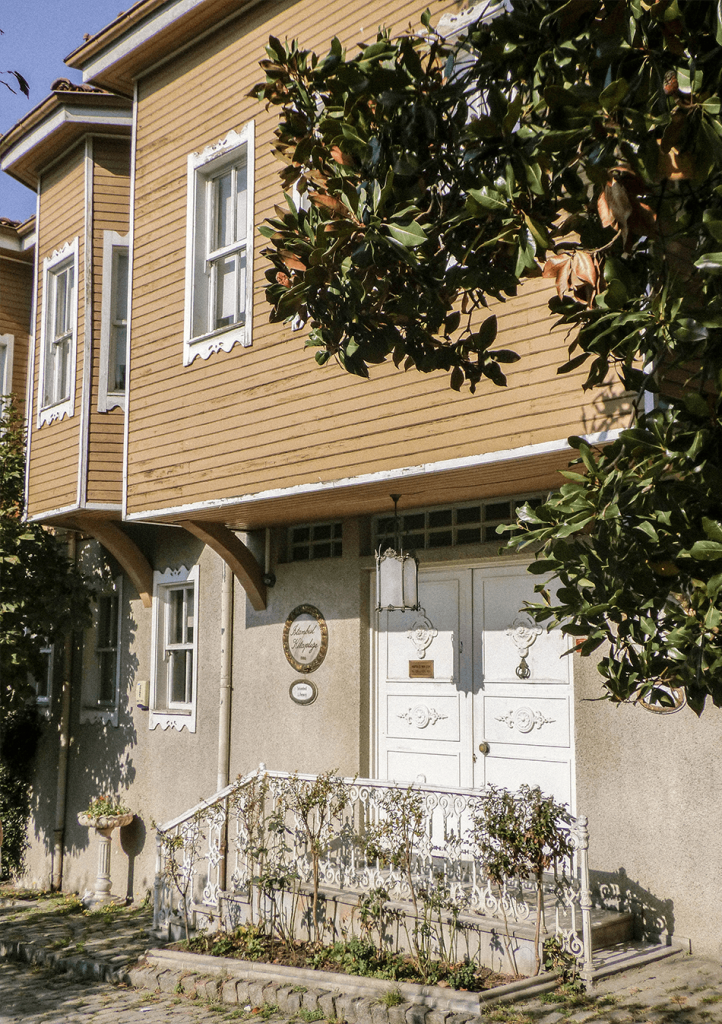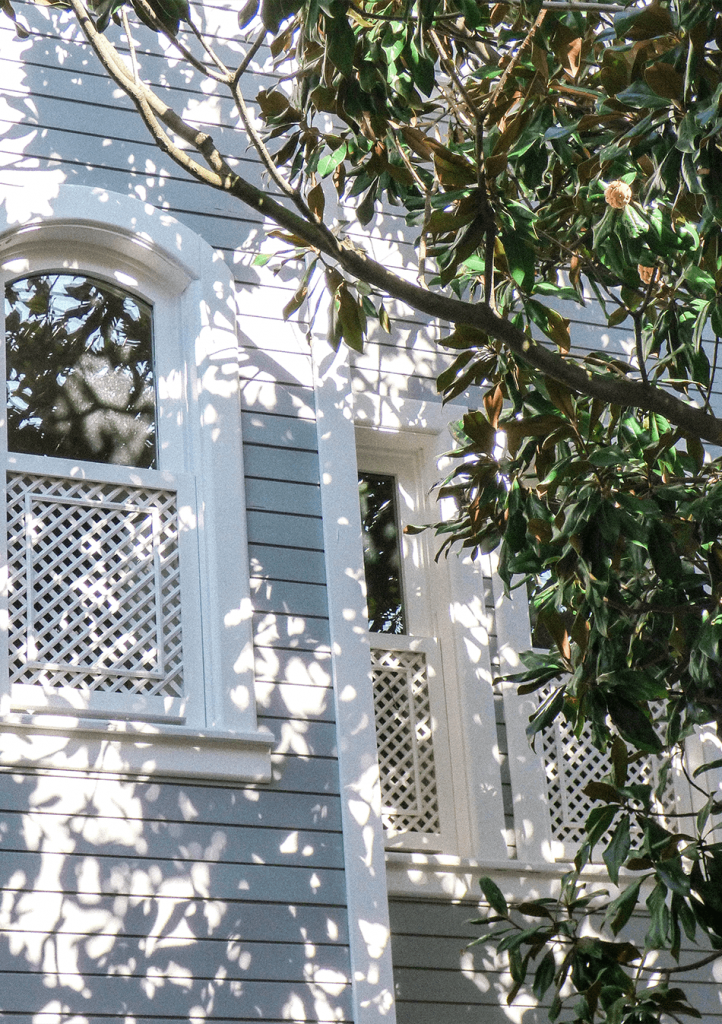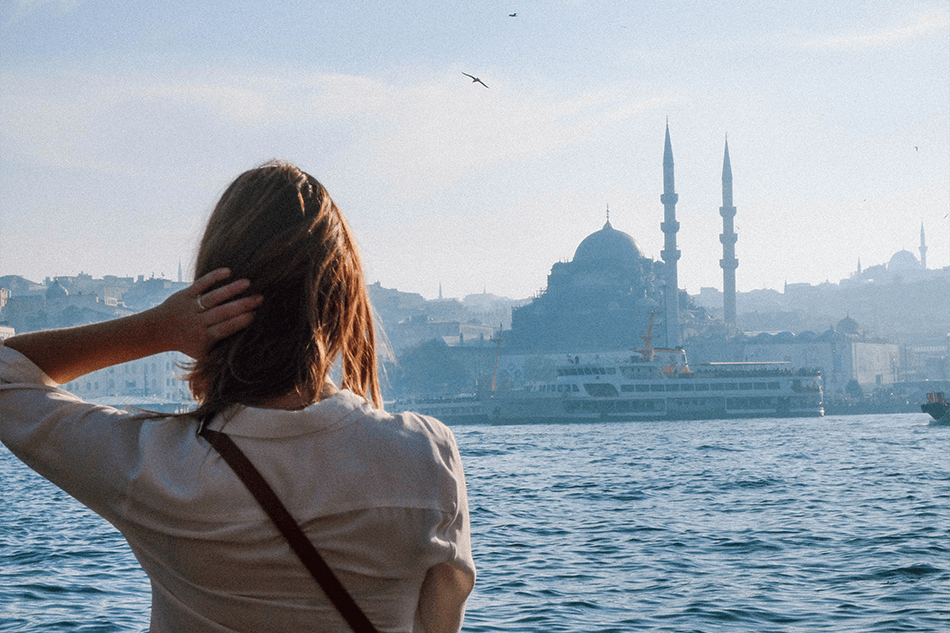 – WHERE TO STAY –
When traveling, I much prefer to stay in cozy places that offer some kind of unique experience. Even more when it has an intimate feel and represents the local culture. And my God, my stay did not disappoint! I highly recommend the Empress Zoe hotel if you're looking for a boutique feel. The peaceful garden offers a nice retreat after a long day of roaming Istanbul's streets. Try to get a room with a terrace, they are superb!
Located in a quiet street, only 2min from the Blue Mosque, the Ibrahim Pasha hotel has one of the funkiest roof terraces with a view in Istanbul. The contemporary style of the hotel embraces its Ottoman roots, complete with oriental rugs and potted plants. Top selling point is the staff though, excellent recommendations when it comes to photo spots, local dining options and much more. Oh, and did I mention they serve the best Turkish breakfast I've had?
– WHERE TO EAT –
After spending some time exploring the bazaars and admiring the incredible architcture, you're sure to work up an appetite. Sampling some of the many local street food options like roasted corn or fish sandwiches are good options for a quick lunch or snack, if you're looking to find a quiet oasis to enjoy the local cuisine, these are a few of the restaurants I'd recommend:
1. Balık-ekmek Boats – for perhaps a century, fishermen are selling their catch from the Bosphorus at Istanbul's Galata Bridge in the form of grilled fish fillets, stuffed in half a loaf of bread to thousands of hungry, thrifty Istanbullus every day. The traditional sour turnip juice goes along with your freshly grilled local fastfood snack. If you're lucky, a local vendor will set up his BBQ and sell fish durum: grilled mackerel wrap with vegetables and spices. Yum!
2. Balıkçı Sabahattin – was a fabulous local seafood restaurant recommended to me by a staff member at my boutique hotel when I asked him where he typically has his lunch or dinner. It didn't disappoint! There were loads of locals and seemingly few other travelers when we had dinner there.
3. Şirin Fırın – This one's for those who enjoy the baked goods. Both the exterior and the interior are painted in the most delicious colours and even the word 'sirin' means cute in Turkish. Enjoy a quick Turkish breakfast or afternoon pastry and tea.
4. Hafiz Mustafa – Go here for their incredible baklava and Turkish delight. Head upstairs to the café section for a guarenteed fabulous high tea experience and enjoy a sampler plate of sweets in all shapes and sizes with a strong glass of Turkish tea.
5. Kybele Café – located close to Sultanahmet this café feels just like you're visiting the home of an elderly Turkish couple as it's packed with antique furniture and old-school Turkish ornaments. The place is particularly cosy and has a super garden/terrace and the most delicious deserts!
– WHAT TO DO IN ISTANBUL –
Blue Mosque: the Sultan Ahmed Mosque, popularly known as the Blue Mosque, is the formal title of this breathtaking place of worship. Its elegantly raised minarets and domes peak through the city skyline and create a true Arabian night when magically illuminated after sunset. The equally romantic inside features intricate blue tiling, making the mosque's nickname totally justified. The best way to see the Blue Mosque is to take the Western entrance, approaching the Hippodrome. Due to the fact that Blue Mosque is a working mosque you need to plan your visit carefully, as the mosque is closed to sightseers during their daily prayer times for Muslims.