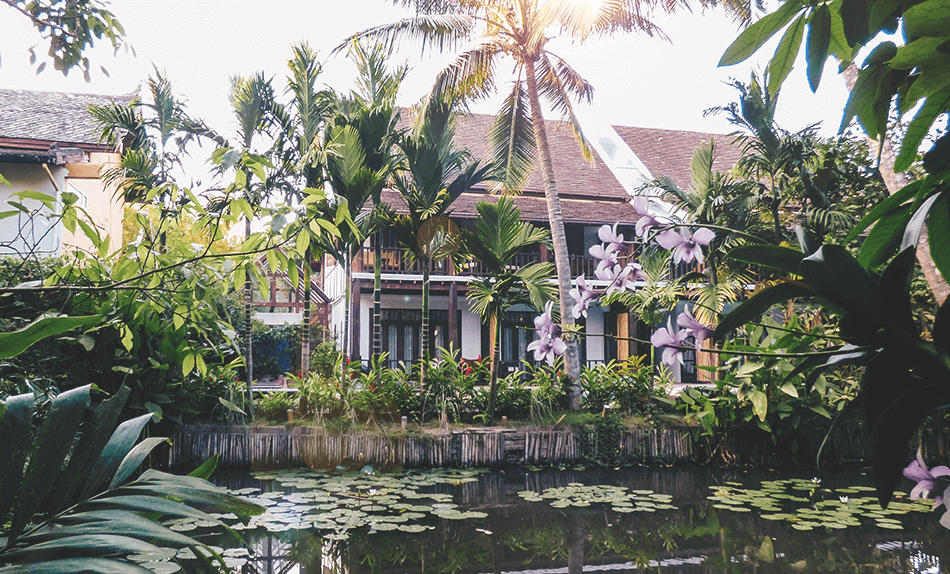 Luang Prabang is a charming little town that you simply cannot skip while travelling through northern Laos. The town has been designated as a UNESCO Heritage Site and is celebrated for its unique mix of French and Lao culture. We found a heavenly boutique hotel in Luang Prabang, just a short walk away from the historical center of town. If serenity is what you are looking for, boutique hotel Maison Dalabua is the perfect place to find it.
A heavenly boutique hotel in Luang Prabang
The retreat is surrounded by a dreamy pond filled with lotus flowers. The flowers led to its name "Dalabua" meaning "Princess of Lotus". That's exactly why we chose to stay at Maison Dalabua: for its laid back and elegant vibe, reminiscent of ancient colonial times.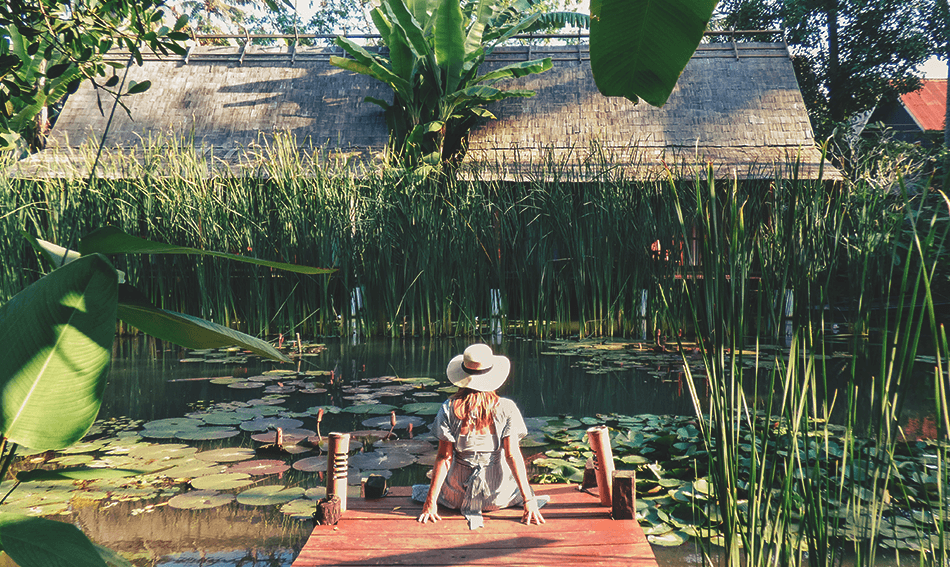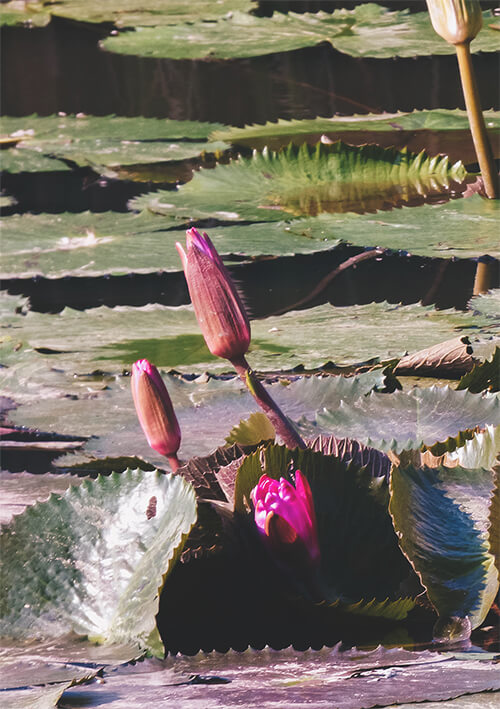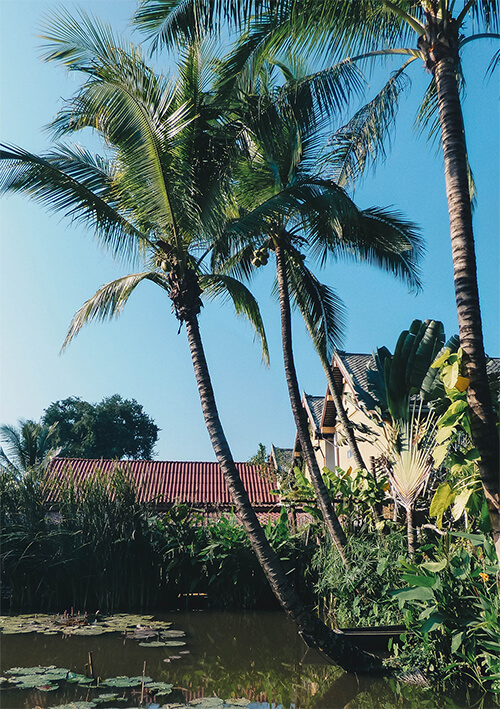 The Rooms
We're all about comfort and style at affordable prices and that's what Maison Dalabua embodies. It has 40 rooms, to maintain an exclusive and serene ambiance. Different types of accommodation are available from over the water bungalows to elegant deluxe rooms.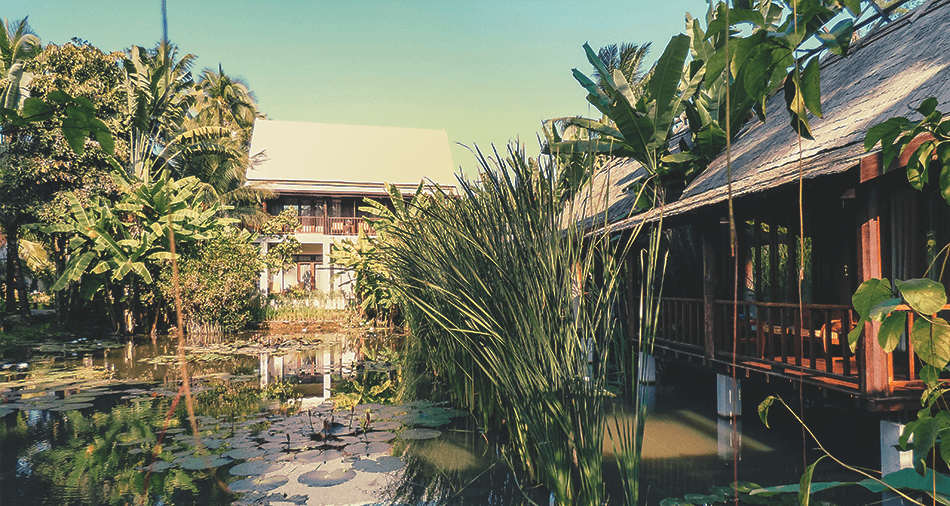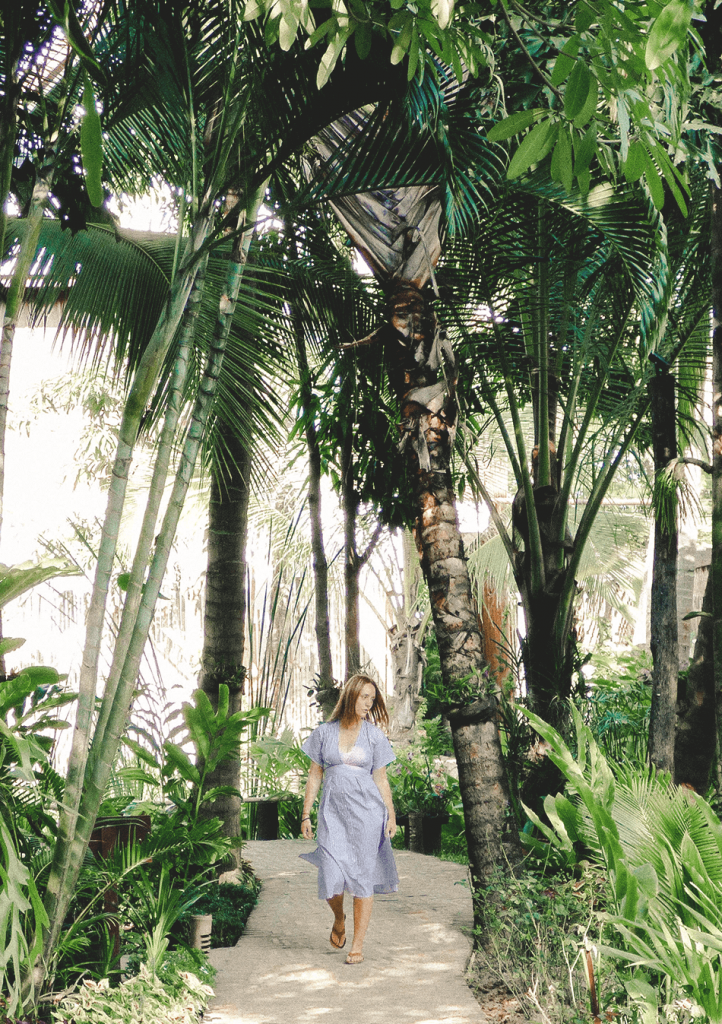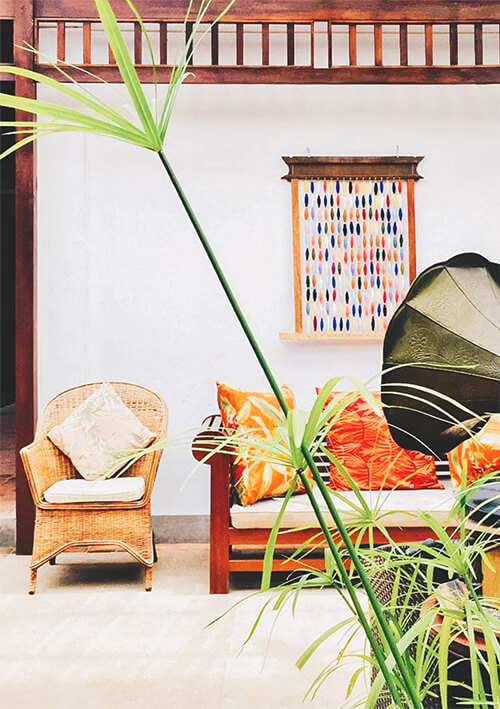 We stayed three nights in a very spacious Deluxe Room which was elegantly furnished with colonial and traditional Lao decorations. Our Deluxe Room also had access to a private terrace overlooking a smaller lily pond.
---
---
The Pool
We mainly used the hotel as a base to explore Luang Prabang and its surrounding attractions. You can easily arrange outings to the Kuang Si Waterfall and Pak Ou Caves yourself by addressing any tuk-tuk driver. If you prefer a minivan with AC, boutique hotel Maison Dalabua can easily arrange it for you.
The pool is the perfect spot to hang out after a long day of sightseeing or if you simply like to schedule a relax day into your undoubtedly busy travel itinerary.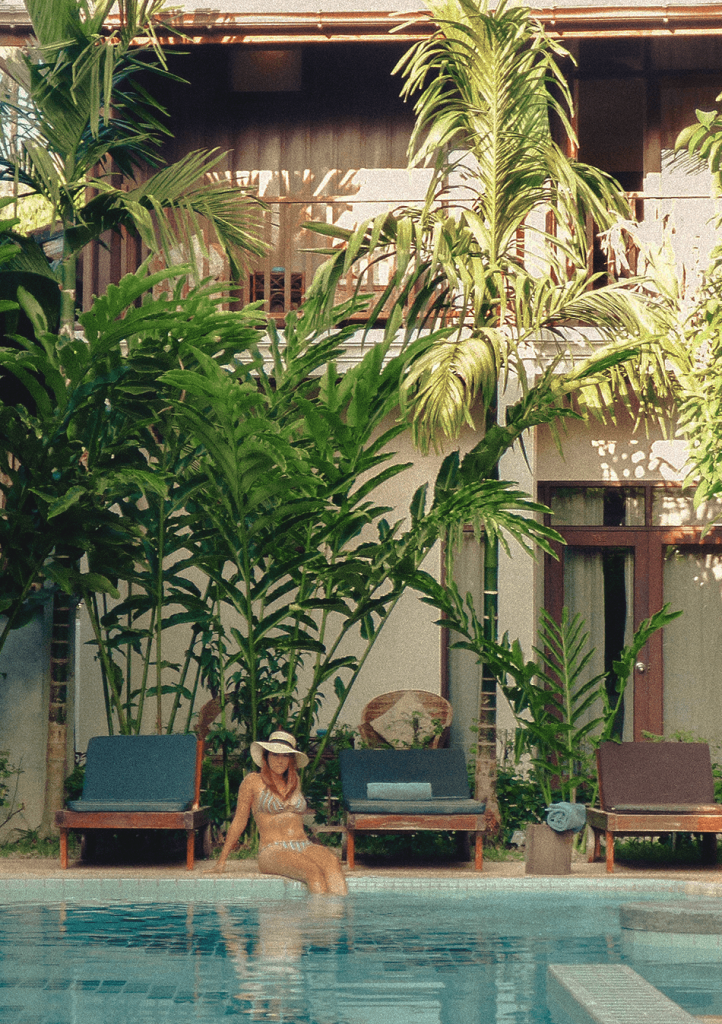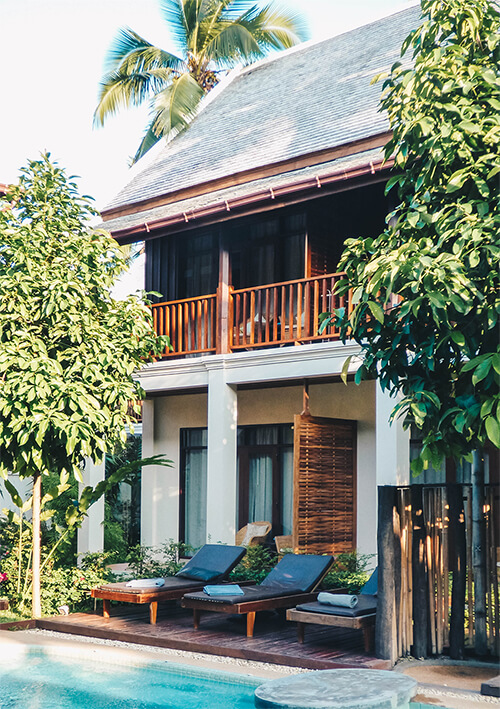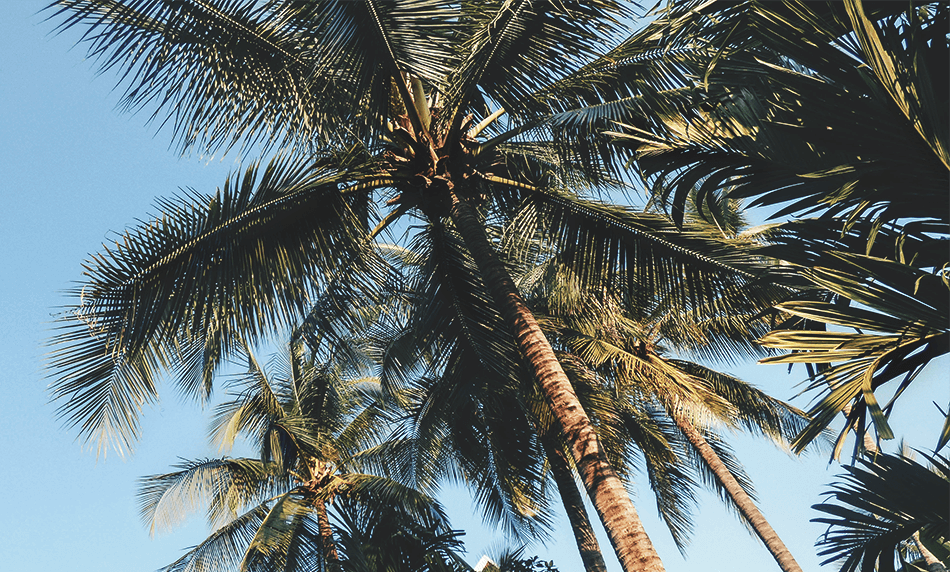 The Restaurant
One of the most stunning features of Maison Dalabua is their lotus and lily pond. The pond covers a major part of the residence's grounds, which blossom during the day and paint the scenery in the most vibrant splashes of pink and purple. The breakfast terrace is located right beside one of the ponds. The terrace offers the most amazing views while enjoying a delicious breakfast of both Western and Asian options. We still think about their delicious Asian breakfast soup and coconut pancakes!
For dinner you can head to the adjacent restaurant Manda De Laos, which is externally-operated but overlooks Maison Dalabua's pond. Book a table if you're willing to try traditional Lao dishes and delicious cocktails. Make sure to bring cash or your credit card though. As the restaurant is operated separately, it isn't possible to add the bill to your room.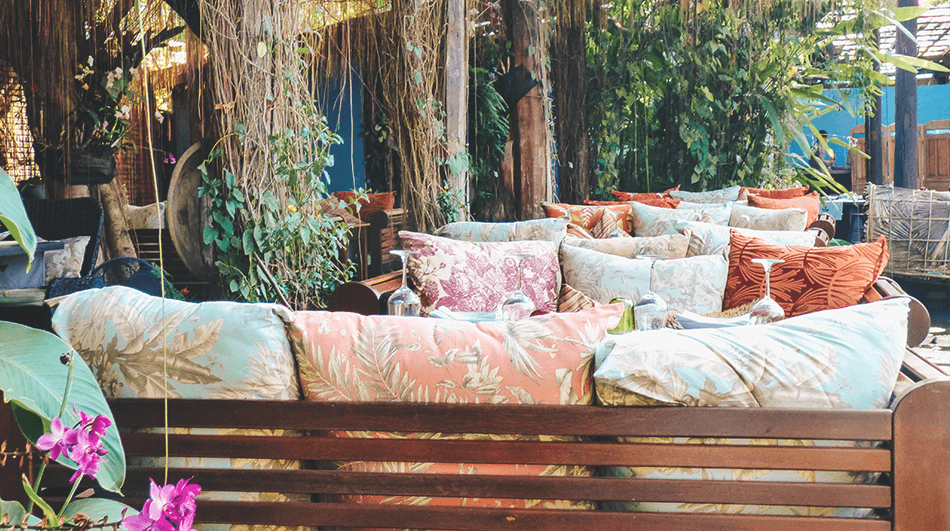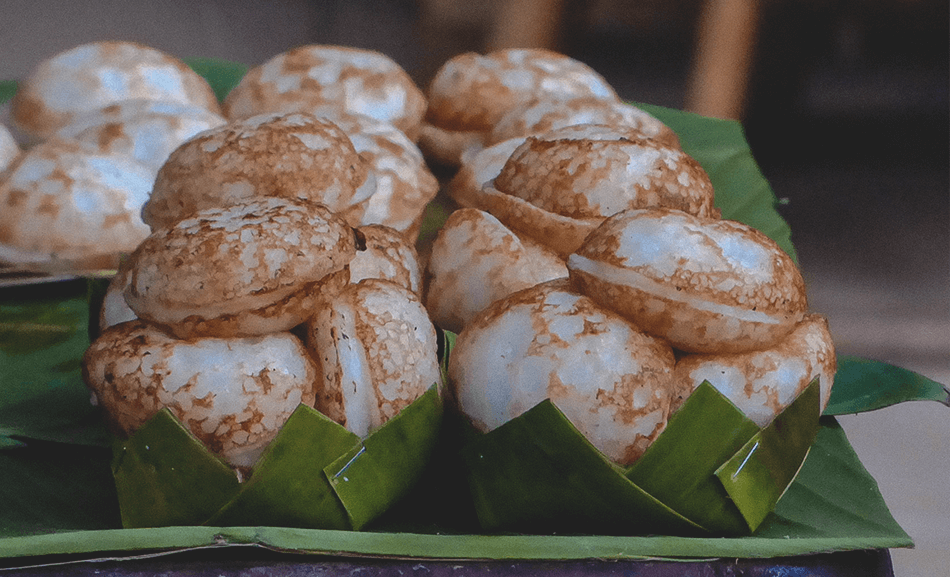 Things to do in Luang Prabang
In addition to all the fabulous amenities of Maison Dalabua, Luang Prabang has some stunning things to do. For a flavor of how to spend your trip to Luang Prabang, check out our Luang Prabang mini travel guide for some travel inspiration!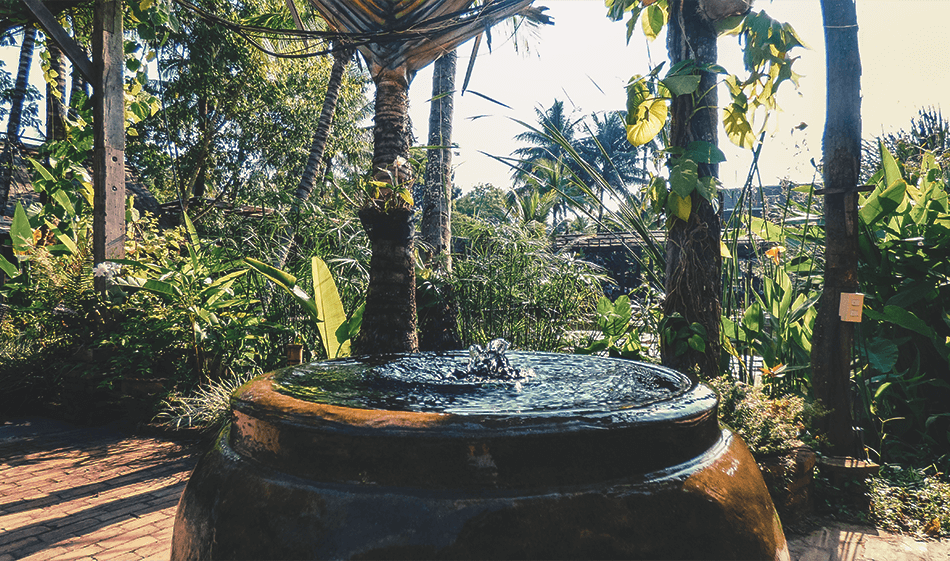 ---
---
A stylish boutique hotel in Luang Prabang we would return to
In conclusion, we spend 3 fabulous nights at Maison Dalabua. This spectacular boutique hotel in Luang Prabang is a unique and stylish property that accentuated the ancient charm of the city. Complete with their own spa, excursion and transfers counter and free wifi, Maison Dalabua is surely a class accommodation we would return to! Click here to book your stay at Maison Dalabua!
* This post contains affiliate links for which we earn a small commission, but come at no extra cost to you. If you're planning a trip to Luang Prabang, please consider making your booking through these links. You will help keep this site running and keep it add free. Thanks for your support!
** This post was not sponsored, all opinions are our own.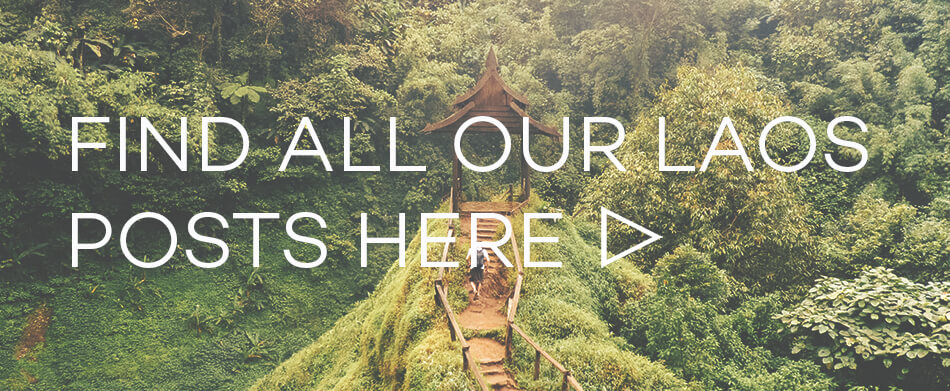 Are you thinking about visiting Luang Prabang or staying at Maison Dalabua? We'd love to hear about it in the comments below!