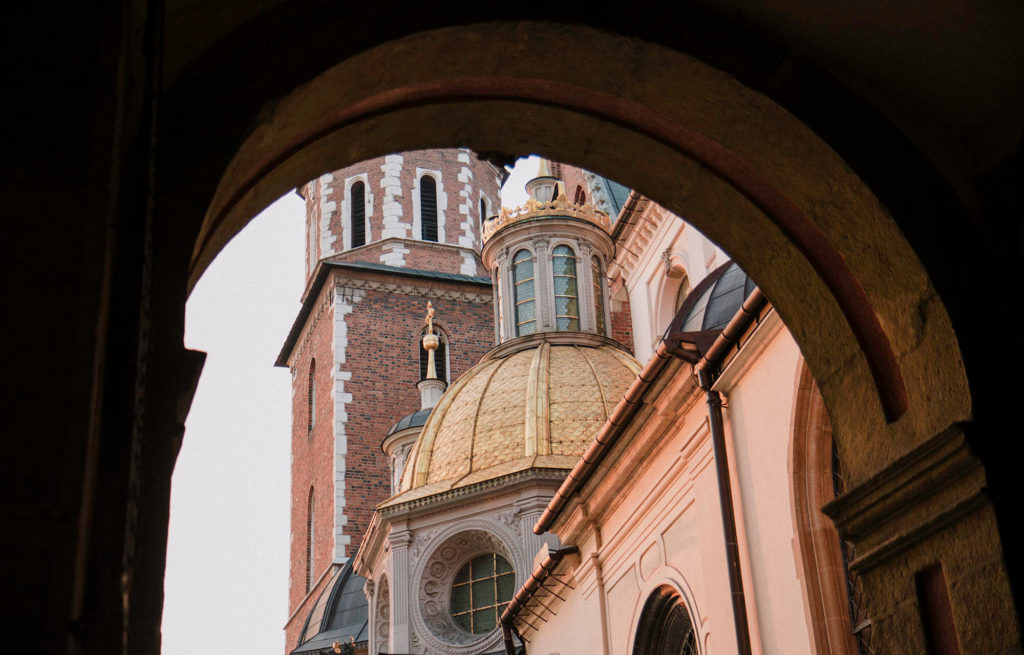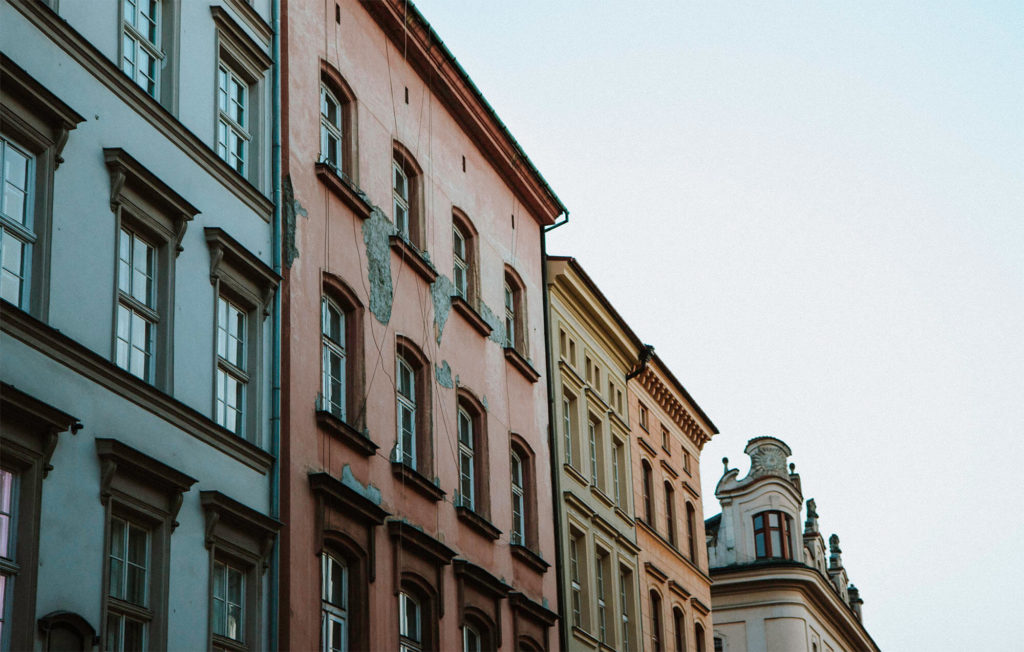 Pierożki u Vincenta – head here for a traditional Polish pierogi (think savoury or sweet dumplings). They come with different types of fillings and are usually served with caramelized onions on top and some sour cream.


Stara Paczkarnia – the best Paczki (Polish doughnut) in Krakow can be found here. They're very filling so come hungry! We loved the ones with Rose and Apple-Cinnamon flavour. YUM!
Kolanko N°6 – it was supposed to only be a stop on my photography tour around Kazimierz but we simply fell in love with this bistro! They had the best savory crepes that you can order with different fillings. If you enjoy tea, they have a great fruity selection too!


Pod Aniolami – if you're looking for a great dining experience with a touch of medieval atmosphere, history and charm, do not miss out on Pod Aniolami! This hidden gem is located in the gothic cellars of a 13th-century building. The menu offers mouth-watering delicacies of Polish cuisine such as homemade lard, Polish and Russian dumplings in a variety of flavours, succulent goose breast carpaccio and mountain rivers' trout 'a la shepherd'. Carnivores only I'm afraid.


Veganic – if you're looking for a vegan friendly lunch spot, Veganic is your haven. While it is no doubt one of the best vegan restaurants in town (90% of the menu is vegan), its it beautifully presented dishes, gorgeous patio seating, and tasty combinations that attract the crowds. We devoured the mushroom ravioli!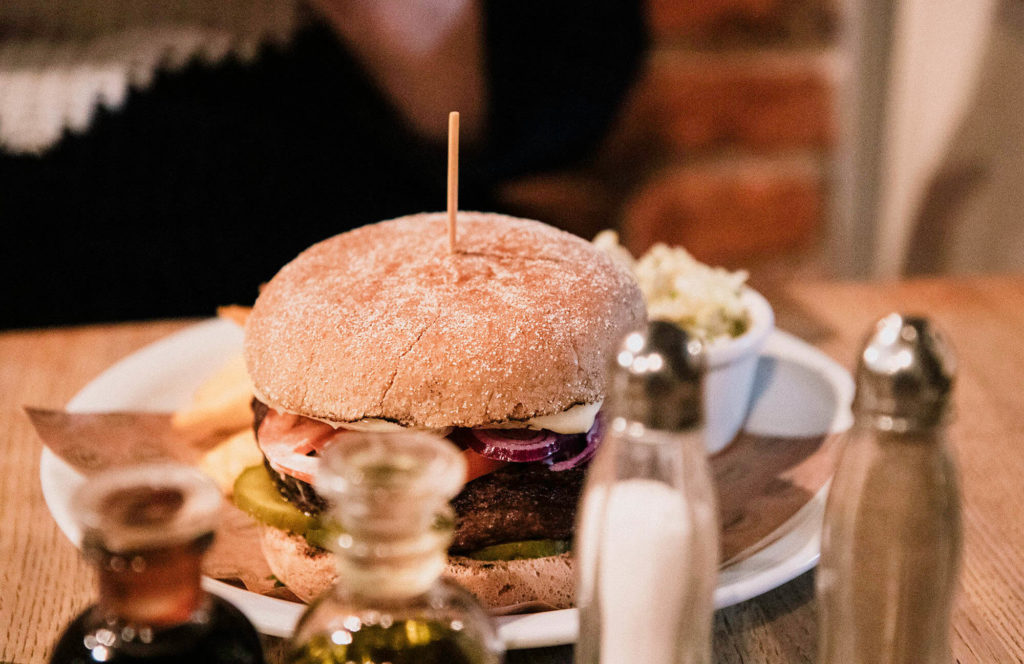 ---
Fabulous things to do on a weekend in Krakow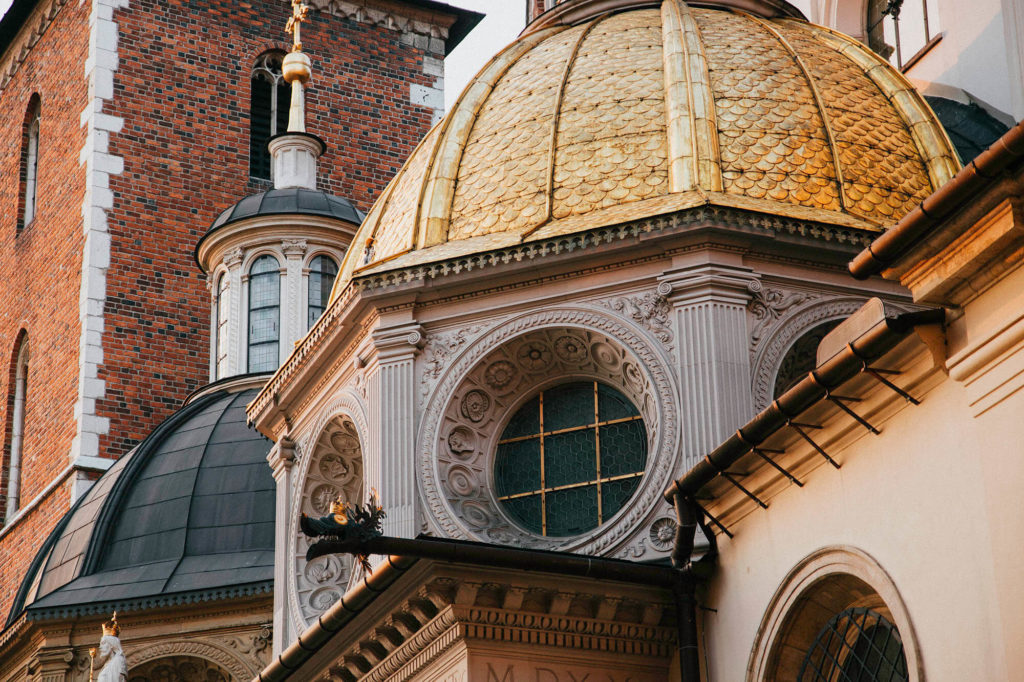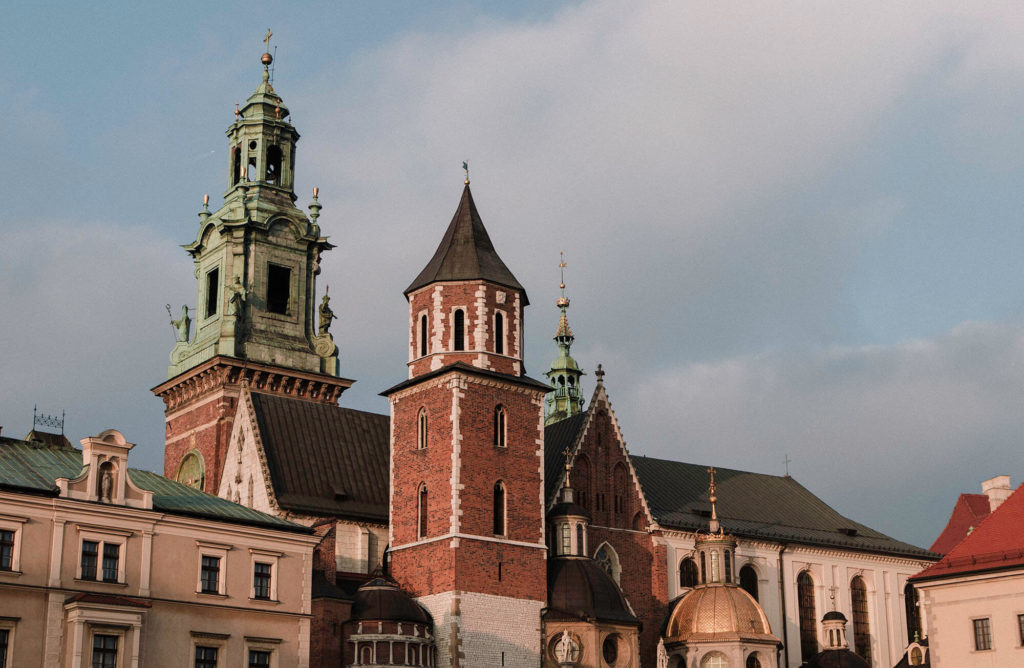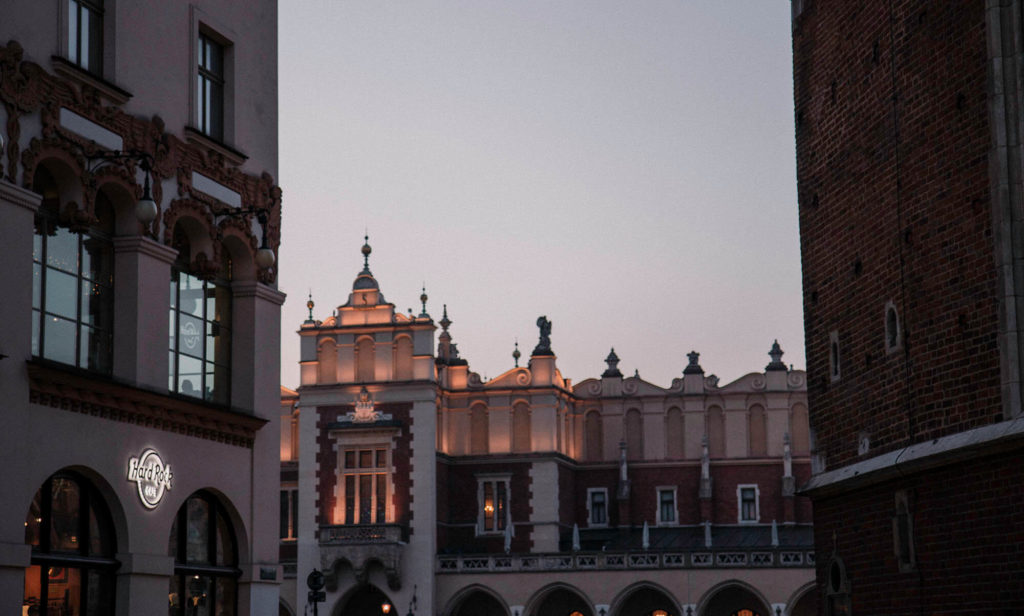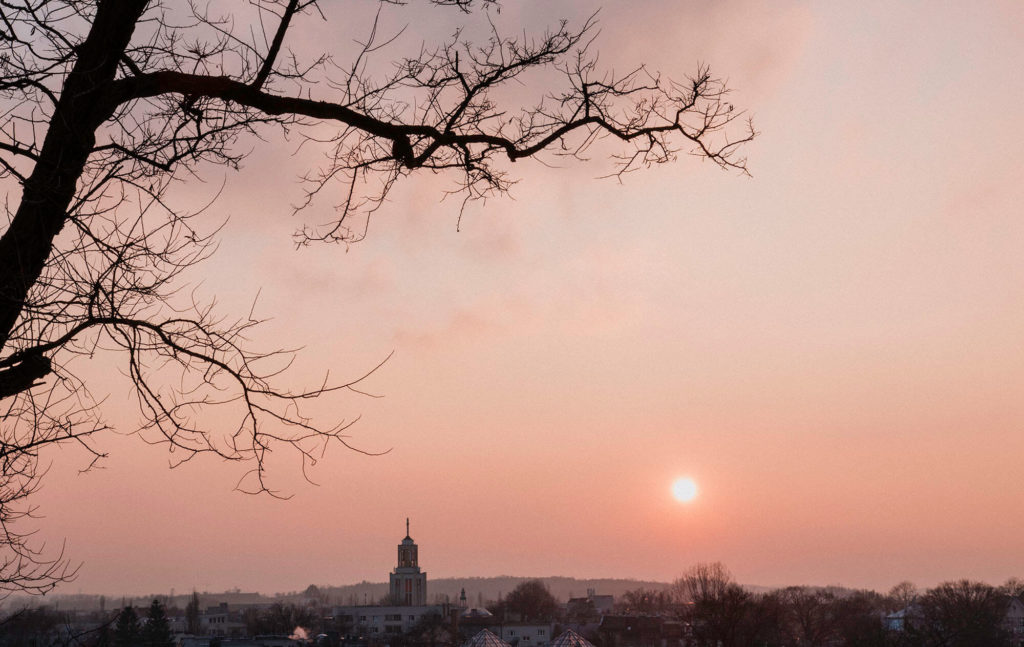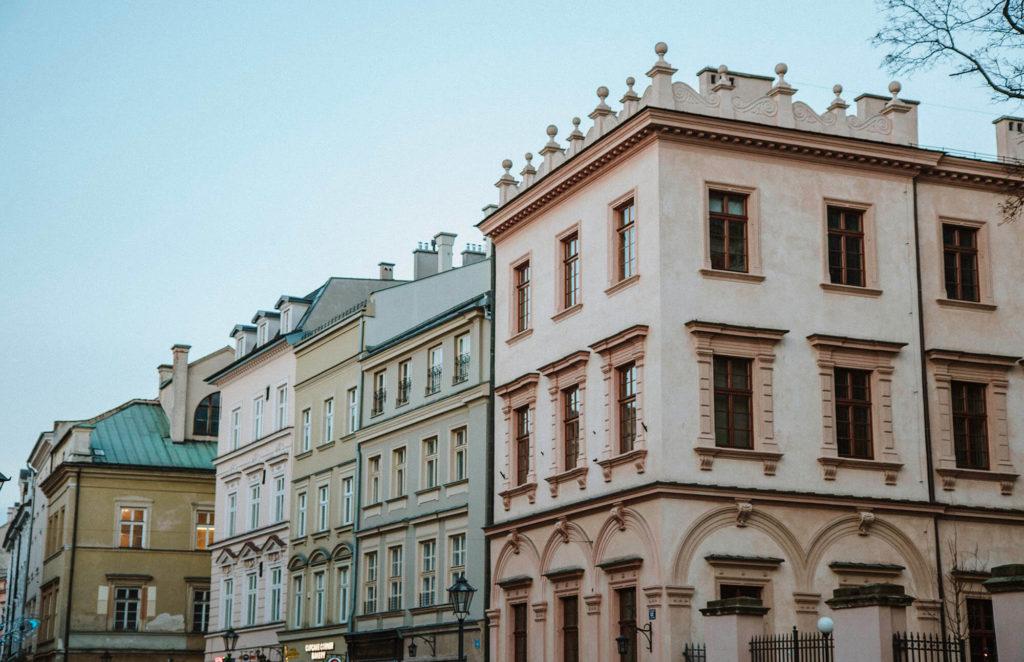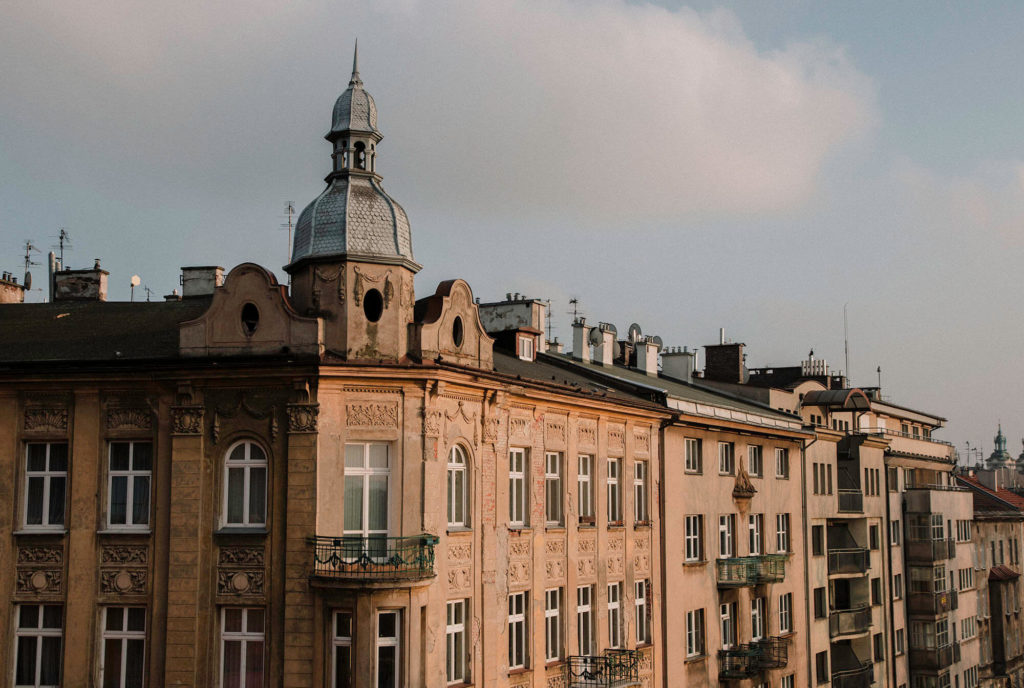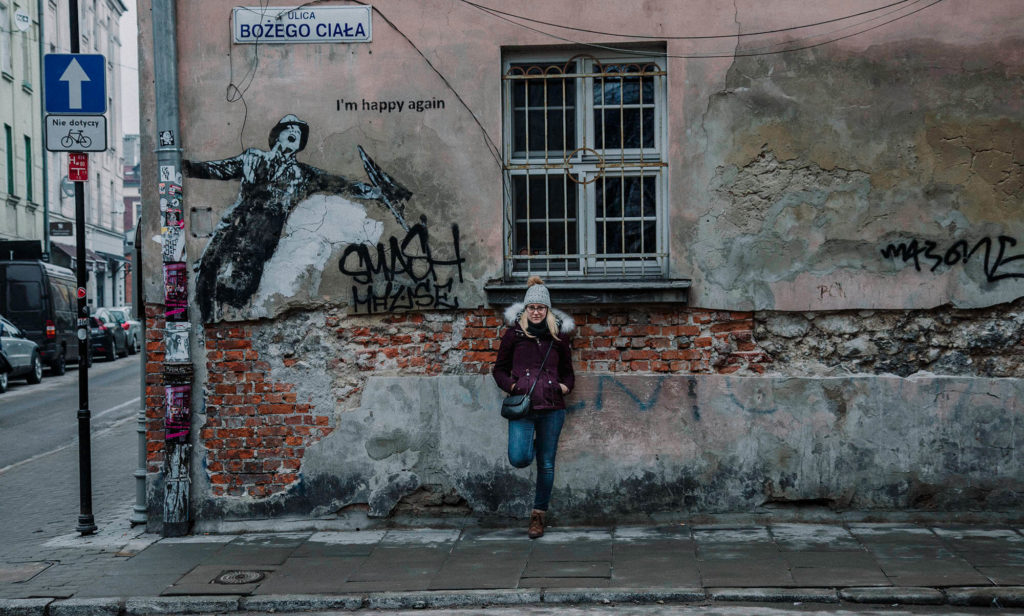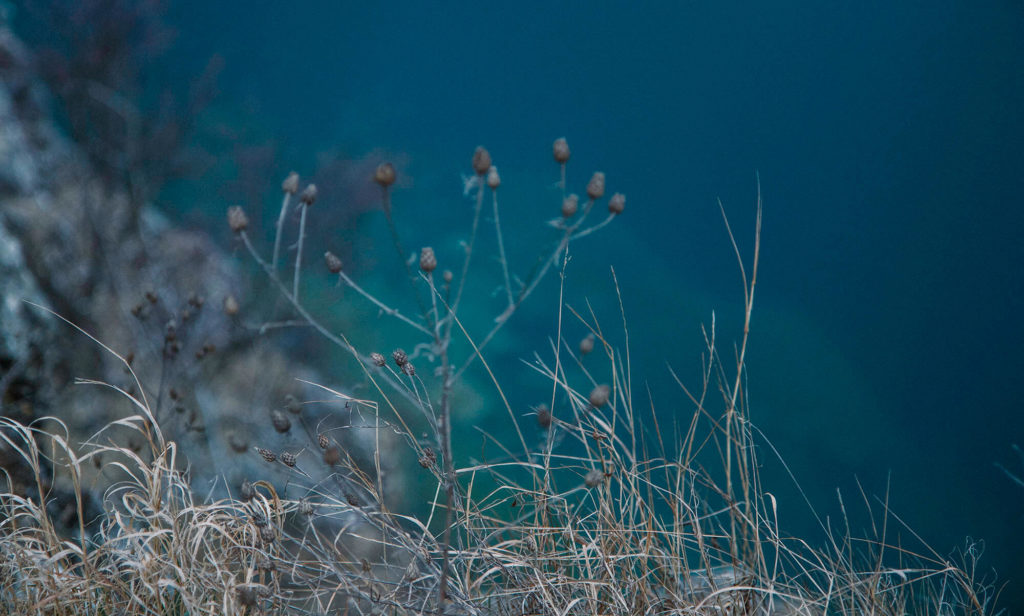 ---
Spectacular trips from Krakow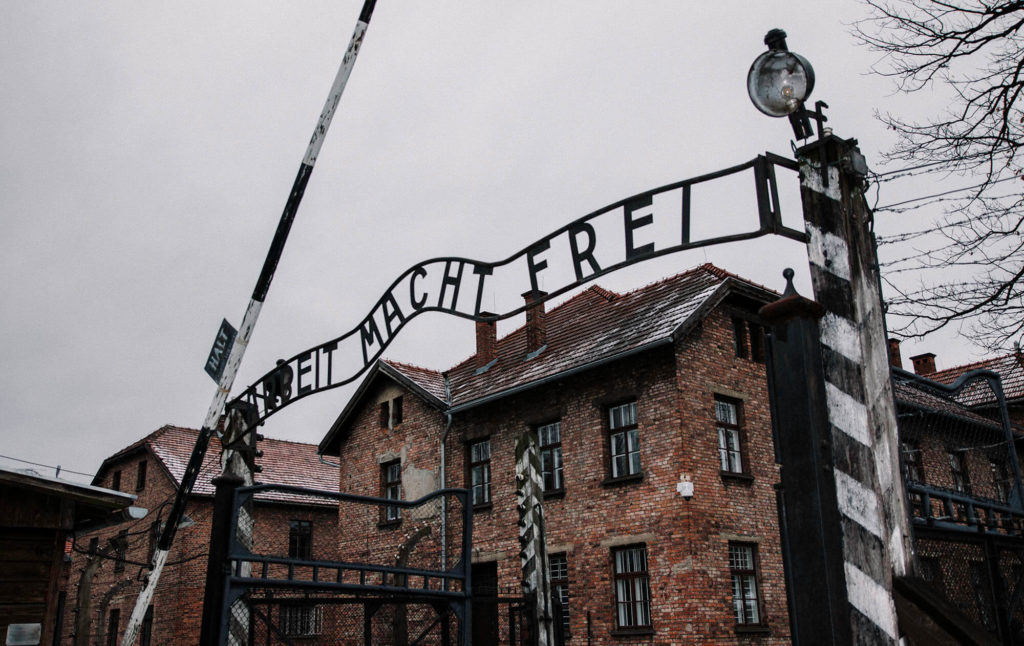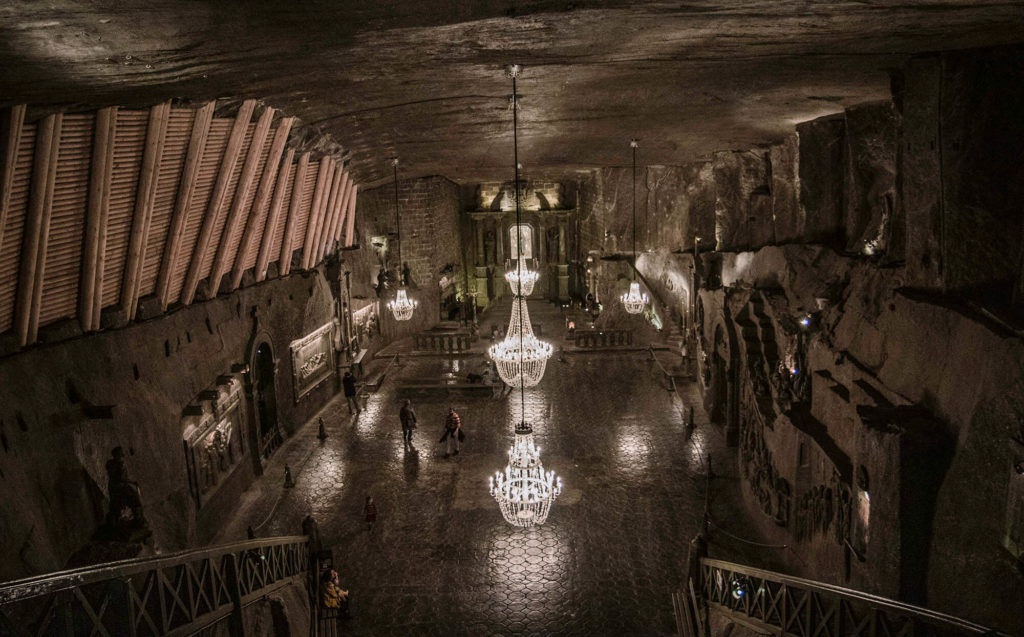 ---
Other interesting places to visit in Poland
Poland's capital Warshow
Tatra Mountains
Gdansk: the "Pearl of the North"
Sopot: Poland's charming seaside town
---
---
Hawe you ever been on a Krakow mini break? How did you enjoy it?
---
LOVE IT? PIN IT AND SHARE IT!