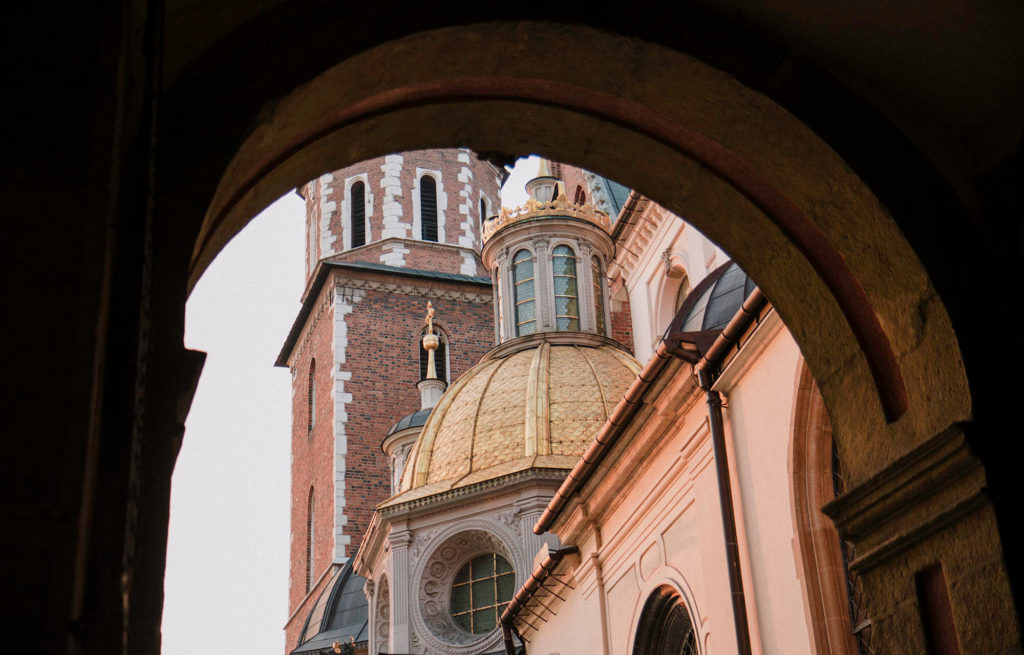 Krakow is becoming an increasingly popular destination for many Europeans. Filled with rich history and some of the most photogenic streets I've ever walked along, it isn't hard to see why. Just a short 2 hour flight from Brussels makes it the perfect winter city break to spend a long weekend. Though there's more to Krakow than just it's Old Town, when you're only planning on a Krakow weekend break, you could easily spend all your time here without ever having to leave. Somewhere between the pastel facades and churches, Krakow just might convince you to start planning your next city break.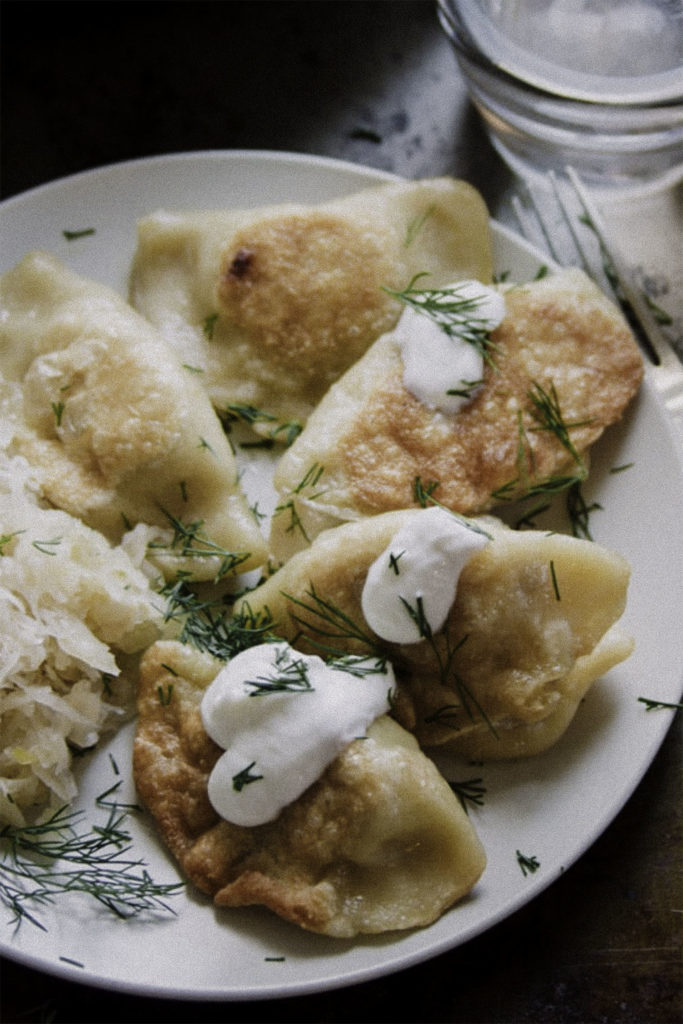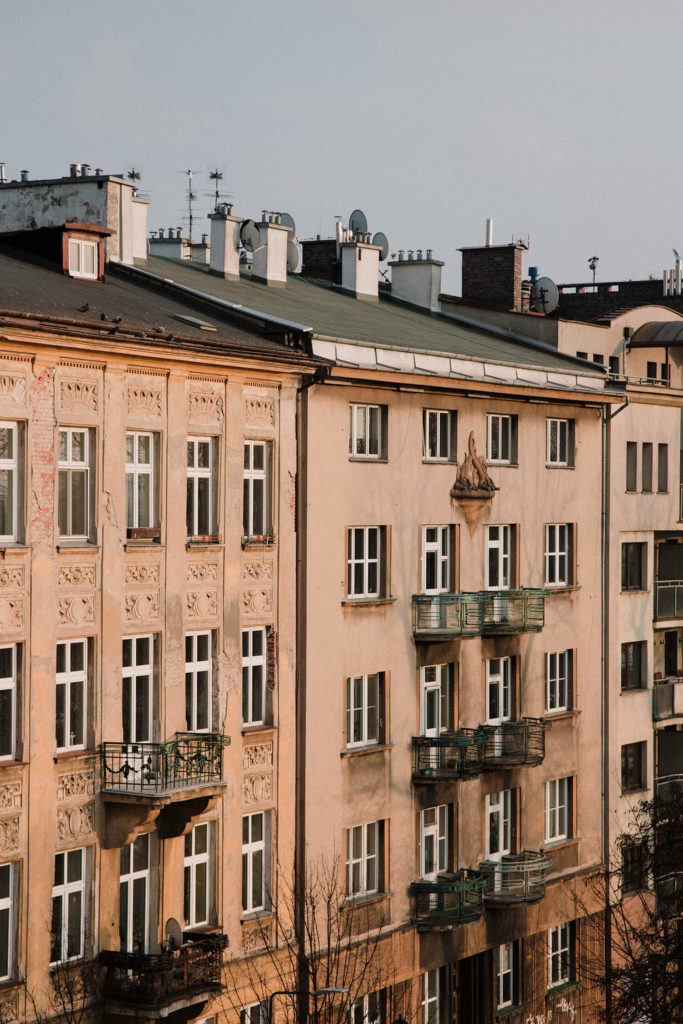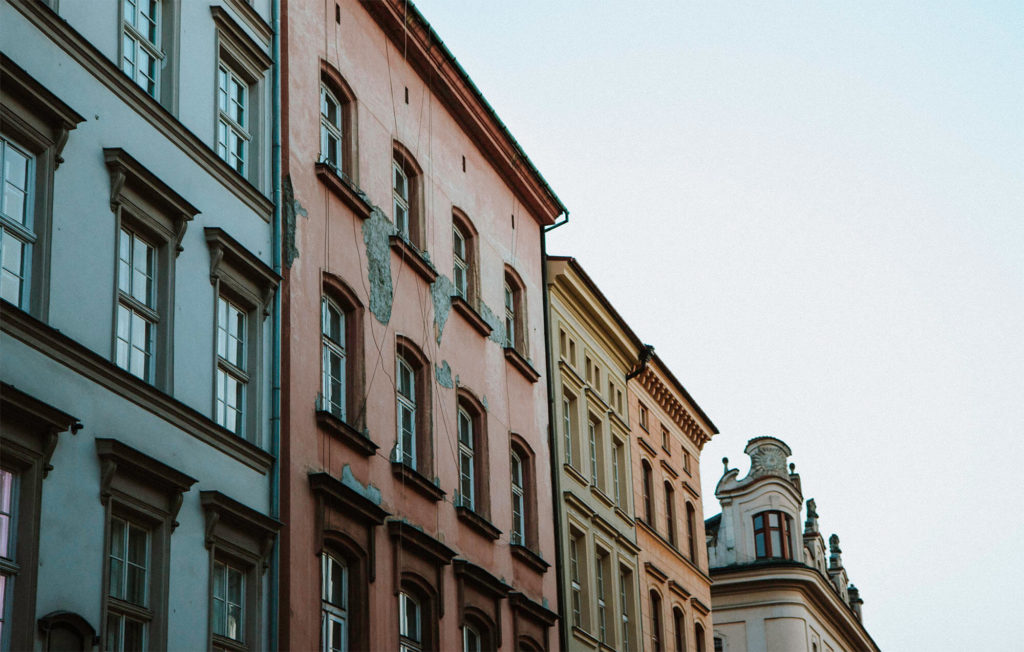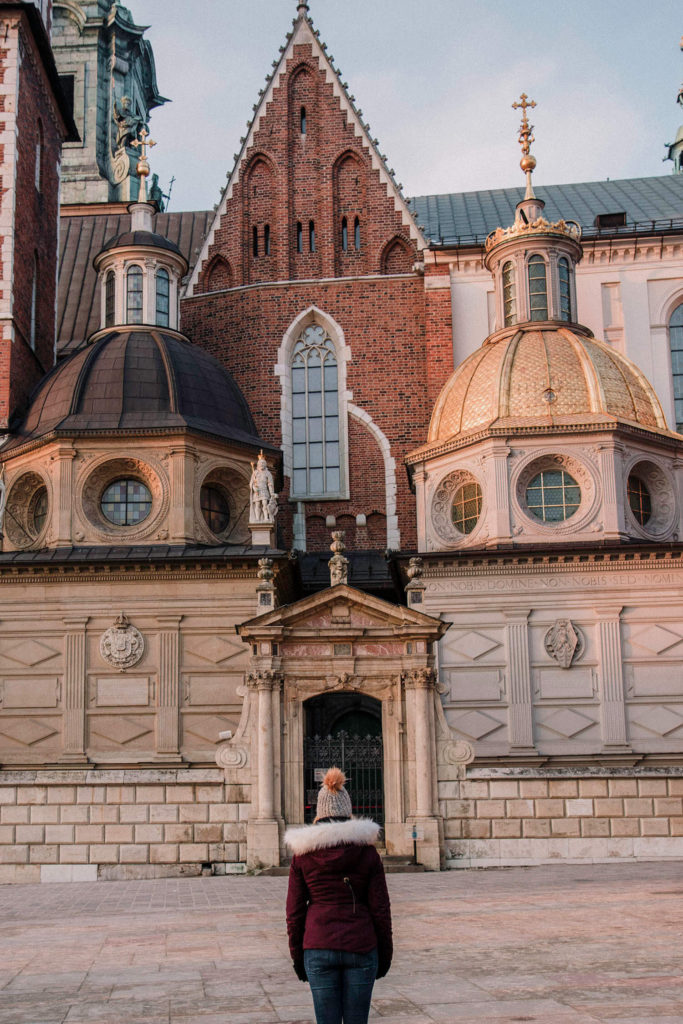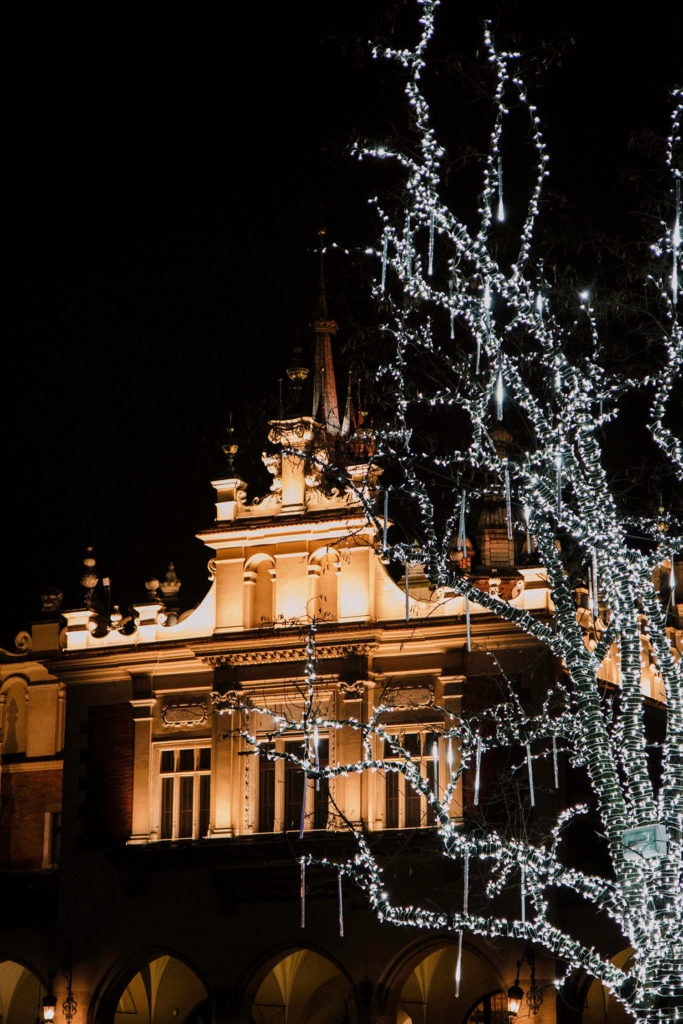 Krakow city break: get your bearings
A brief history lesson before you visit Krakow
Krakow is one of the oldest cities in Poland. Archaeological evidence proves that there were settlements in and around Krakow dating way back to 50,000BC. Legend attributes the city's founding to Krakus, the mythical ruler who vanquished the Wawel Dragon, Krakow's mascot which you'll probably encounter numerous times during your Krakow weekend trip.
Krakow grew more and more prosperous and became the capital of Poland in the 11th century, with the Wawel Royal Castle becoming the residence of Polish kings. Krakow particularly flourished under the rule of Kazimierz the Great (1333-1370), who expanded Wawel Castle and established two new cities – Kleparz and Kazimierz – which were closely connected with and would later be incorporated into Krakow.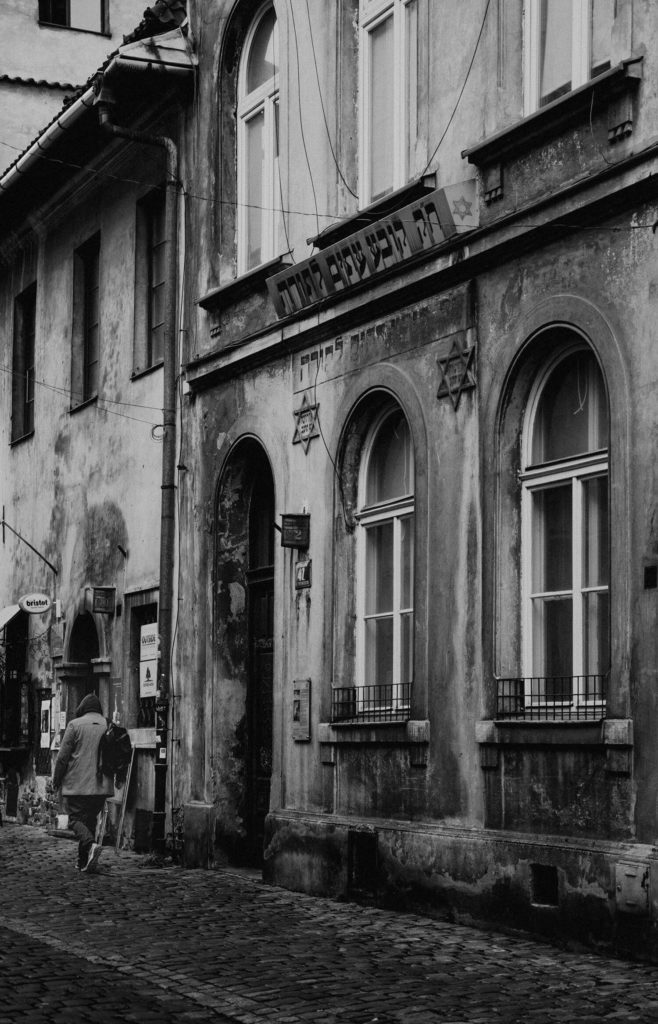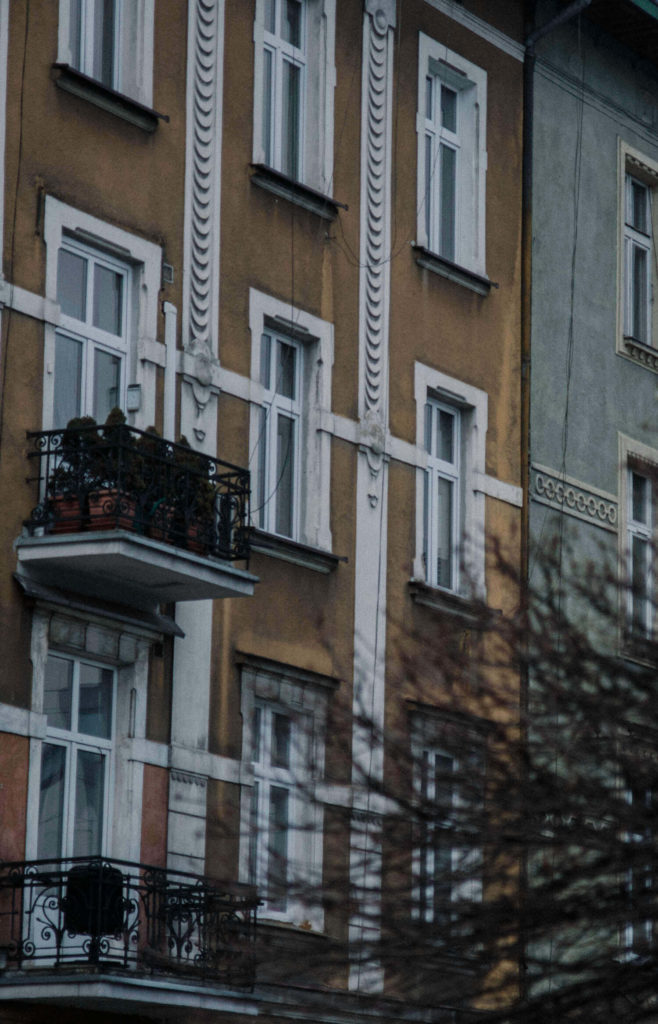 The city knew many ups and downs and the Polish capital was moved to Warsaw. When the Second World War broke out, Nazi German forces entered Krakow, setting up command of their 'General Government' (the Nazi term for the occupied Polish lands slated to be purified and incorporated into the Rhineland) in Wawel Castle. The Jewish population was ejected from Kazimierz into a ghetto. The Jewish ghetto (with more than 15.000 inhabitants) was liquidated in 1943 with its occupants shot where they stood, sent to work in Płaszów Camp or sent to their deaths in nearby Auschwitz.
Though a brutal part in Krakow's history, the Nazi occupancy of the city guaranteed a good preservation of Krakow's monuments. Krakow today is reviving: a beautifully preserved city center and artsy neighbourhoods are luring visitors to a weekend break in Krakow.
Where to stay in Krakow
We stayed in the gorgeous
Puro Kazimierz Hotel
in
Krakow's Jewish Quarter
, in my opinion the best place to stay in Krakow 🥰. The hotel is beautifully furnished with a Scandinavian boutique vibe and a superb spa! Excellent for when you need to heat up when visiting Krakow in January like we did!
If you're looking for a more central location in Krakow's old Town, I would highly recommend
Hotel Indigo
, one of the best hotels in Krakow Old Town. though I haven't stayed here myself, it is on my "unique accommodations" list for a next visit. To get from the Krakow airport to Old Town, we
arranged an airport transfer
which turned out to be cheaper than a taxi.
For more places to stay in Krakow, use the interactive Krakow map below:
Eating out in Krakow
Eating in Krakow is nothing but boring. From traditional Polish cuisine to trendy Middle Eastern dishes and a revolution of plant based establishments, your time in Krakow will be spend by frolicking from one bistro to another. I promise you! 🤤
Pierożki u Vincenta – head here for a traditional Polish pierogi (think savoury or sweet dumplings). They come with different types of fillings and are usually served with caramelized onions on top and some sour cream.


Stara Paczkarnia – the best Paczki (Polish doughnut) in Krakow can be found here. They're very filling so come hungry! We loved the ones with Rose and Apple-Cinnamon flavour. YUM!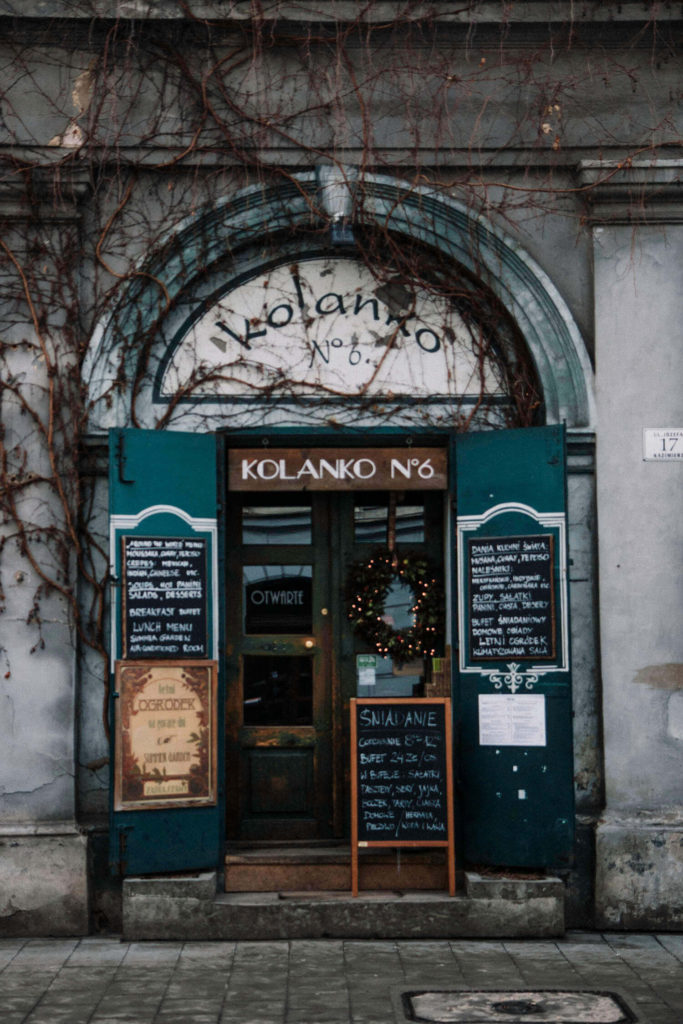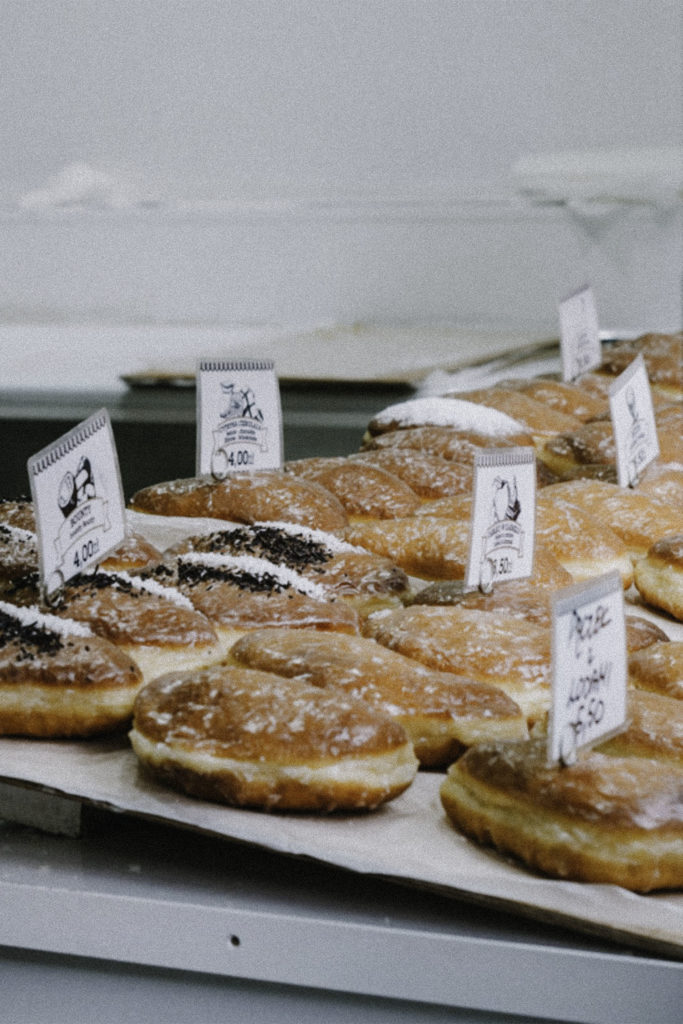 Barka – We were so sad to have missed dinner at Barka, it was highly recommended by locals! The laidback atmosphere, ambient decorations and great menu were to guarantee a great evening out.


Hamsa – While in the Jewish Quarter, why not enjoy the multi-flavored Middle Eastern kitchen? The menu brings together typical Israeli dishes like shish kebab, Moroccan lamb with couscous, baked eggplant with bulgur, and the Palestinian dessert Knafeh. One of the best restaurants in Krakow Jewish Quarter I've been to.


Alchemia od Kuchni – we stumbled upon this lunch spot while strolling around in the Jewish Quarter. The menu is quite short but definitely worth it, it even includes some vegan options! Go there for delicious burgers, quinoa bowls or hummus dips.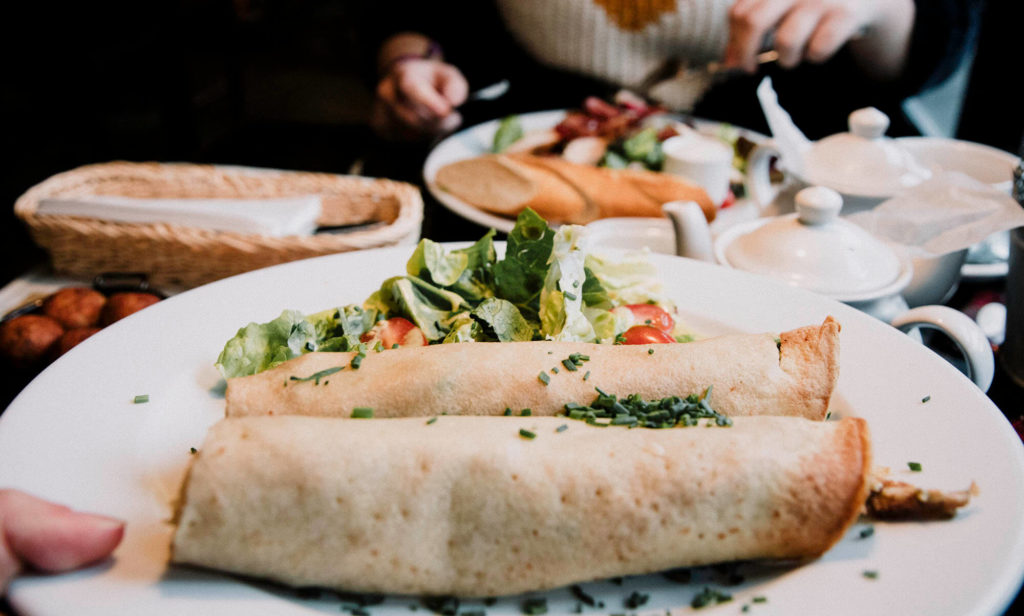 Kolanko N°6 – it was supposed to only be a stop on my photography tour around Kazimierz but we simply fell in love with this bistro! They had the best savory crepes that you can order with different fillings. If you enjoy tea, they have a great fruity selection too!


Pod Aniolami – if you're looking for a great dining experience with a touch of medieval atmosphere, history and charm, do not miss out on Pod Aniolami! This hidden gem is located in the gothic cellars of a 13th-century building. The menu offers mouth-watering delicacies of Polish cuisine such as homemade lard, Polish and Russian dumplings in a variety of flavours, succulent goose breast carpaccio and mountain rivers' trout 'a la shepherd'. Carnivores only I'm afraid.


Veganic – if you're looking for a vegan friendly lunch spot, Veganic is your haven. While it is no doubt one of the best vegan restaurants in town (90% of the menu is vegan), its it beautifully presented dishes, gorgeous patio seating, and tasty combinations that attract the crowds. We devoured the mushroom ravioli!
OK, now that you've drooled your way through our eating in Krakow list, let's jump into our Krakow weekend itinerary!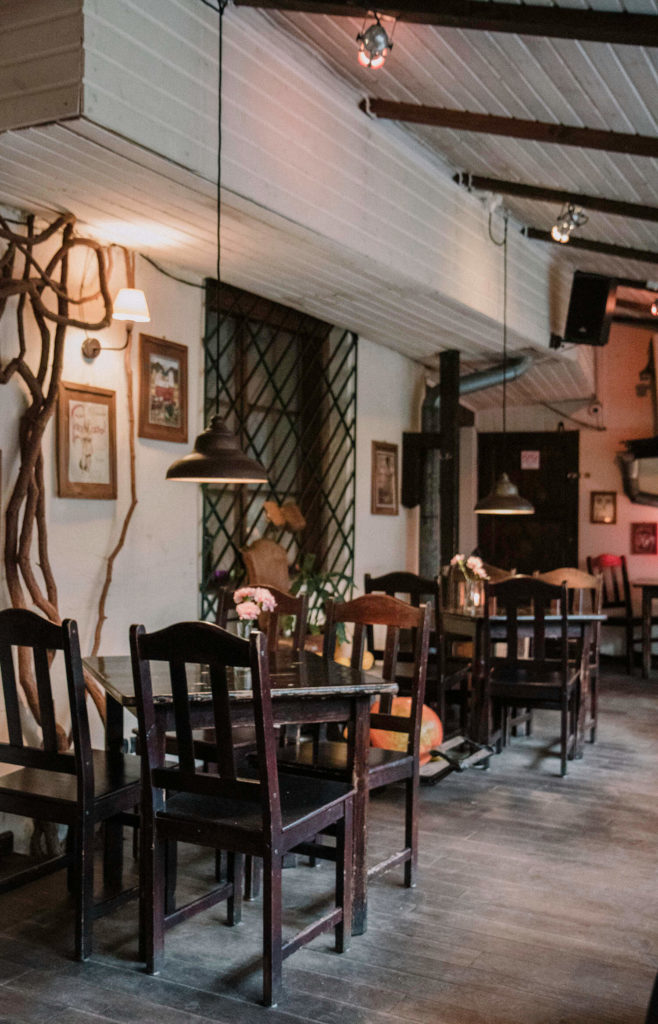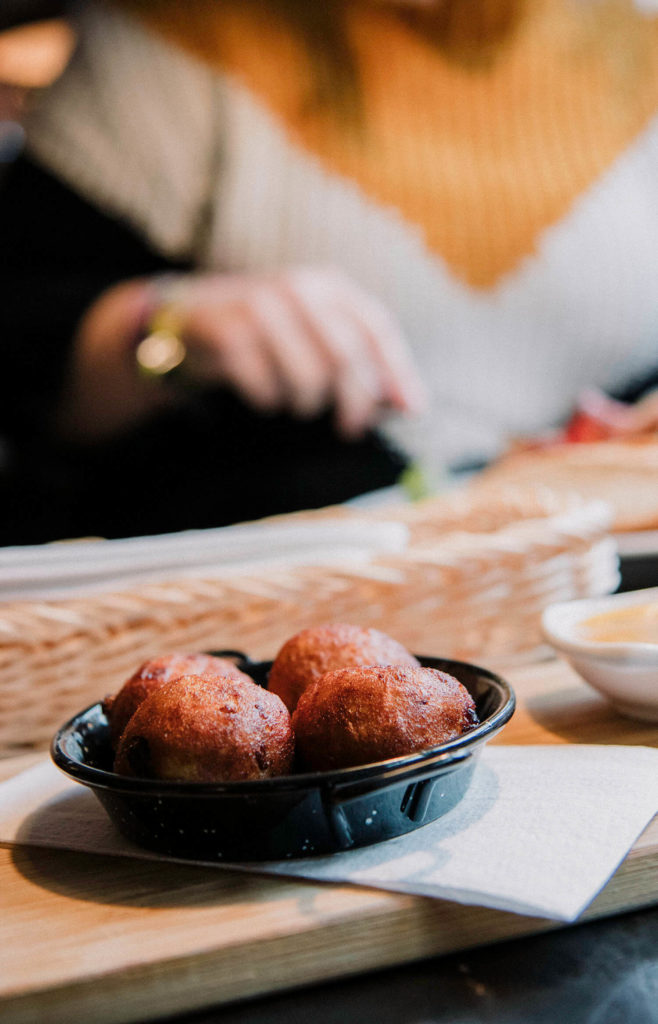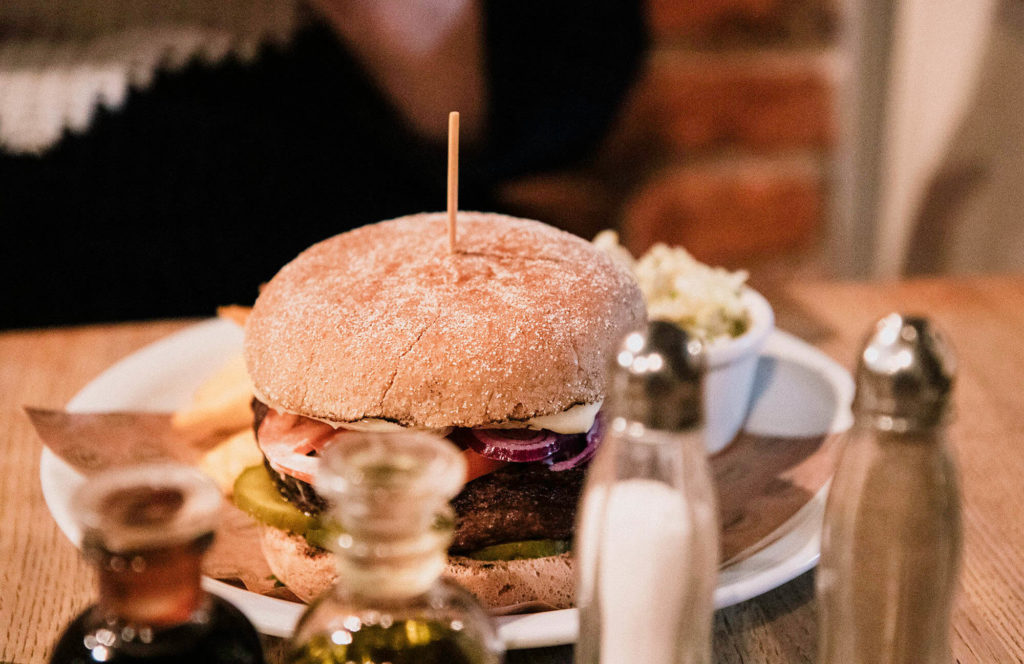 ---
Fabulous things to do on a weekend in Krakow
Weekend breaks to Krakow are getting more and more popular and it's not hard to see why. The old Town is filled to the brim with beautifully preserved castles, cathedrals and impressive pastel façades. The surrounding neighbourhoods are rich in history, culture, art and a gourmet restaurants. Krakow is one the top Poland tourists attractions and definitely not to be skipped while traveling through Eastern Europe.
Have we warmed you up for an unforgettable Krakow weekend trip? Read on and discover what to see in Krakow in 2 days!
Krakow sightseeing: Old Town
1. Visit Wawel Castle and Cathedral
Don't miss out on the majestic Wawel castle, perched on the picturesque Wawel hill overlooking Krakow. One of the best places in the city to learn about Polish history!
Wawel Castle entrance fee:
– State Rooms: 25 PLN (summer season); 20 PLN (winter season)
– Crown Treasury and Armoury: 25 PLN (summer season); 20 PLN (winter season)
– Royal Private Apartments: 27 PLN (summer season); 23 PLN (winter season)
Wawel Castle hours:
– Summer Season (April 1–October 31):
Tuesday-Friday: 9:30 a.m.-5 p.m. Sat., Sun. and Holidays: 10 a.m.-5 p.m. last visitor entry – 4 p.m., sales till 3:45 p.m.
– Winter Season (November 2–March 31):
everything closes 1 hour earlier.