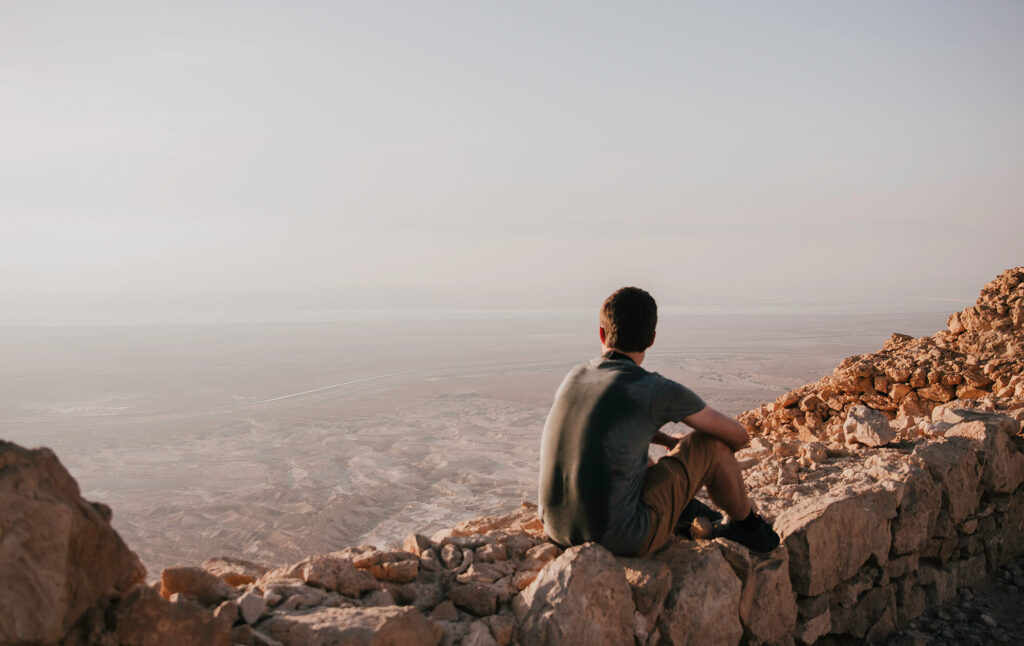 ---
---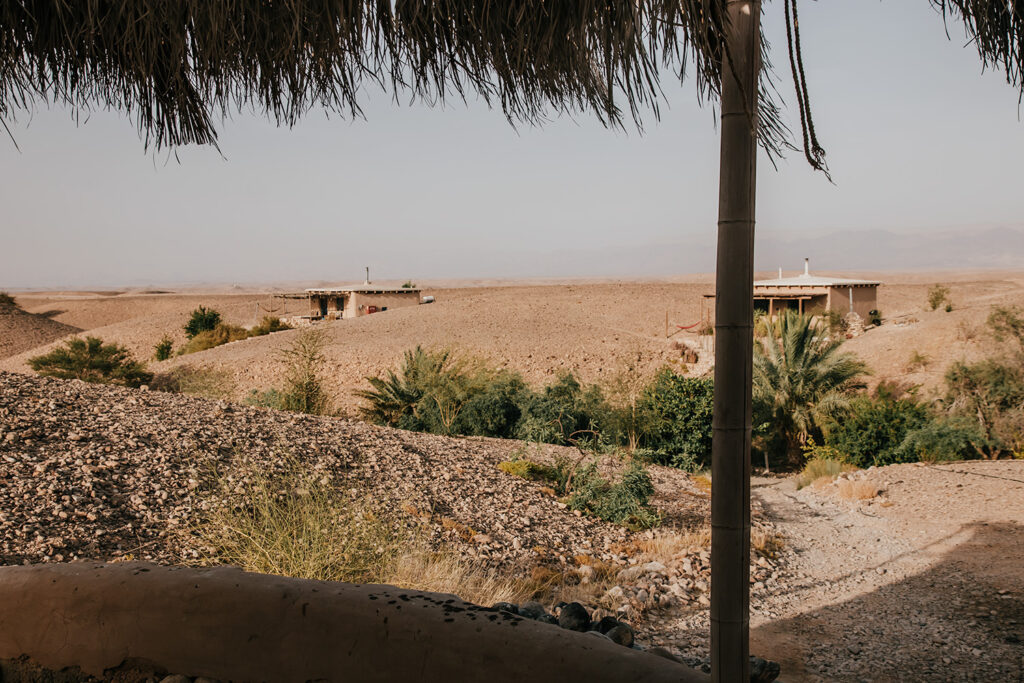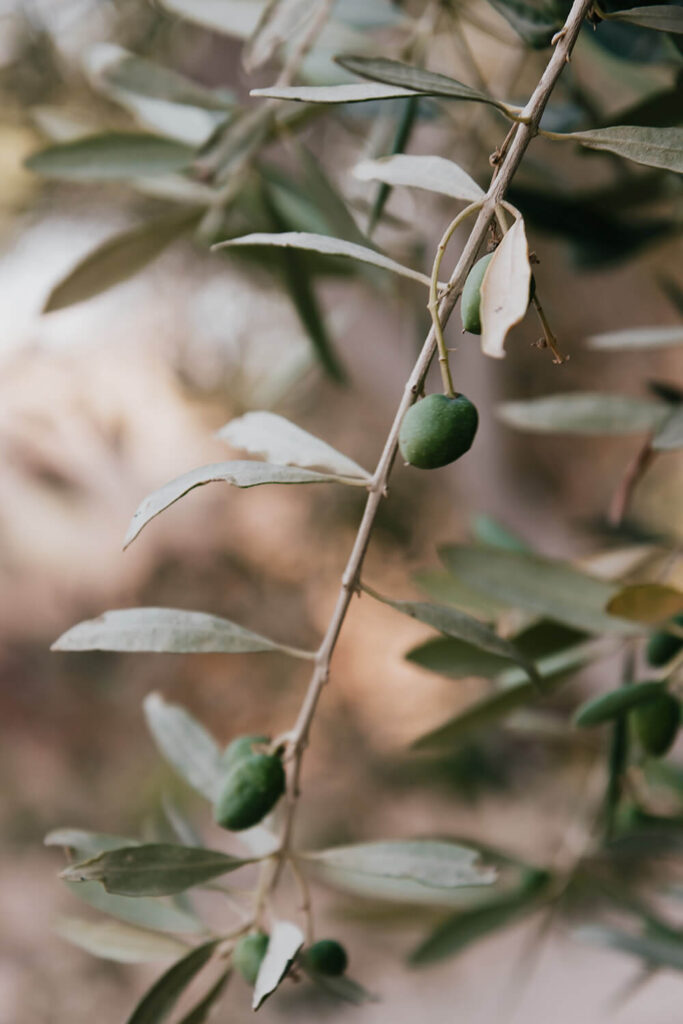 "I think having land and not ruining it is the most beautiful art anybody could ever want to own."

– Andy Warhol
– Make It Happen –





Length of the hike | 2km (one way) – we did it in about 45minutes including photo stops and short snack breaks




Elevation gain | takes you up 349.9 meters in altitude (1,148 feet)




Best time to hike | start one hour before sunrise (summer, start hiking at 5am) – temperatures are still cool, it was about 22°C when we did the hike




Opening hours | the Snake Path opens to hikers as from 1 hour before sunrise. During winter times, you can start the hike until 9am, in summer times it is possible until 8am due to the heath.




Entry fee | 28 NIS (per adult) for the hiking trail and a one-way cable car ride (starting at 8am) cost 29 NIS if you don't fancy walking back down.

​
– Make It Happen –




Entry fee | visiting the crater is free and perfectly doable with a normal car.




Starting and Finish Point of the hike | Highway 40 – Ammonite Wall sign




Duration of the hike | 3km (round trip), about 1,5 hours

Best time to hike | early morning or afternoon (try to avoid the midday heat especially between May-September.

​


Ramon Crater viewpoint |

Behind

the visitor's center

you can leisurely stroll along the crater rim. Watch out though, part of the walk is not fenced nor any other safety measures are taken. It's a sheer drop to the bottom so keep kids (and overly excited husbands) in tow!




Travel Tip |

Keen on venturing deeper into the Ramon Crater?

Desert Eco Tours

come highly recommended, especially for their trip into Wadi Rim/Zim Valley.
– Make It Happen –





Amenities at the beach | Showers, water fountains and shops with Dead Sea mud.




Our favourite beach |

We ventures to

Neve Zohar

as the public beaches didn't really comply with my dream vision of the Dead Sea. In search for more salt pools and less Vegas vibes (the coastline does look like the Las Vegas strip with bling bling hotels) we ventured a bit further south. This area seemed more raw and had far less visitors.



---
How to get to the Negev Desert from Tel Aviv
---
Where to stay in the Negev Desert
---
Dead Sea and Masada day tour vs. overnight stay in the Negev Desert?
---
What to pack for a trip to the Negev Desert?
Stainless Steel Insulated Water Bottle: You'll be headed into a desert in the Middle East. Being hydrated wil be your top priority! Stainless steel reusable water bottles are a perfect item to take with you. Israel has drinkable water everywhere and you can find water fountains sprinkled throughout various attractions (yes, even in the desert) which make it super easy and cheap to refill your water bottle.
Reef-Safe Sunscreen: If you plan on floating into the Dead Sea, you'll definitely need sun protection. We always wear reef-safe biodegradable sunscreen when we go swimming or snorkeling. Even though life in the Dead Sea is, you know…. dead, we prefer not to bring any extra harmful stuff into the water. Here's a full-sized bottle and here's a travel sized care pack for carry-on luggage.
Full-Sized Microfiber Beach Towel: This is a must when you're heading to the Dead Sea. Nothing is more horrible than finding out you haven't brought a towel on your travels when you're at the beach. This awesome travel towel is pretty and oversized, meaning it's super comfortable to sit in (aka not getting your butt in the sand) and weighs next to nothing. It rolls up small into a zipper bag and dries quickly so you're not lugging around a heavy wet towel all day.
Bug Repellent: This is our favorite bug repellent! It's organic, it smells nice, is incredibly effective and doesn't make a greasy mess when you apply it. Small bugs fly around at the Dead Sea's shores and in the desert sand.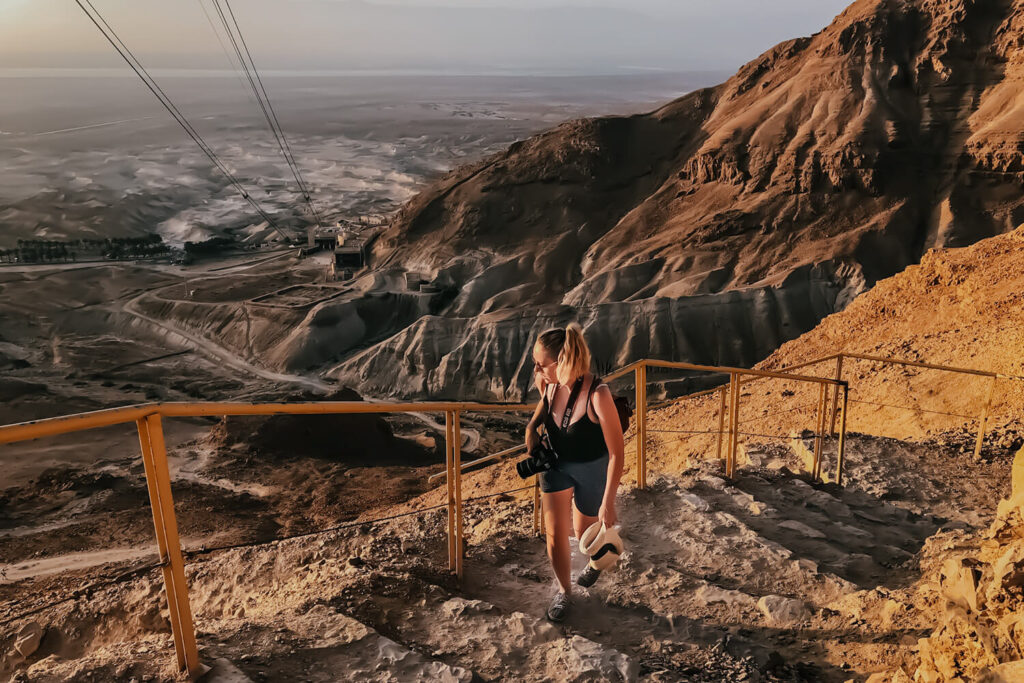 A bathing suit you don't care that much about: the salt in the Dead Sea might cause some discoloring so better to choose a bathing suit that you're not that fond of. However, do bring your favorite swim suit if you want cool off in your private pool at Midbara Cabins.
A cute hat: staying in the desert means spending lots of time in the sunshine. I could not imagine not having my boater hat with me, it was such a life saver! Unfortunately I get frequent headaches because of direct sunlight on my head so I NEVER travel without a cute hat.
Lightweight breathable clothes: You'll probably have noticed Kristof and I are not the most fashionable people around the world wide web. We're all about comfort and try to find clothing items that are practical, durable and also look at least semi cute! My favorite pieces of travel clothing right now are my L Space Andes Pants (they're breathable, stylish and come in different colors), these linen shorts and striped tie shorts, my Teva sandels for when I'm out exploring and my stylish babouches for a leisurely evening or restaurant visit. Lastly, you will probably want a pair of casual shoes that can be worn for anytime you need something closed-toe (e.g. when you go hiking), like the Adidas Swift Run Shoe.

LOVE IT? PIN IT!