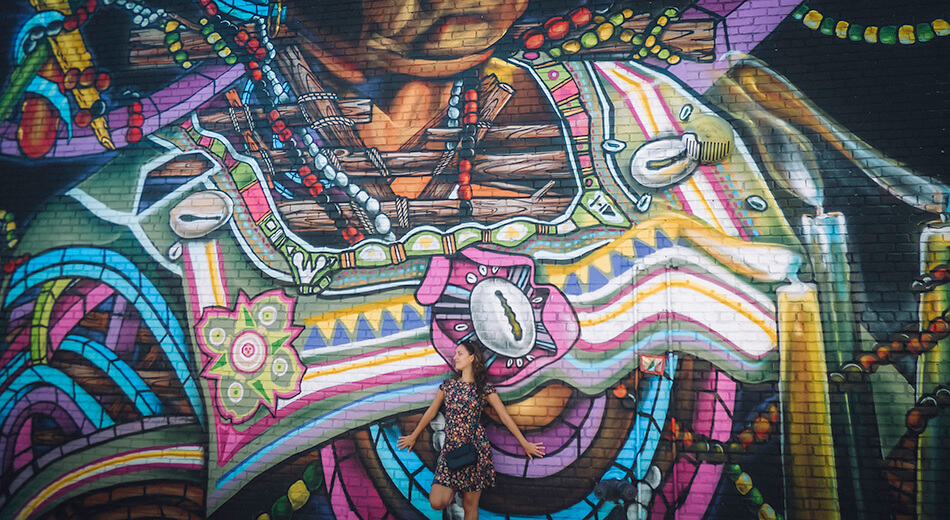 One should perhaps not expect it, but Brooklyn stands in sharp contrast with New York City itself.
Though connected by the infamous Brooklyn Bridge, they really are 2 different worlds: NYC breathes hustle, crowds, office work (and don't get us wrong: this really energizes us every time we visit it). Brooklyn however has the more relaxed, down-to-earth and happy atmosphere with its different and diverse neighborhoods for you to discover.
Our second trip to New York, we resided in Brooklyn, and boy did we enjoy it over there.
Here you can find our 'Brooklyn's 5' : The (not so?) obvious five things to put in your agenda when visiting this sparkling city.
Pin me for later!
1. Red Hook: a hidden gem close to the vibrant heart of the Big Apple.
Think industrial warehouses, dating from 2nd half 19th and 1st part of the 20th century, combined with genuine artists popping in, doing their thing combined with great views of Manhattan.
The locals we spoke told us the plans for the construction of a subway line might change Red Hook already in the near future. So, do hurry up if you want to discover this hidden gem in its current state.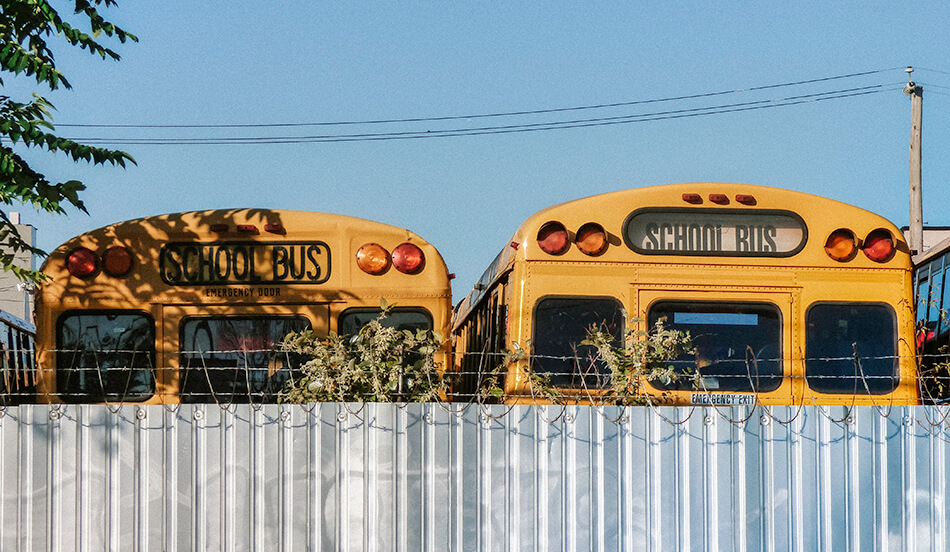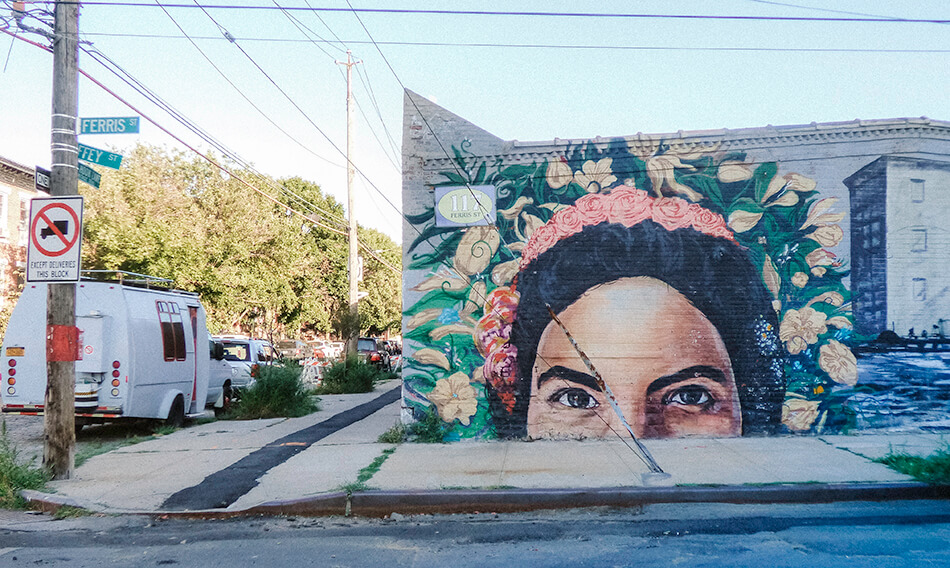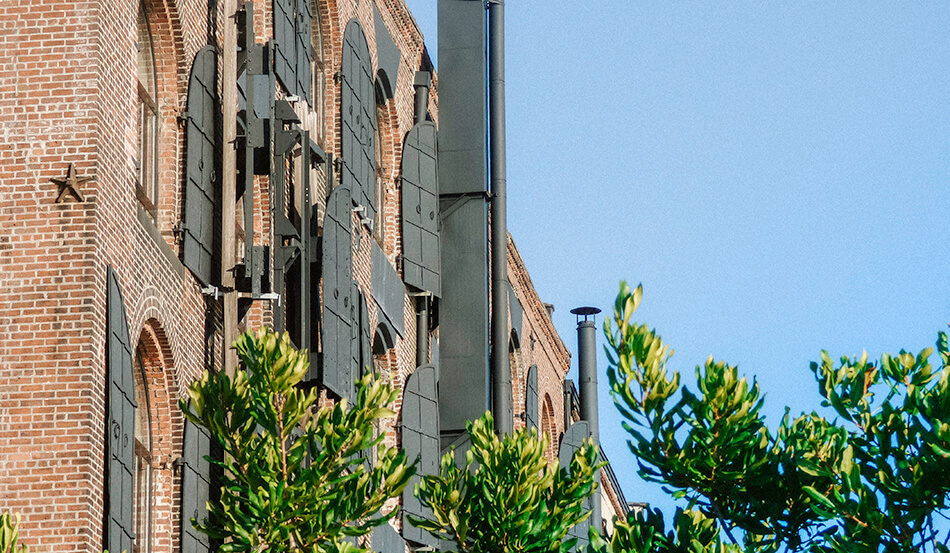 Oh and IKEA has also put up basecamp in this area which actually makes for a very convenient and rather cheap way of visiting Red Hook as you can make the cross from lower Manhattan towards Red Hook's Ikea by ferry (partly 'sponsored' by Ikea). Check online for time schedule and other practicalities.
2. Bushwick
Graffiti as a higher form of art. Not that many people would have believed or thought about it 30-40 years ago. The Bushwick area with its amazing murals prove their wrong. Dwelling through the streets of Bushwick, you cannot pass a corner without getting to see impressive drawings from what is called 'the Bushwick Collective', a group of artists gathering themselves under this name.
This is a true open-air museum of graffiti-art, surely to be discovered by everyone. Even if you're not interested in museums or art in general, we are convinced you'll enjoy it!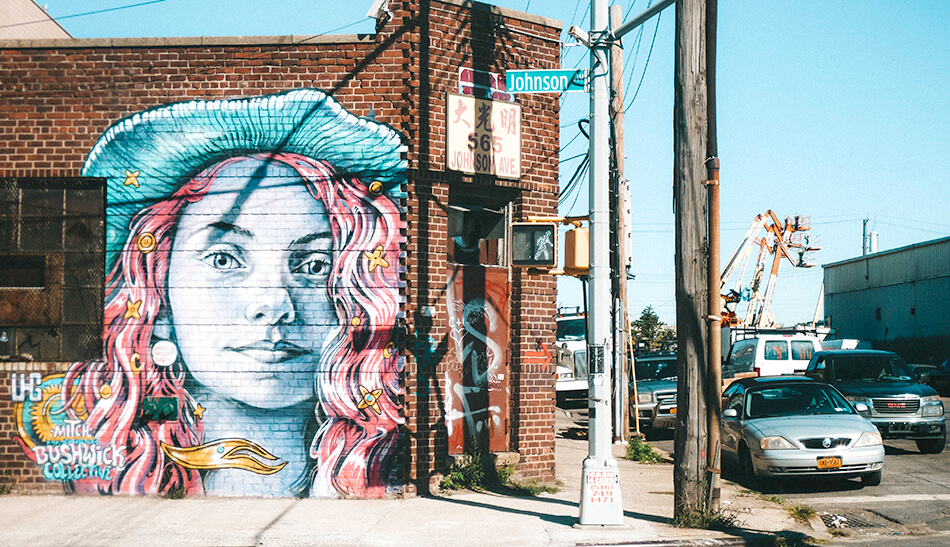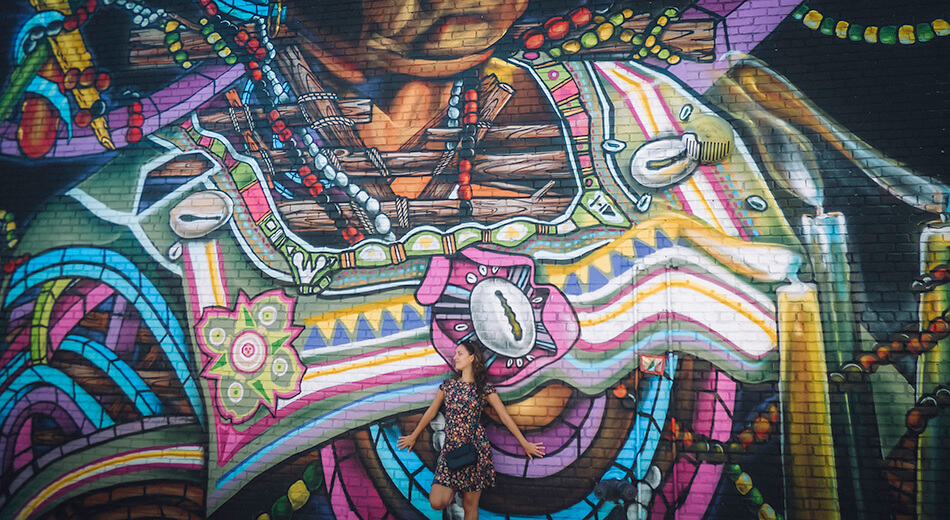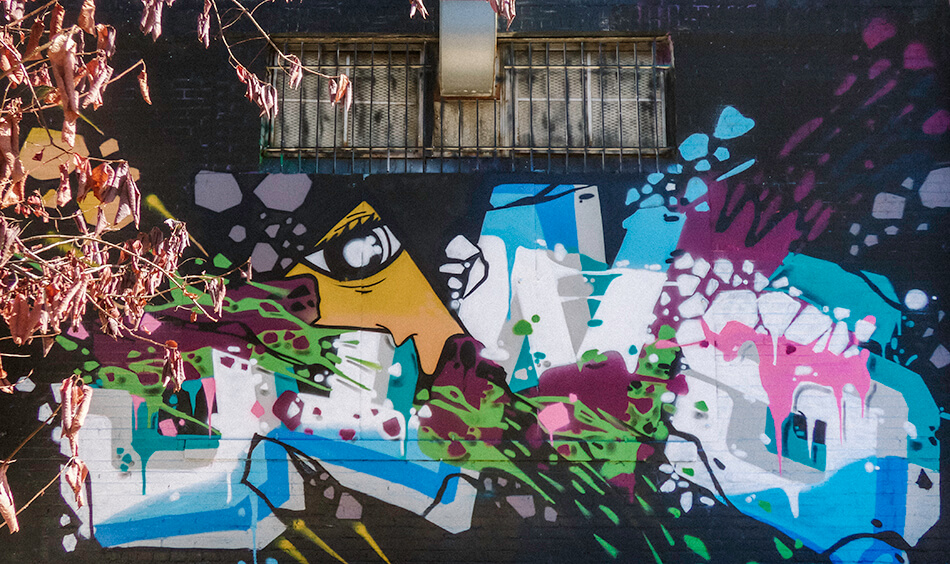 3. Smorgasburg (both in Prospect Park as in Williamsburg)
2 words say it all: foodie's heaven.
(Almost) every weekend both on Saturday (in Williamsburg, East River State Park (90 Kent Ave) with astonishing views of the NYC skyline) and Sunday (in Prospect Park) the most original and creative (start-up) cooks gather to share their newest creations with the world.
If you already want to start getting an appetite, follow them on
Instagram
where they'll weekly provide updates on what is exactly on the agenda next weekend and tease you with some of the yummiest things to eat over there.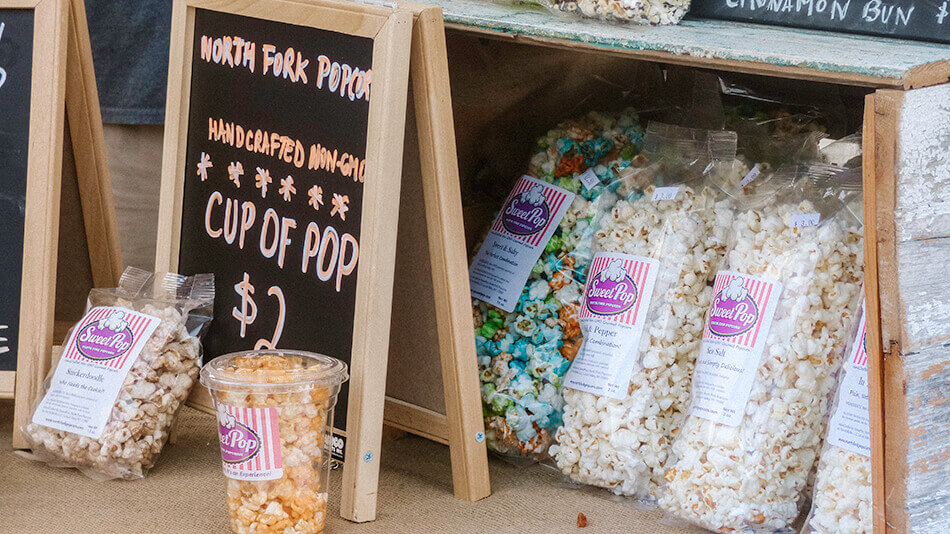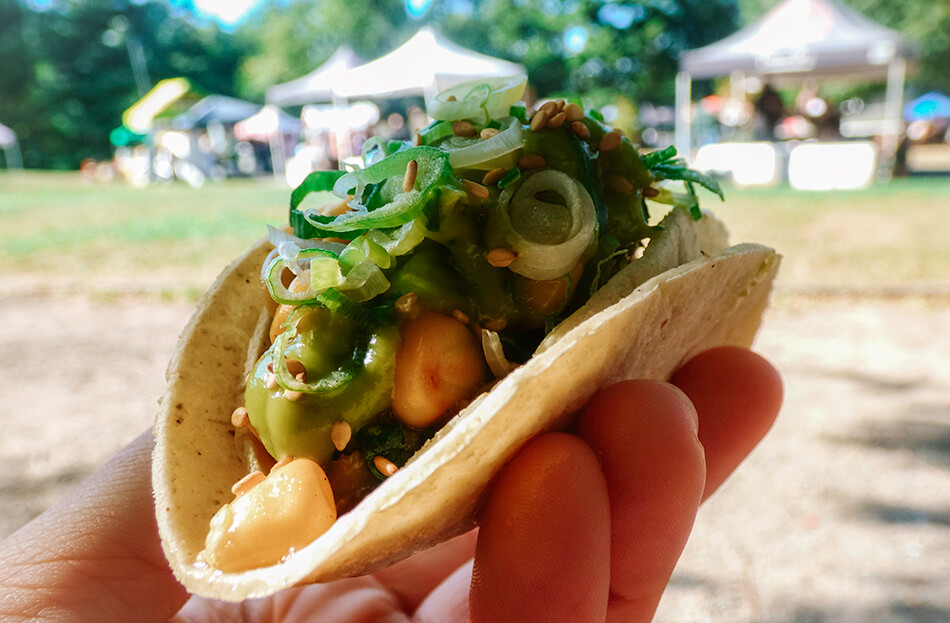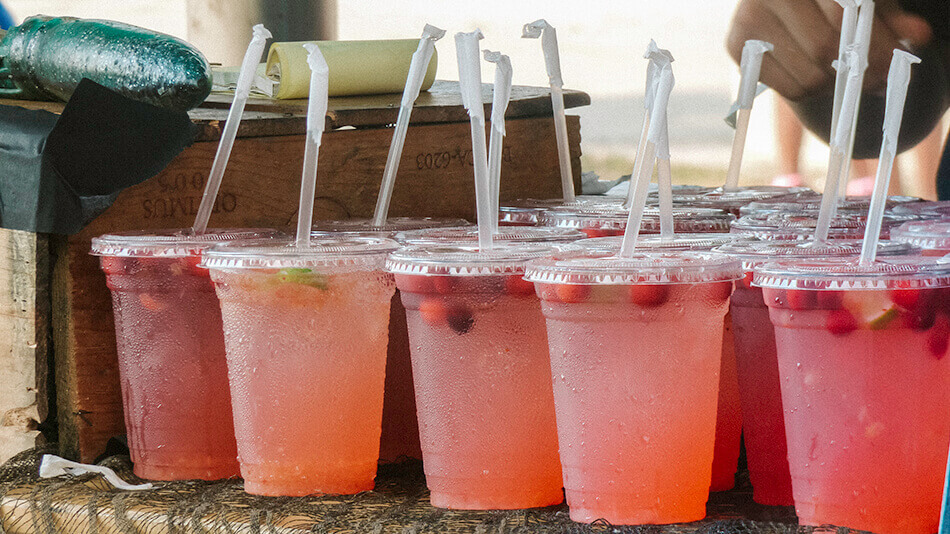 4. Brooklyn's vibe
You can't really see or hear it, you can only feel it!
Go to Brooklyn, mix up with the locals and you'll experience it. And with its many neighborhoods each with its own characteristics, there's a lot of mixing up you can do!
Oh, and for those who really want a 'seeing' part ? : one typical, well-known Brooklyn asset are the brownstone houses.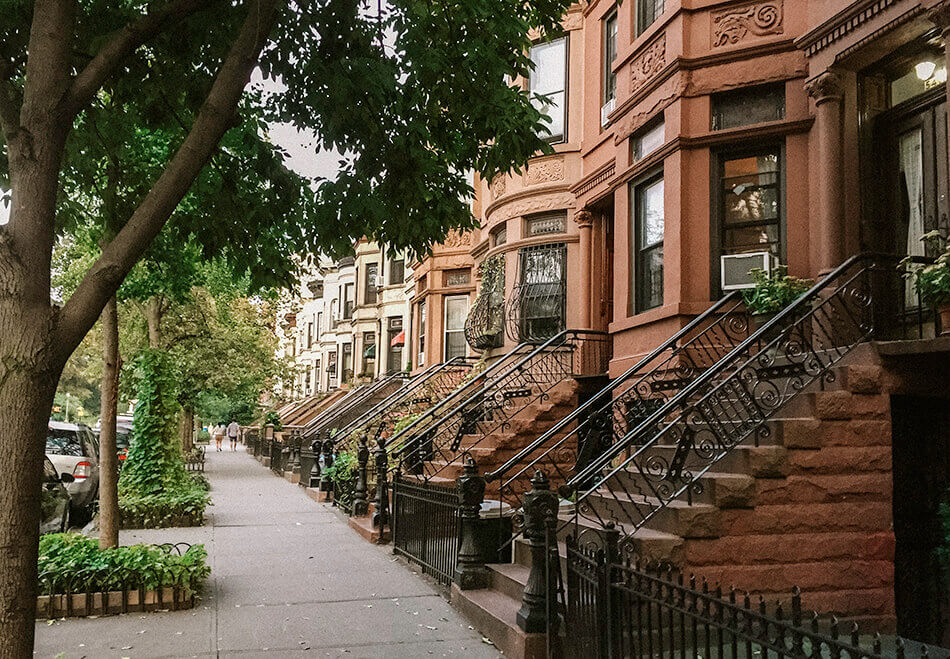 5. The most obvious one: Broolyn Bridge, Dumbo and the promenade
Cited by almost all tourists visiting New York when asked for the best views over
New York City
: Brooklyn Bridge. Combine your walk (yeah, walking really is the best way of crossing the bridge, so you can take your time to indulge yourself with the amazing views of both NYC and Brooklyn) with a stroll through Dumbo which stands for Down Under The Manhattan Bridge Overpass (New Yorkers and their acronyms, one's gotta love it) and the promenade while enjoying the Manhattan scenery on the other side of the river.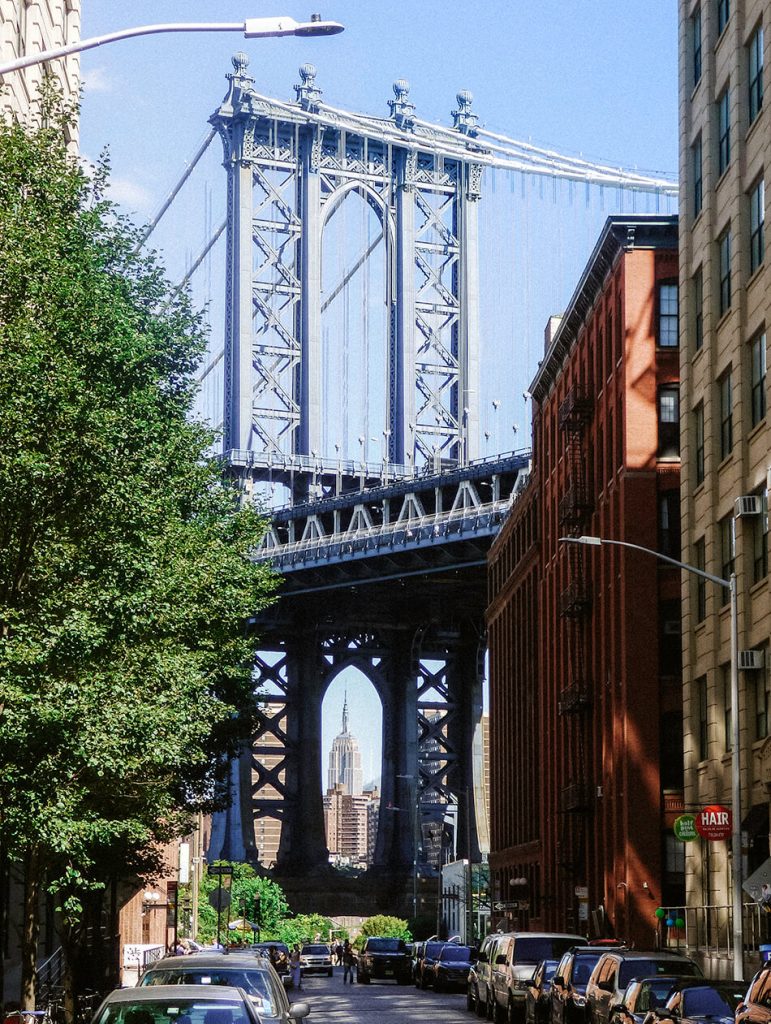 Why do you love Brooklyn? We would love to hear about it in the comments!