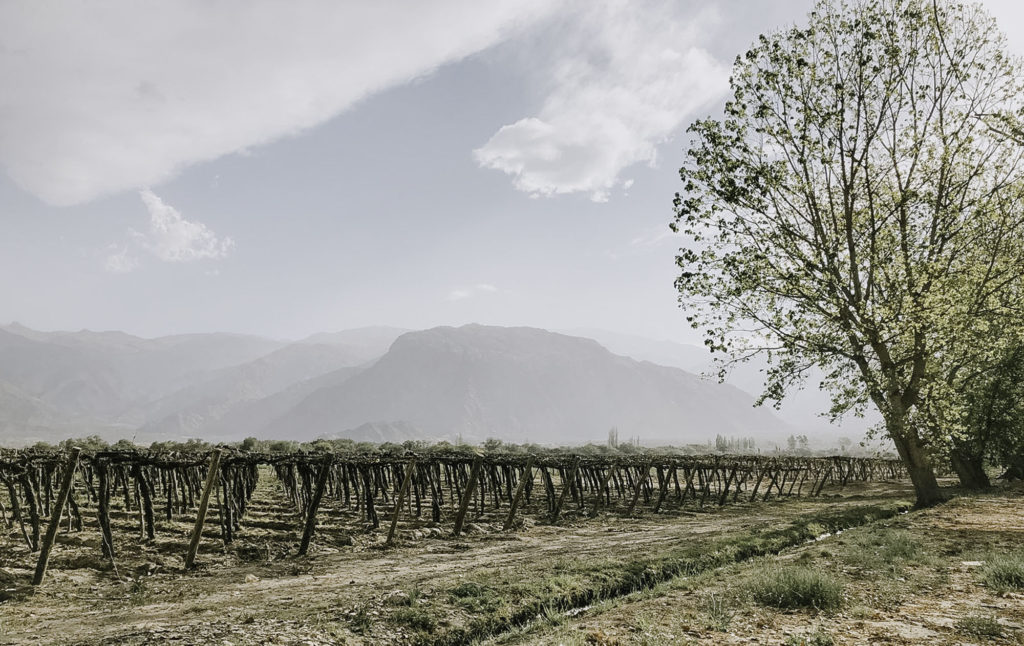 Located in the northwest of Argentina, the dusty city of Cafayate feels a million miles from the verdant green vineyards of Europe, which I used to associate with wine production. Yet, behind the imposing red rock formations of Cafayate's Quebrada lies Argentina's hidden other wine region: the birthplace of Argentina's Torrontes and home to more than a handful of excellent bodegas.
This post is a complete guide to help you plan your visit to the mecca of Torrontes, including the best wineries in Cafayate and how to tour them.
From wine tasting and exploring the Quebrada de las Conchas to tasting the best empanadas in Argentina, you may just find that you fall a little bit in love with this beautiful part of Argentina.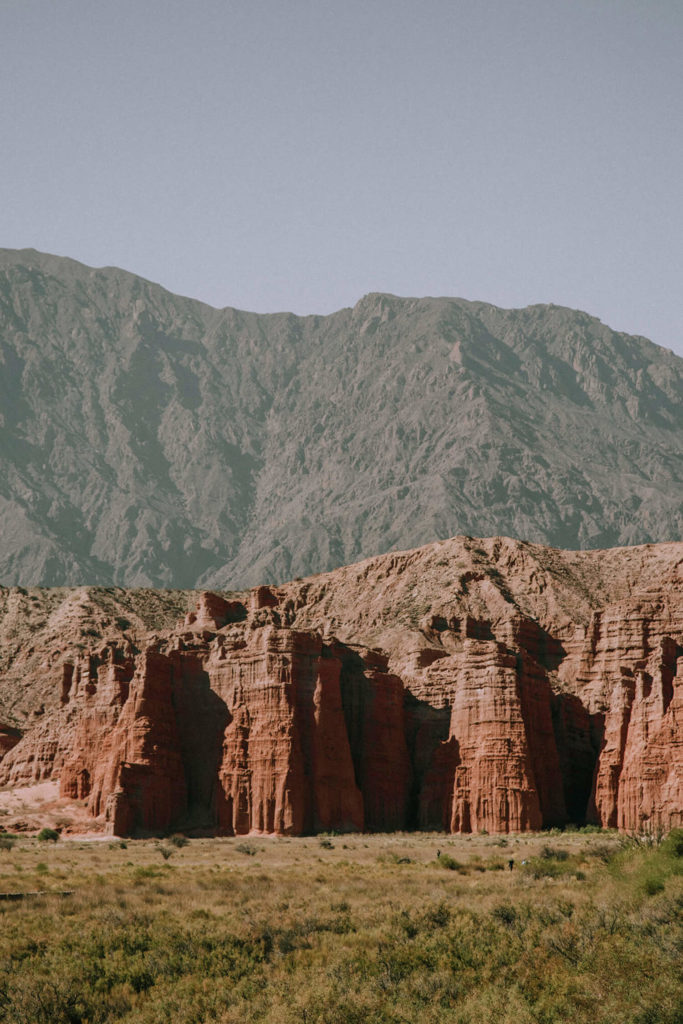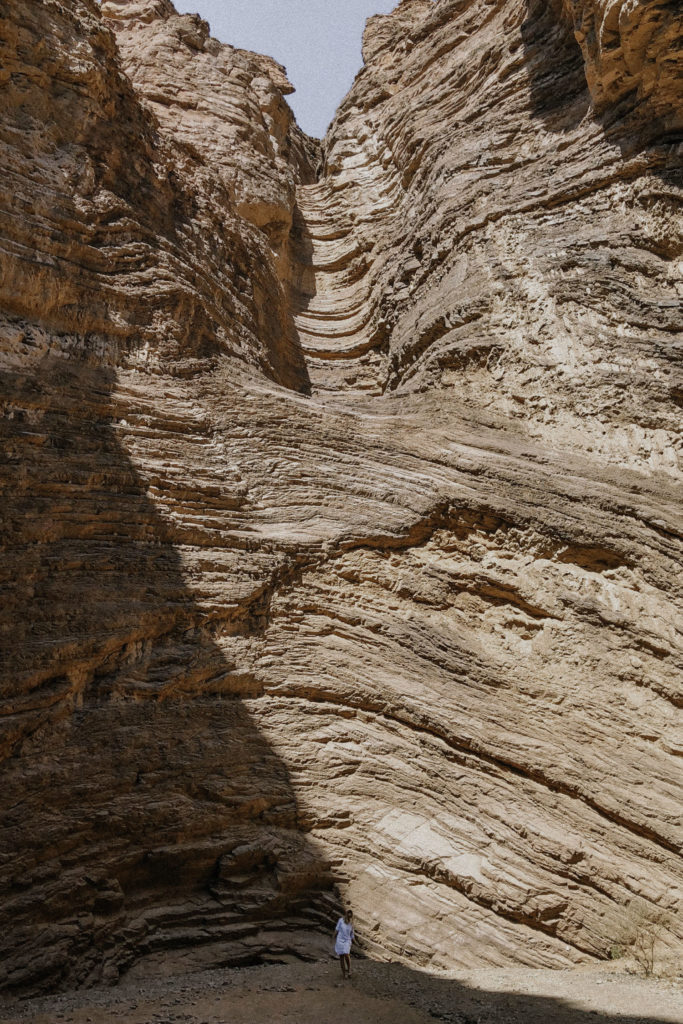 ---
The best Cafayate wineries: a guide to wine tasting in Cafayate
---
Best time to visit Cafayate
Although it is pleasant to visit year-round, the best time of year to visit Cafayate is generally from October until April. Spring (September-November) will be warm but pleasant, summer (January and February) will be hot.
Harvesting takes place in March and is considered to be the best time to visit the vineyards when they're all lush and ripe with grapes.
We were there just after most wineries had done their pruning in September, so we didn't see much green but it was still beautiful! The high altitude vineyards in Cafayate lie between 1,700 and 2,000 meters which means even in September the power of the sun must be taken into account and protection from UV rays is always a sensible idea at least with a cap or hat.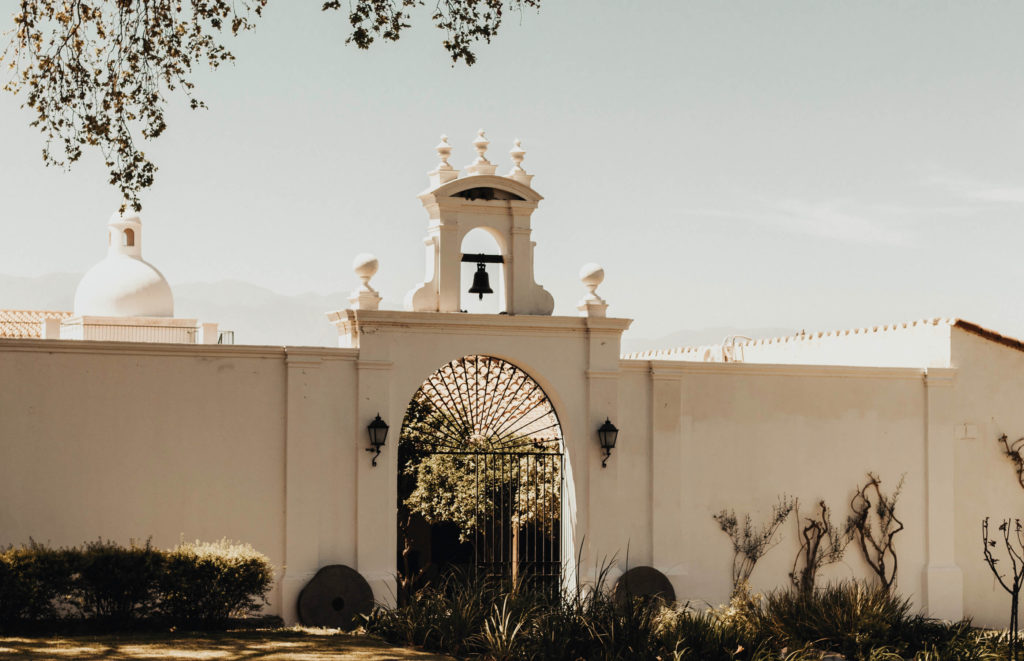 Why go wine tasting in Cafayate?
Whilst Cafayate isn't as famous as the Mendoza wine territory further south, we were delighted to pass through Argentina's other wine country, a region famous for its Torrontes - a dry but fruity white wine unique to Argentina.
Dotted throughout Cafayate's beautiful region are tens of wineries and thousands of acres of vineyards and just like in Mendoza they are stunning! Best of all? They are very affordable to visit and almost never require any reservations beforehand.
For the wine lovers amongst you, a trip to Cafayate probably means hours spent sipping reds, whites and rosés - just how many depends on your budget and how you intend to get around.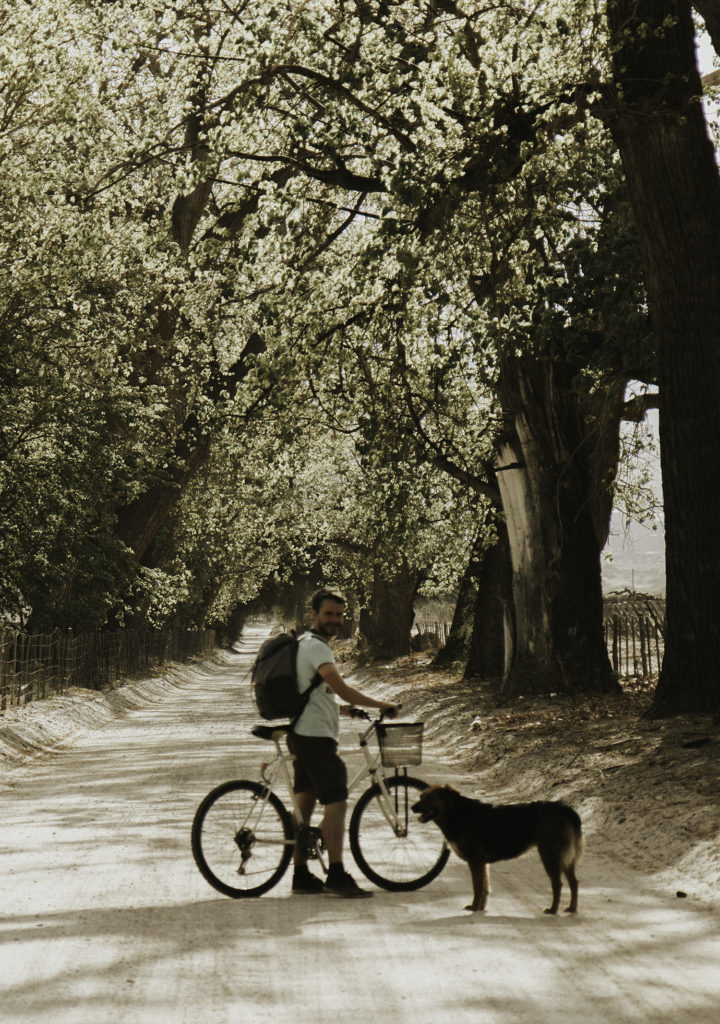 Best Cafayate wineries
Whilst the grapes are harvested outside of the town, for those on two feet or with little time to explore the area, there are a number of fabulous bodegas offering tastings within walking distance of the town centre. Here's the lowdown on visiting the best Cafayate wineries.
---
- Bodega Nanni -
Address: Silverio Chavarría 151, A4427ALC Cafayate, Salta, Argentina
Opening hours: Open every day, from 10:00 to 13:00 and from 15:00 to 18:00
Wine tastings: Wine tours are free. Tastings of four wines available from 40 pesos to 70 pesos, depending on the vintage.
Eco factor: Bodega Nanni offers a variety of wines like Malbec, Bonarda, Tannat, Torrontes and their premium blend, Arcanas. All wines are biologically produced.
Why we love it: The Bodega offers a 'hidden' restaurant in the courtyard with a variety of regional dishes.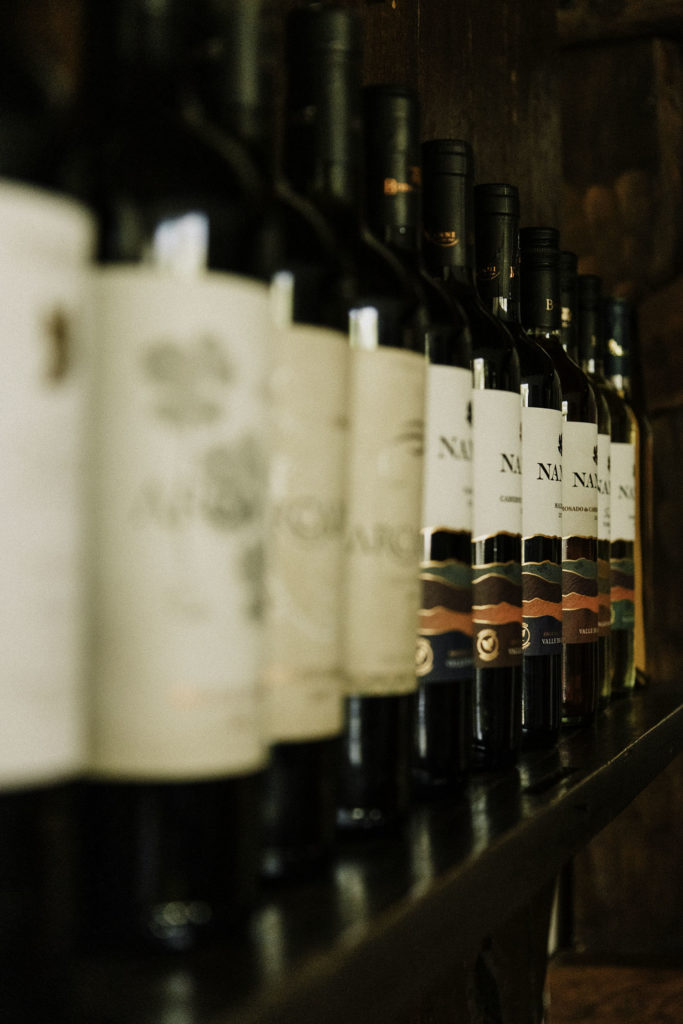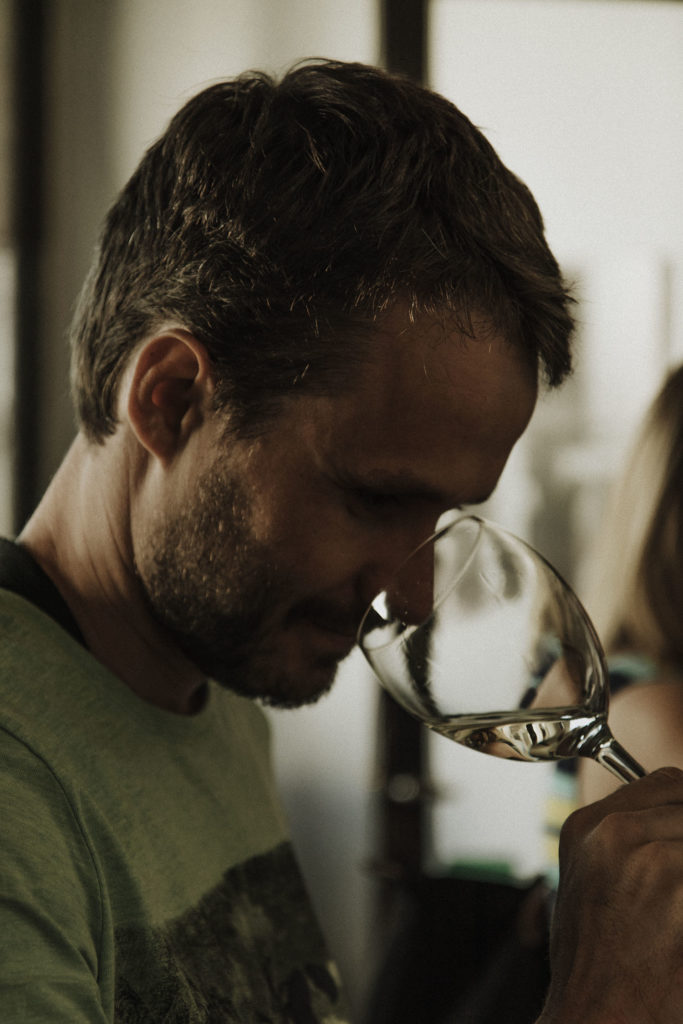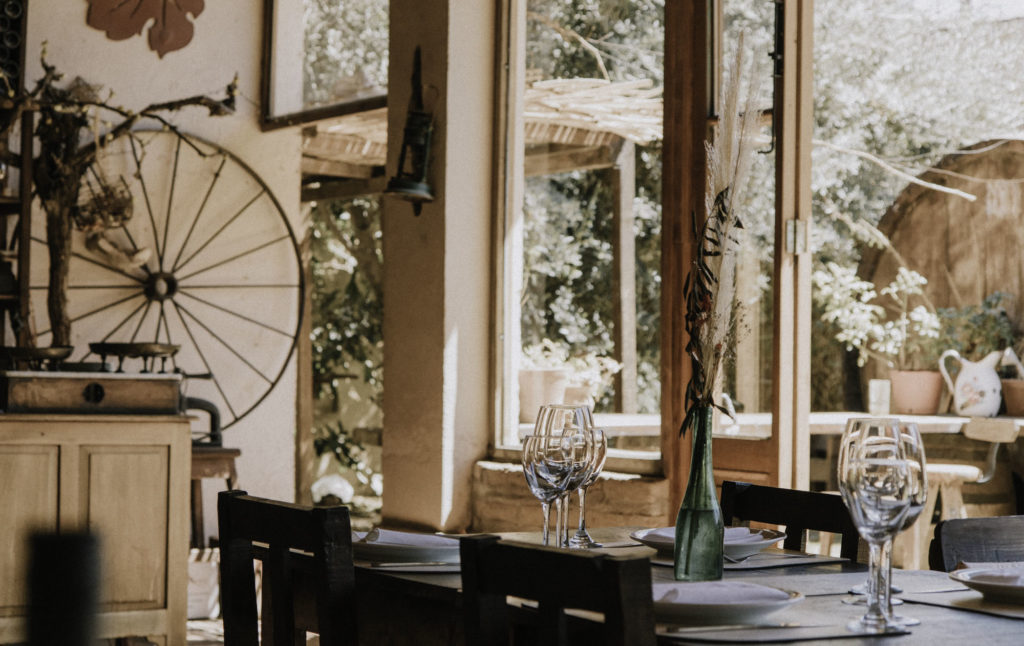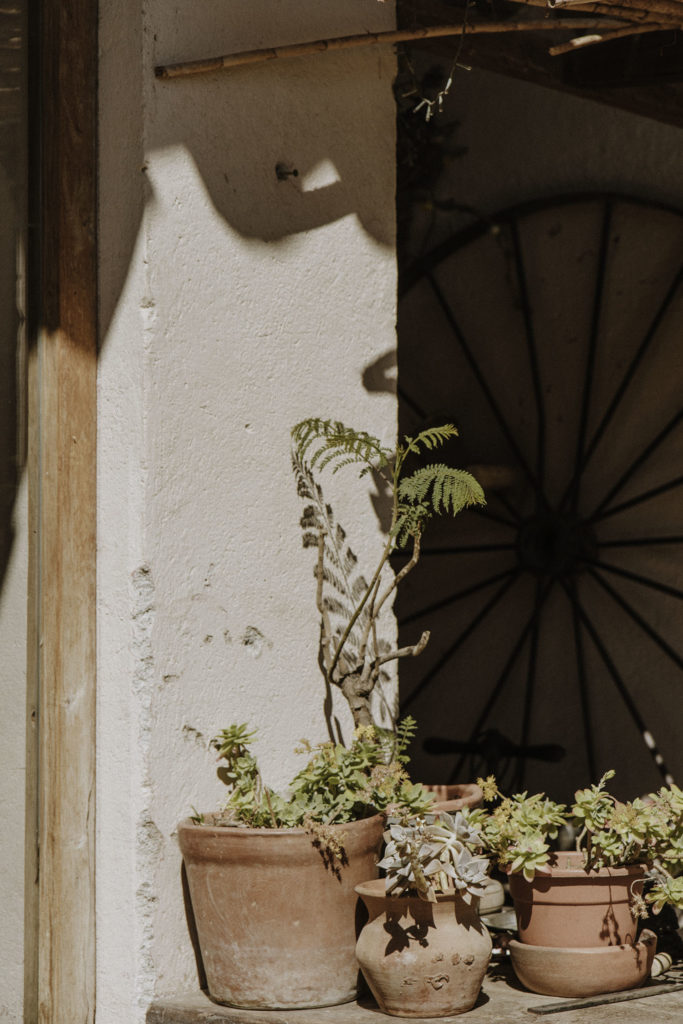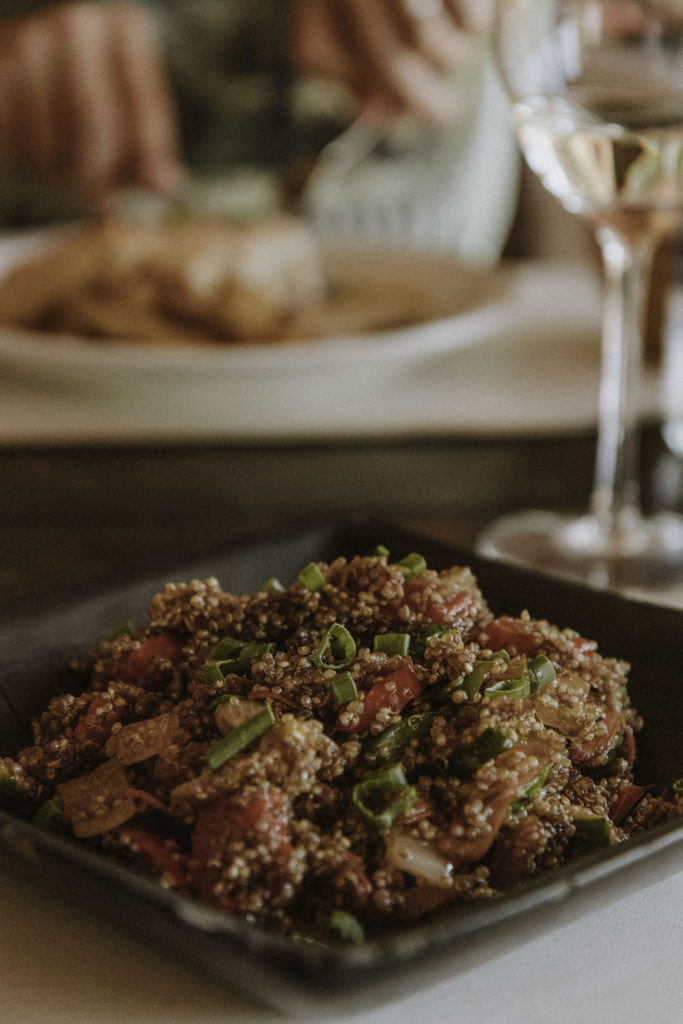 ---
- Bodega El Transito -
Address: 102, A4472 Cafayate, Salta, Argentina
Opening hours: Monday to Sundays from 9 am to 12:30 pm & from 3 pm to 6:30 pm
Wine tastings: 20 pesos per person for 3 wines. No wine tours available.
Wine styles: Malbec, Torrontés, Cabernet Sauvignon and Syrah
Why we love it: the NBS attitude of this bodega. Its chique but minimalist interior makes this a very stylish tasting scene.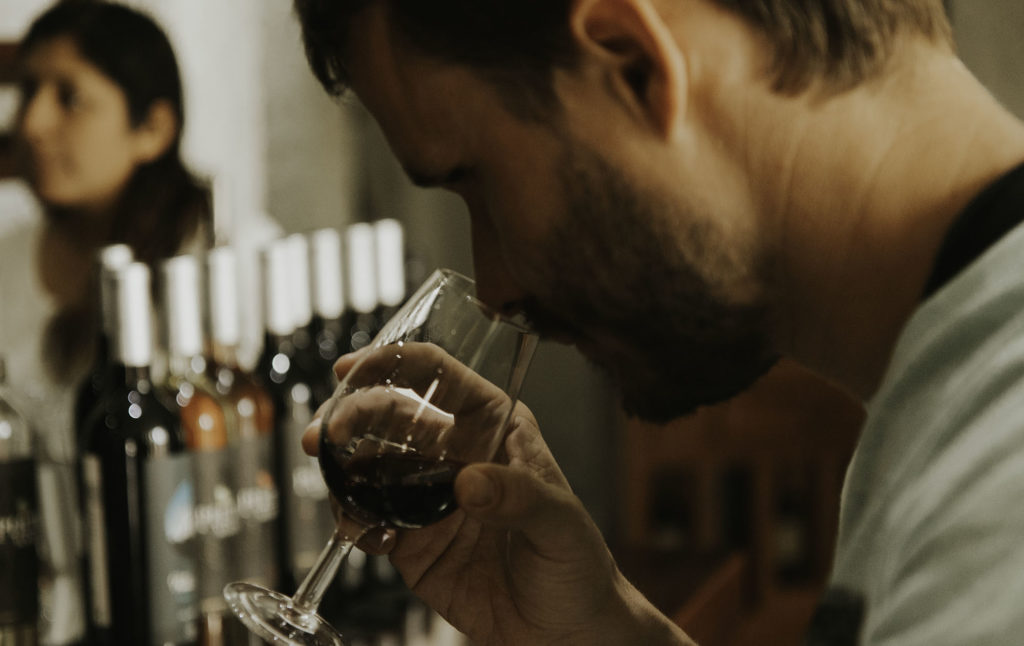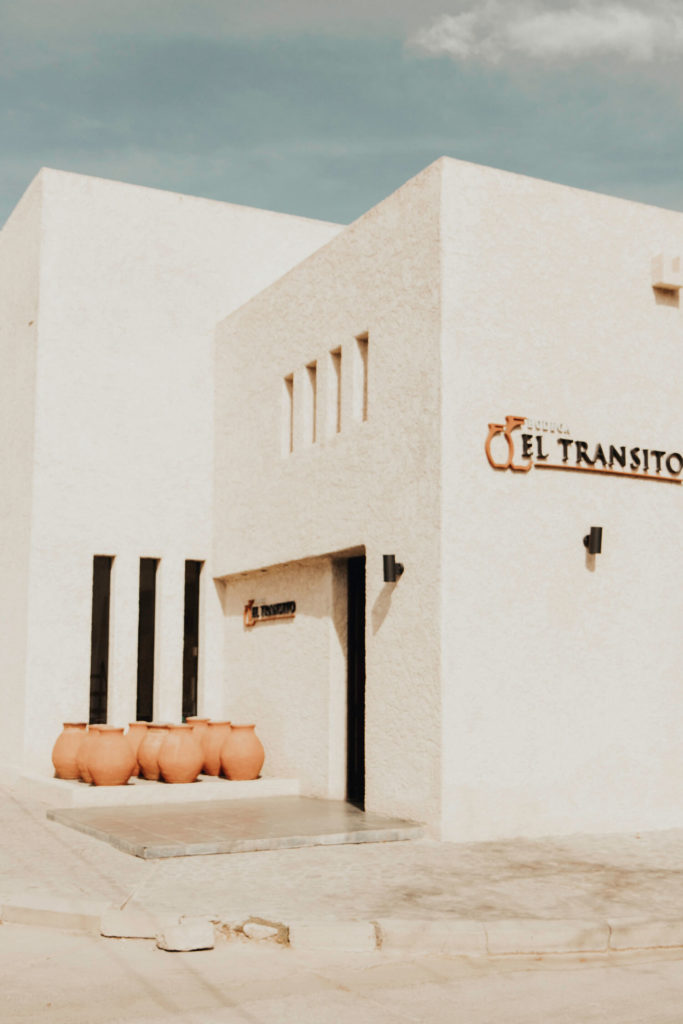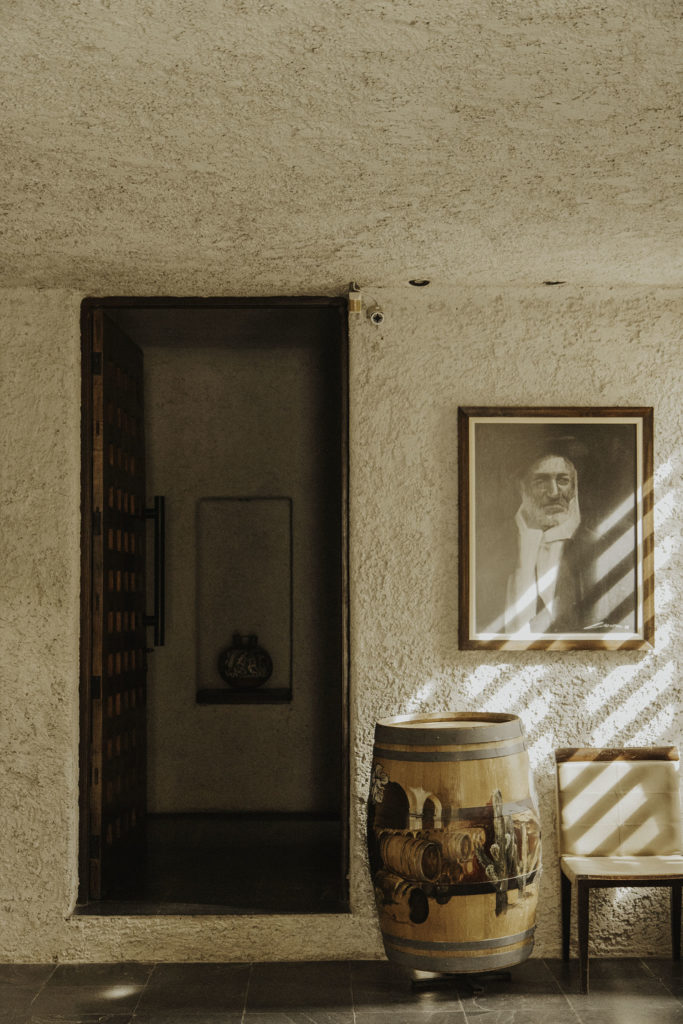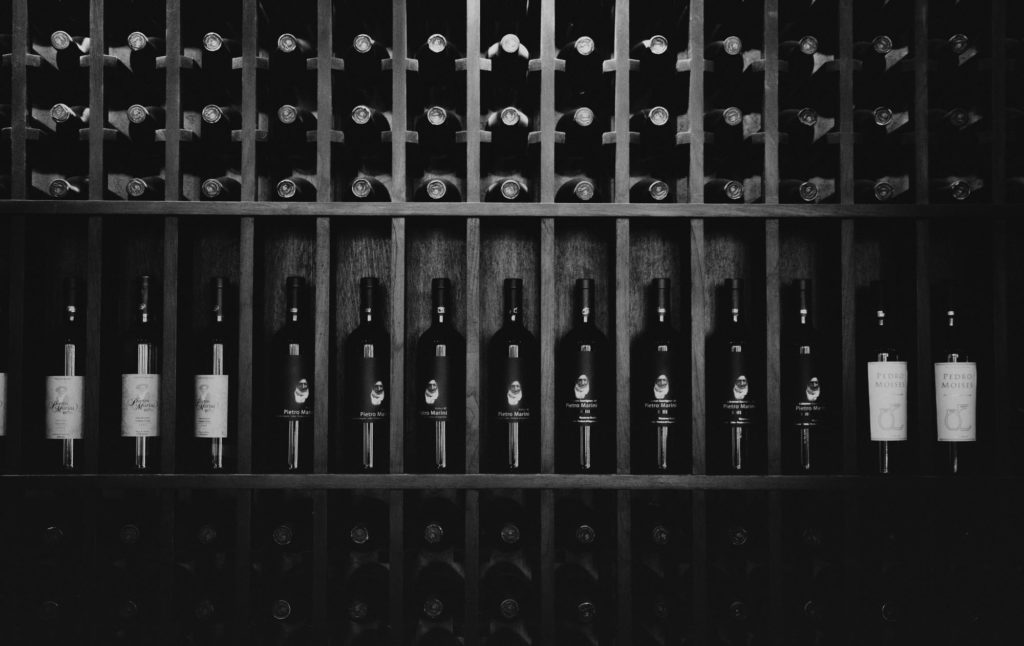 ---
- Bodega El Esteco -
Address: Ruta 40 y Ruta 68, A4427 Cafayate, Salta, Argentina
Opening hours: Monday to Friday, with wine tours at 10 am, 11 am, 12 pm, 2:30 pm, 3:30 pm, 4:30 pm, 5:30 pm, 6:30 pm. Saturday, Sunday and Holidays: wine tours at 10 am, 11 am, 12 pm.
Wine tastings: All wine tours include a simple two-wine tasting (125 pesos per person)- one white and one red.
Wine styles: Torrontes, Malbec, Merlot, Tannat, Syrah, Bonarda Cabernet Franc, Cabernet Sauvignon and Chardonnay.
Why we love it: This is a winery you can actually stay at! The old converted estancia house with luxurious accommodations and a lovely old world ambiance is called the Patios de Cafayate Hotel. We had the most wonderful lunch (most dishes are vegetarian) on the back patio with a glass of the Bodega Esteco Ciclos Blend.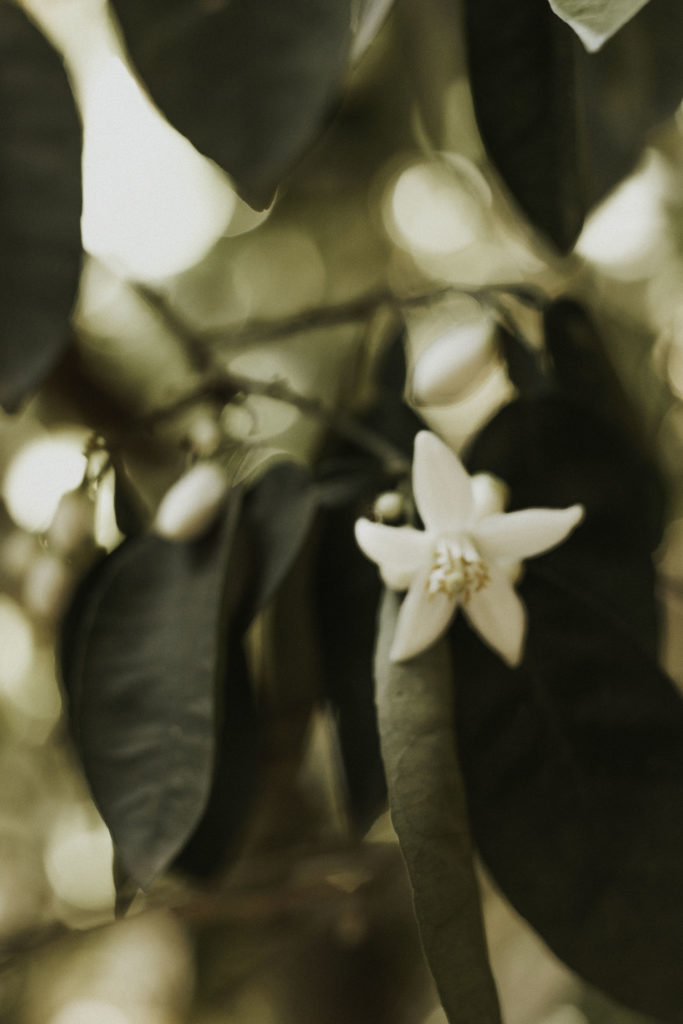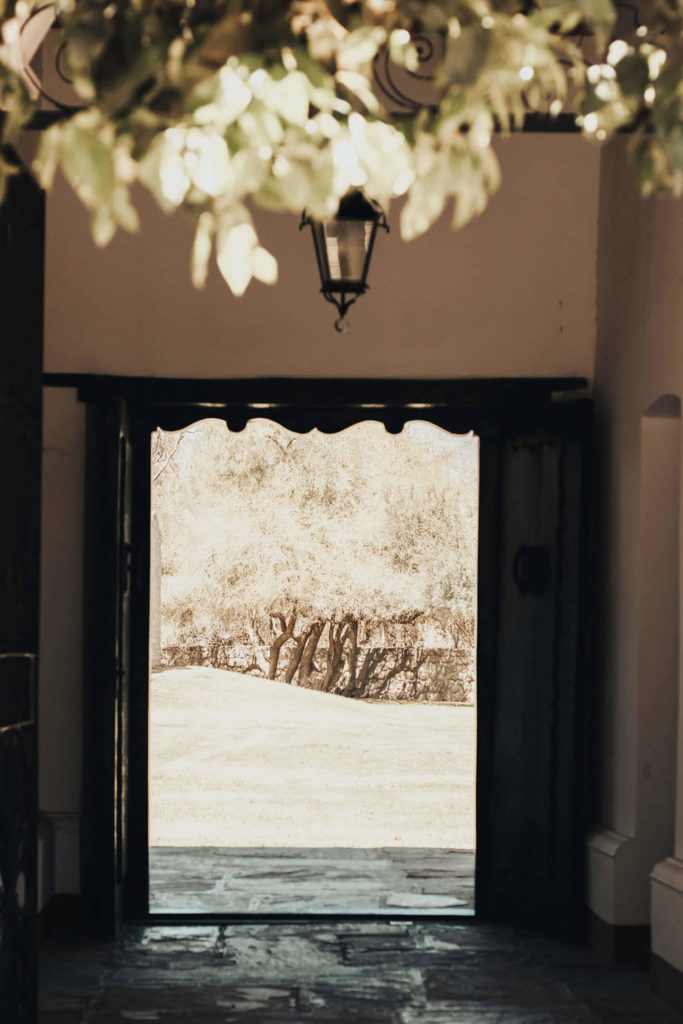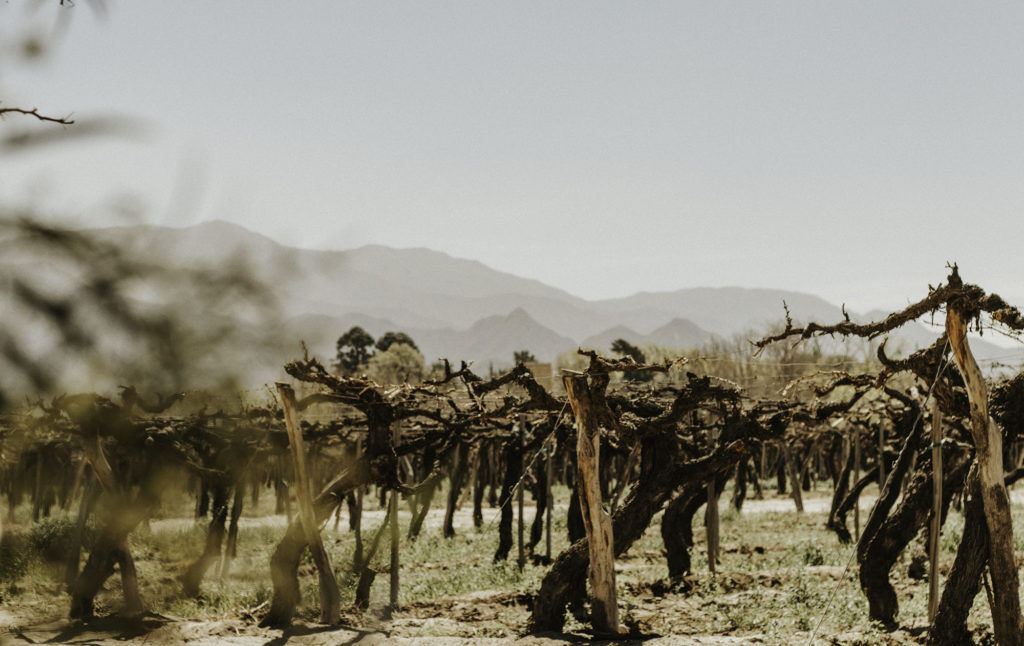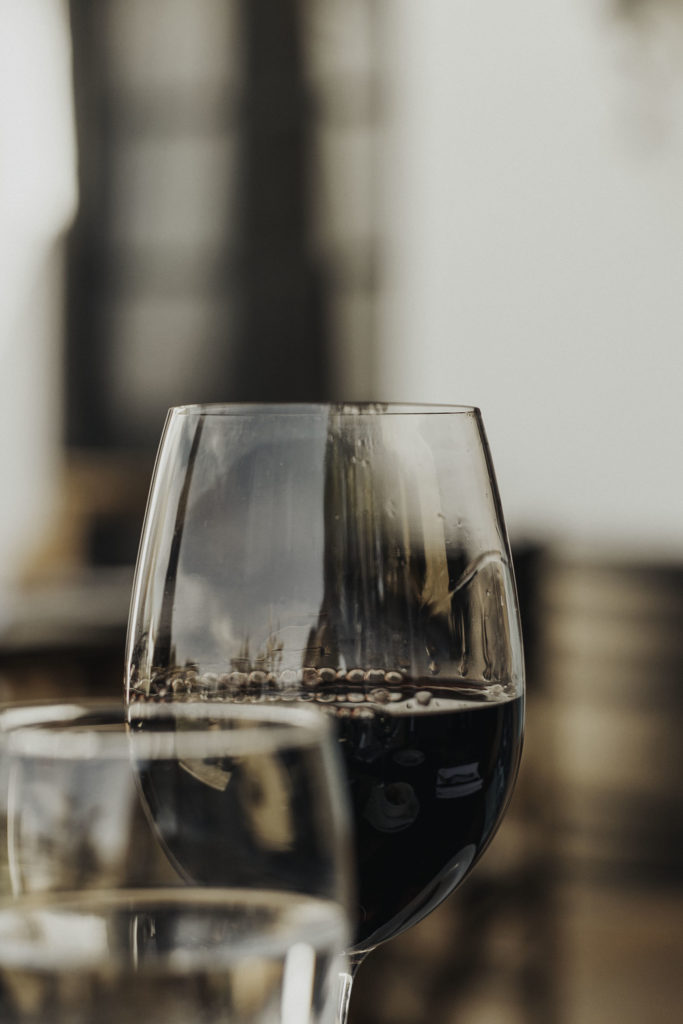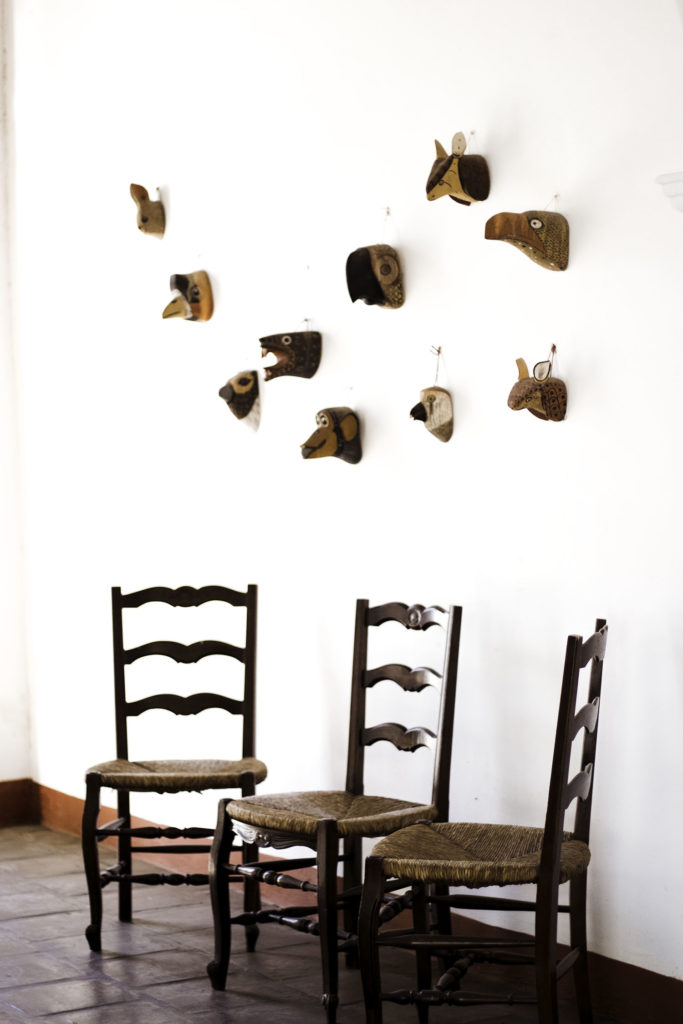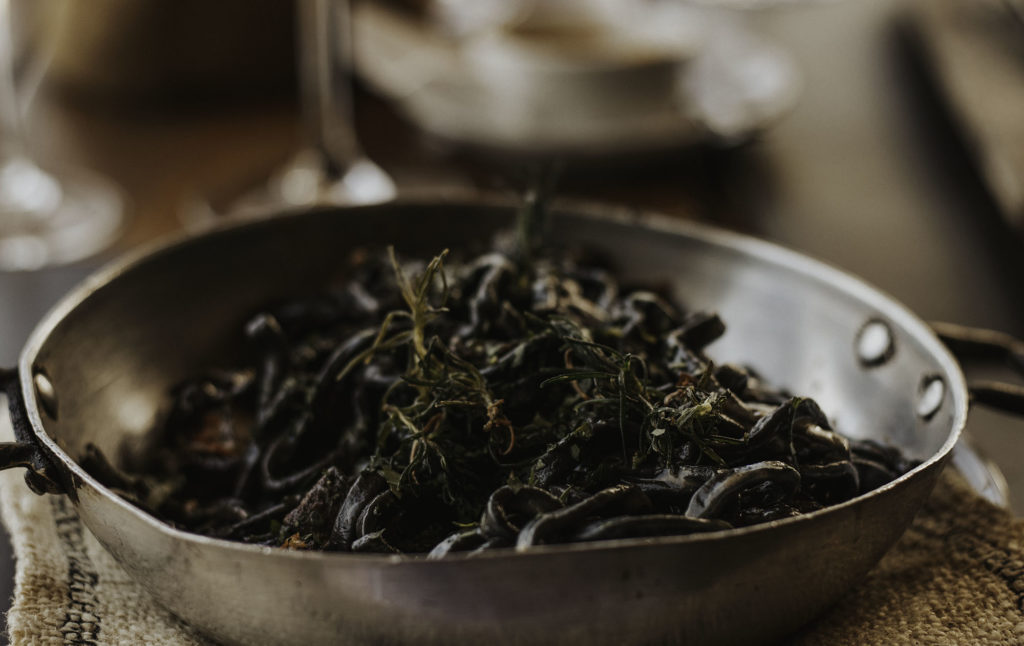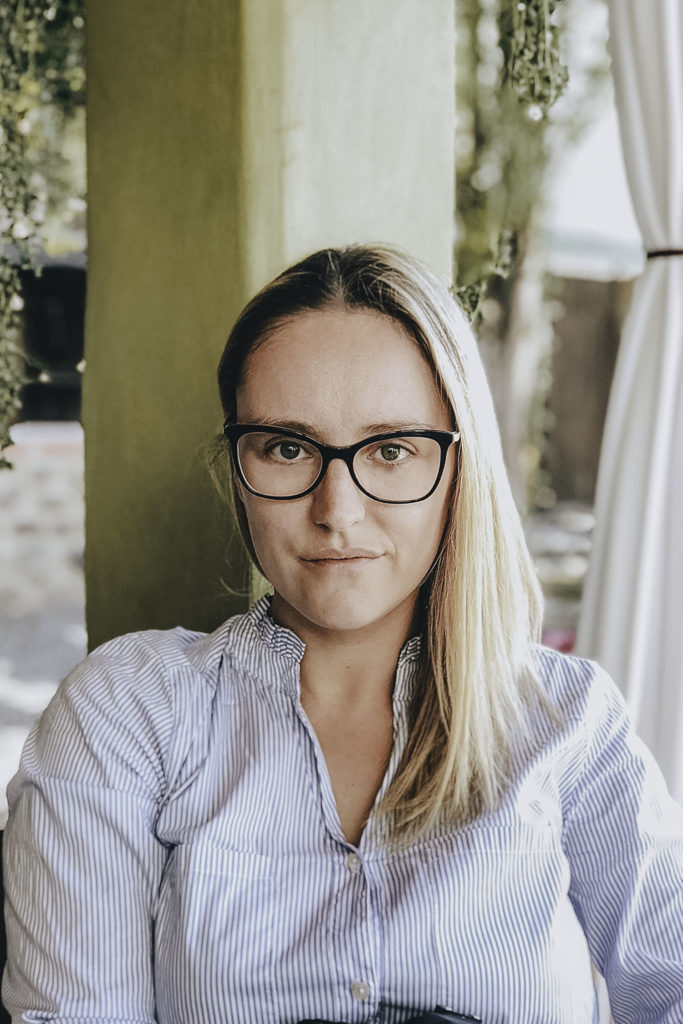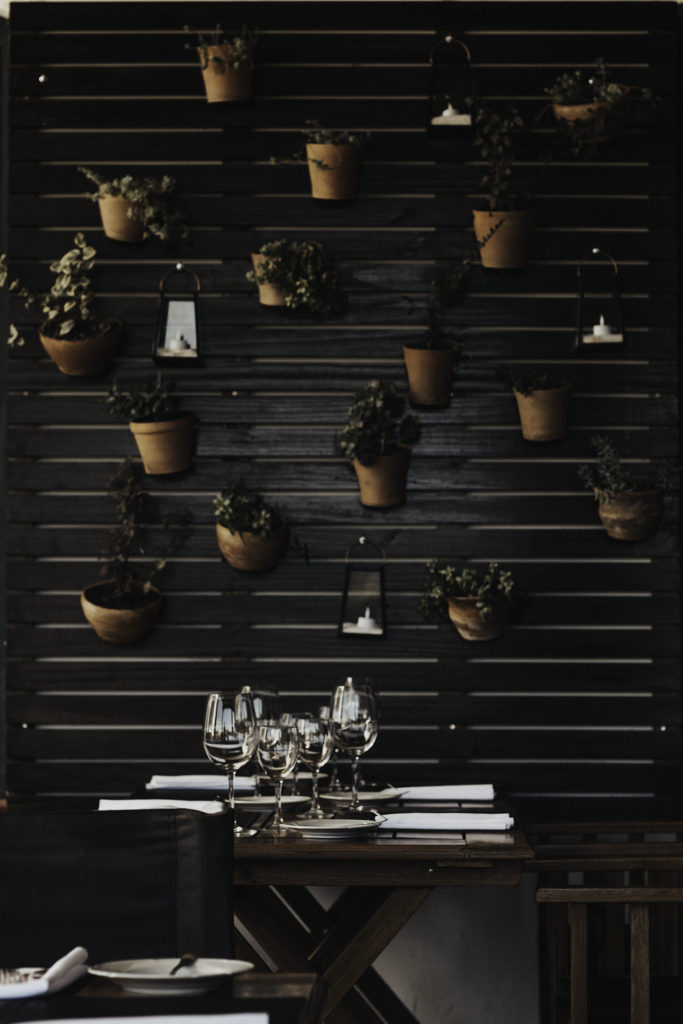 ---
- Bodega Piattelli -
Address: Ruta Provincial 2, Cafayate, Salta, Argentina
Opening hours: Open every day, from 09:00 to 19:00 (lunch service only). Wine tours available 7 days a week with tours at 10 am, 11 am, 12 pm, 1 pm, 3 pm, 4 pm, 5 pm and 6 pm.
Wine tastings: 100 to 150 pesos depending on the level of the wine. 5 course menu with accompanied wine starting at 500 pesos.
Wine styles: Bodega Piattelli offers a variety of wines like Malbec, Tannat, Torrontes, Cabernet Franc and Carbernet Sauvignon.
Why we love it: The location amongst the acres of vineyards is sublime! What a sight this must be when they're all lush and green. On our opinion the bodega with the prettiest location and best views over the vineyards with a mountain backdrop!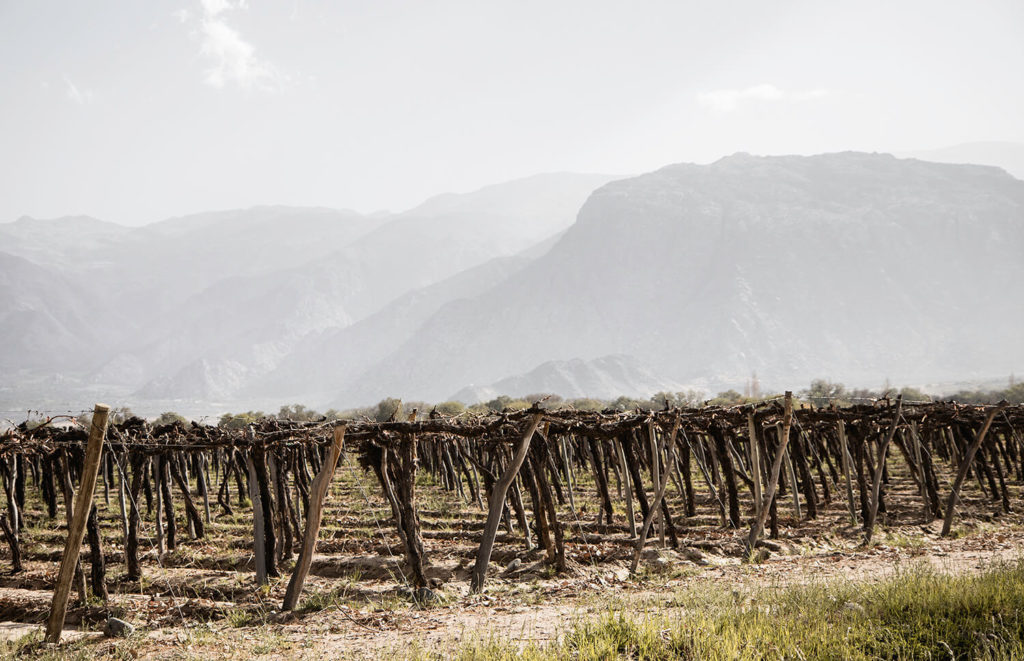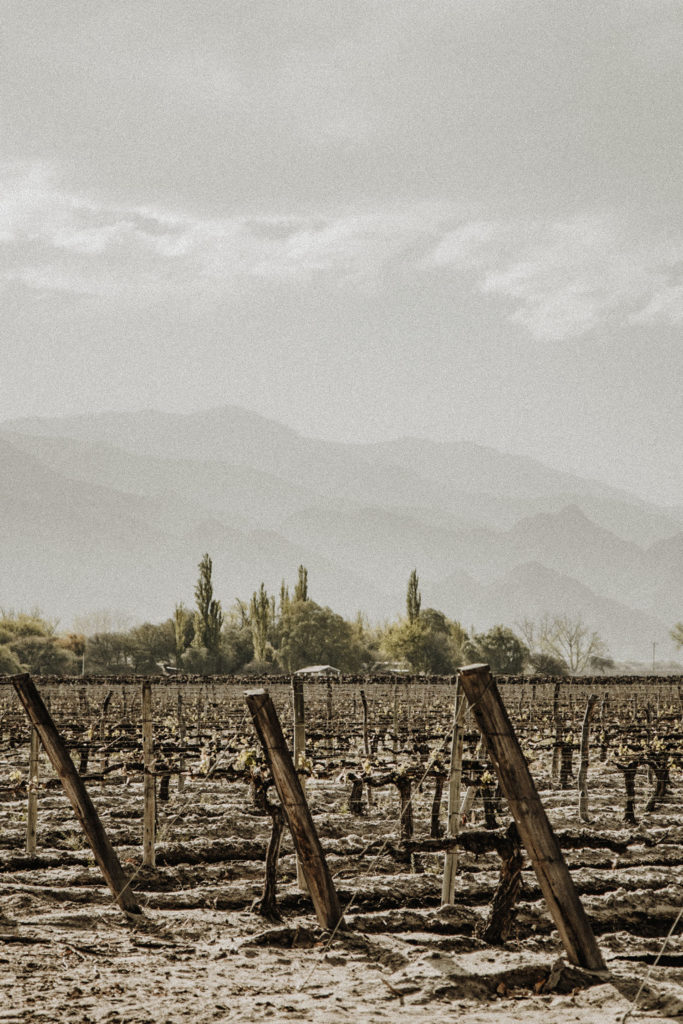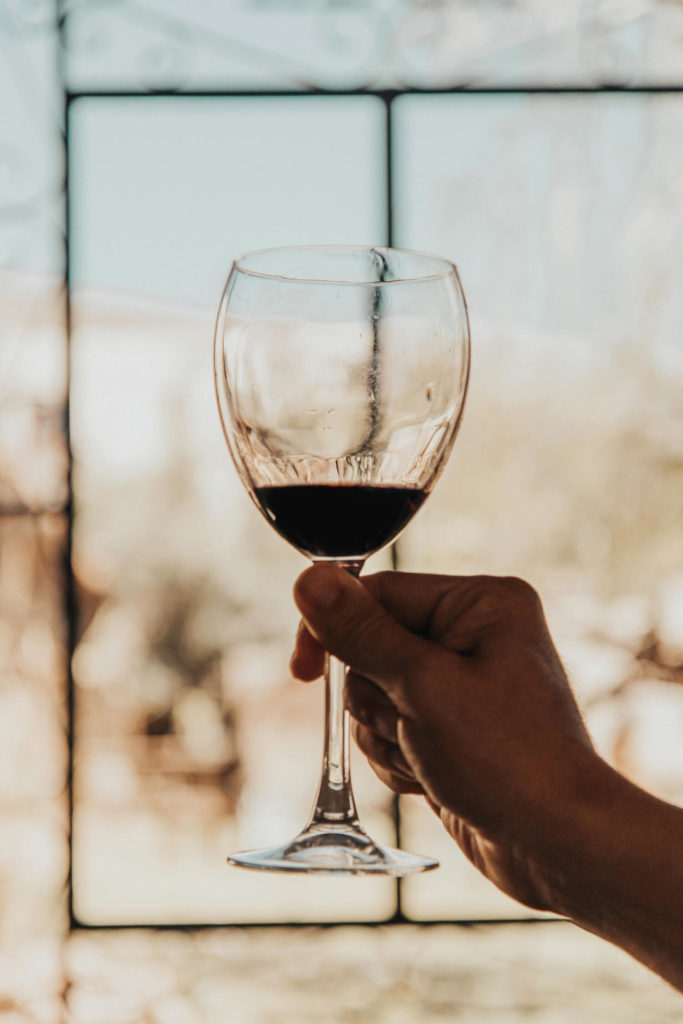 Map of Cafayate wineries
Below is a map of all the Cafayate wineries mentioned in this article. You can see that most are clustered in the town of Cafayate or just at the edge so perfectly visitable on feet or by bike!
---

LOVE IT? PIN IT!