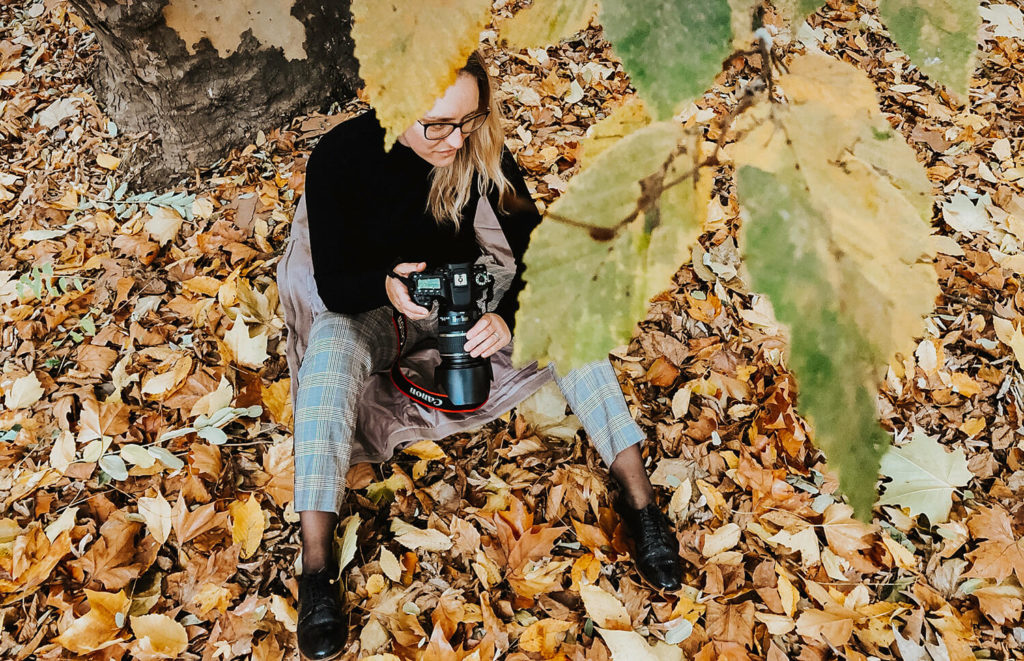 Without a doubt, THE most asked question we get is what camera and lenses we're using for our photography. And it makes total sense. There's something about photography isn't it? Most of us like capturing those moments that are worth remembering. I mean, the whole idea behind preserving your memories with a photograph is that you have done something you never want to forget.
And that's the power of photography. Photo's speak the universal language of emotion. Anyone looking at your photos will be able to tell what you are doing and you yourself might be transported back to that moment.
---
* This post includes affiliate links and any purchases made through these links will earn us a small commission at no extra cost to you. *
---
The ultimate photography kit: what's in our camera bag
---
CAMERAS
CANON 80D
Weather sealing – this was essential to us. We didn't want to worry every time our camera could get wet because of a waterfall's spray mist or would end up in the sand.

Wifi-connection – When travelling as a couple, we want to memorialize moments with both of us in the picture. Setting op 10 second timers worked in the past, though not very well. Sprinting to get in place for your picture and having to do that several times before getting a good shot was tiresome. Canon has its own app that allow you to see your photo live on your smartphone so you can check how it looks before you snap the shot. Perfect!

Low light performance – As we're keen on focusing more on food photography and capturing the stars, so this was a no brainer.

Good lenses – Let's be real. Buying a DSLR camera can be expensive. Canon has a wide range of lenses which caters to most photographer's needs and budgets. Having a good lens is essential for your photography, though. That's why we rather invest in some good lenses instead of spending heap loads of money on an expensive camera body and then having to buy cheap lenses because we run out of budget.
CHECK PRICES HERE
---

IPONE 8 PLUS
CHECK PRICES HERE
---

PANASONIC LUMIX DMC-FZ70
CHECK PRICES HERE
---
---
LENSES
CANON EF 50MM F/1.8
CHECK PRICES HERE
CANON EF-S 17-55MM F/2.8 IS USM
CHECK PRICES HERE
CANON EF-S 10-22MM F/3.5-4.5 USM
CHECK PRICES HERE
CANON EF-S 24MM F/2.8
CHECK PRICES HERE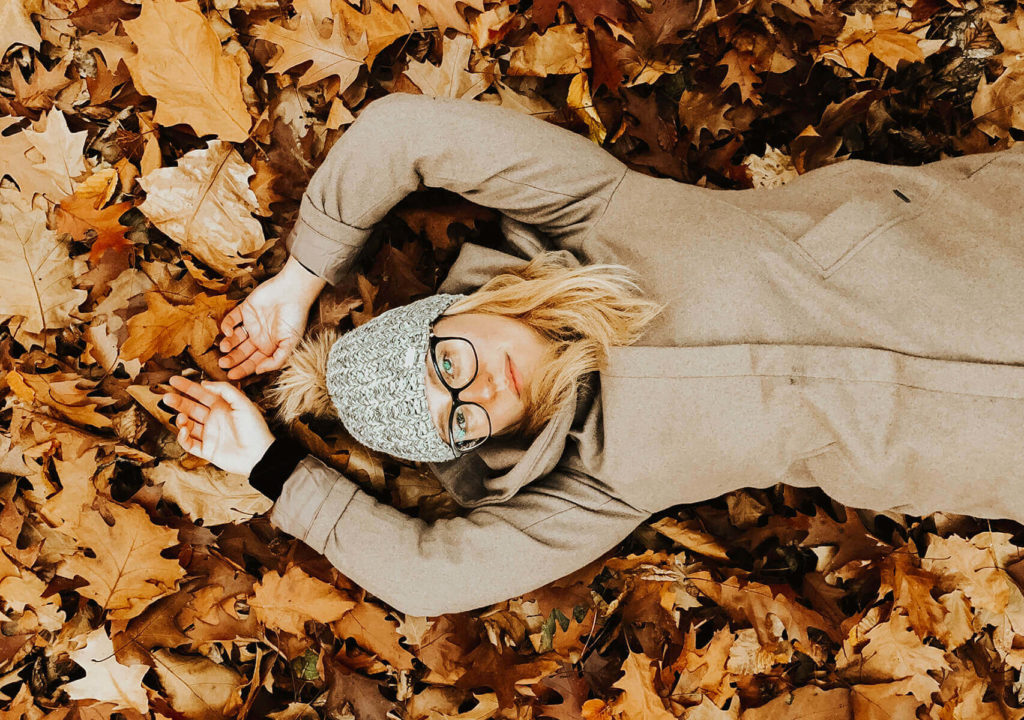 ---
OTHER TRAVEL PHOTOGRAPHY ESSENTIALS
CAMERA BAG
CHECK PRICES HERE
TRIPOD
CHECK PRICES HERE
SEAGATE 2TB EXTERNAL HARDDRIVE
CHECK PRICES HERE
SANDISK MEMORY CARD
CHECK PRICES HERE
---

Love it? Pin it!