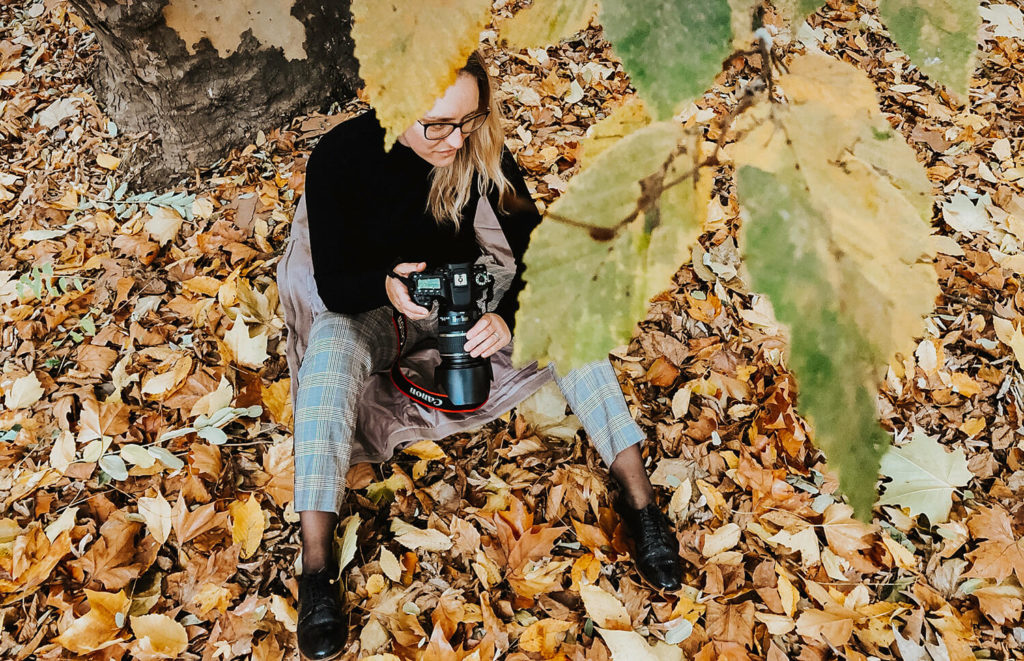 Without a doubt, THE most asked question we get is what camera and lenses we're using for our photography. And it makes total sense. There's something about photography isn't it? Most of us like capturing those moments that are worth remembering. I mean, the whole idea behind preserving your memories with a photograph is that you have done something you never want to forget.
And that's the power of photography. Photo's speak the universal language of emotion. Anyone looking at your photos will be able to tell what you are doing and you yourself might be transported back to that moment.
So having the right gear to memorialize those moments is often top of mind for anyone with even a passing interest in photography. It made sense to give you a peak into our camera bag and maybe give you same ideas for your own.
---
* This post includes affiliate links and any purchases made through these links will earn us a small commission at no extra cost to you. *
---
The ultimate photography kit: what's in our camera bag
---
CAMERAS
CANON 80D
The Canon 80D is the first DSLR camera we've owned and I can't recommend it enough. For months we were browsing the internet and interrogating photography friends about the best camera bodies. Having used our Lumix Hybrid camera for 4 years, we've been itching to step up on our photography game.
When buying our new camera there were some features that were non-negotiable:
Weather sealing – this was essential to us. We didn't want to worry every time our camera could get wet because of a waterfall's spray mist or would end up in the sand.

Wifi-connection – When travelling as a couple, we want to memorialize moments with both of us in the picture. Setting op 10 second timers worked in the past, though not very well. Sprinting to get in place for your picture and having to do that several times before getting a good shot was tiresome. Canon has its own app that allow you to see your photo live on your smartphone so you can check how it looks before you snap the shot. Perfect!

Low light performance – As we're keen on focusing more on food photography and capturing the stars, so this was a no brainer.

Good lenses – Let's be real. Buying a DSLR camera can be expensive. Canon has a wide range of lenses which caters to most photographer's needs and budgets. Having a good lens is essential for your photography, though. That's why we rather invest in some good lenses instead of spending heap loads of money on an expensive camera body and then having to buy cheap lenses because we run out of budget.
Are we happy with our choice? Absolutely!
CHECK PRICES HERE
---

IPONE 8 PLUS
CHECK PRICES HERE
---

PANASONIC LUMIX DMC-FZ70
At 4 years old this camera still isn't ready for retirement. She's been through a lot this beauty and was our constant companion on 5 continents and 20 countries. She was my first introduction to photography with manual settings, though it has a fixed lens. At the time we specifically chose this bridge camera for its zoom.
CHECK PRICES HERE
---
---
LENSES
The lenses are the most important part of your DLSR camera setup. We rather invest in good quality lenses and a decent camera then spend big $$ on a super professional camera but buy cheap lenses. A good quality lens will last for years so it's worth the investment.
CANON EF 50MM F/1.8
CHECK PRICES HERE
CANON EF-S 17-55MM F/2.8 IS USM
It performs incredible in low-light situations with a fast f/2.8 maximum aperture, is excellently sharp and creates beautiful bokeh. Yes, the Canon 17-55mm f/2.8 is pricy, but this is a high-end zoom with premium image quality, perfect for travel and people photography.
CHECK PRICES HERE
CANON EF-S 10-22MM F/3.5-4.5 USM
CHECK PRICES HERE
CANON EF-S 24MM F/2.8
CHECK PRICES HERE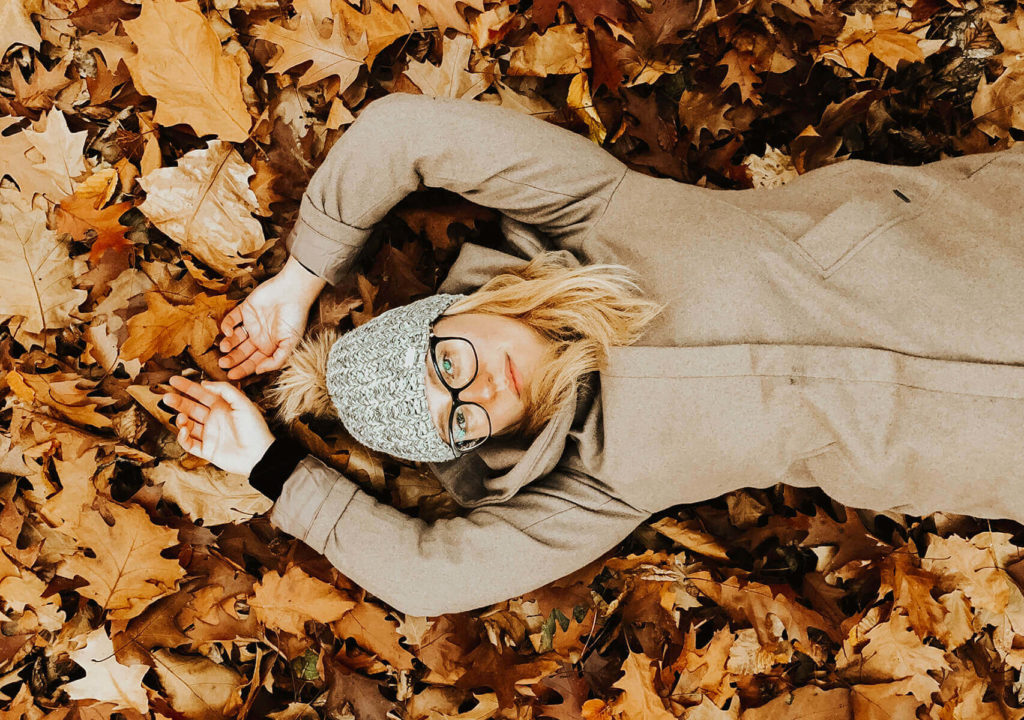 ---
OTHER TRAVEL PHOTOGRAPHY ESSENTIALS
CAMERA BAG
While we're out hiking, our camera is often tucked away in our Manfrotto backpack. I really do love this backpack because it holds everything I need it to, and is functional. When it comes to walking around a city, doing daytrips/light trips, this bag has been a blessing. It holds my camera, my lenses and some other accessories while being water resistant. I can also take out the camera portion of the bag, so it can be used as just a backpack by itself.
CHECK PRICES HERE
TRIPOD
CHECK PRICES HERE
SEAGATE 2TB EXTERNAL HARDDRIVE
CHECK PRICES HERE
SANDISK MEMORY CARD
Is there a more cringeworthy moment than arriving at the most spectacular viewpoint after a long hike and having your camera flash up the dreaded red words 'Memory Card Full'??
Nope. Nope there isn't.
CHECK PRICES HERE
---

Love it? Pin it!