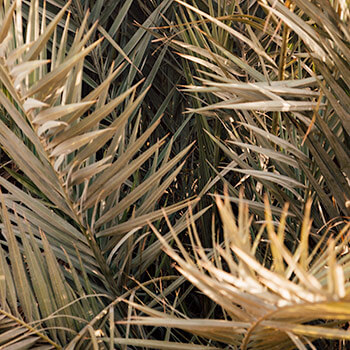 PHOTOGRAPHERS, WRITERS AND YOUR NEXT TRAVEL BFF'S
Along Came An Elephant is a travel blog for the dreamers and adventurers. It's for those in search for authentic travel experiences and unique destinations... "where the world can't find you".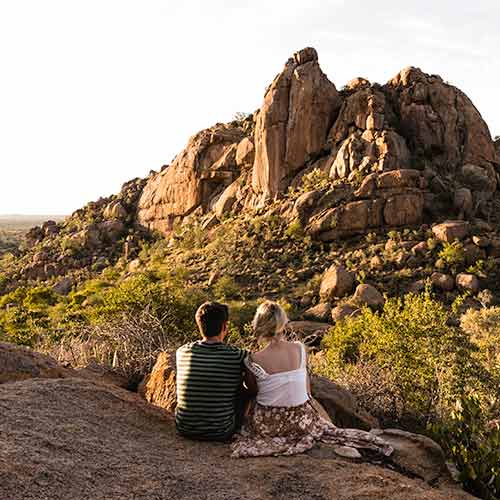 We created this space to build awareness on the importance of pursuing dreams and to ignite a flame inside your hearts and realize that traveling is right at your fingertips. In times of mass tourism, it is easy to think that our world has no unique experiences or hidden places left. Here on Along Came An Elephant you'll find travel inspiration and curated itineraries to lesser traveled destinations by a former Tourism graduate . We inspire you to take memorable trips with the unique hideaways and authentic travel experiences we fell in love with.
Our words and photography will stoke your wanderlust whether you're longing for the mountains, the rush of a bustling city or the adventure of the open road.
Ready to explore the world with us?
DESTINATIONS
Ready to find your perfect hideaway?
ACCOMMODATIONS
Find your next city break
During a weekend break, we all prefer to leave behind the stress of daily life. Strengthened by the trend of over-tourism, we prefer to leave the classical destinations behind and experience somewhere a little different and  less crowded.
Take a peek at these alternative city breaks to inspire your next weekend getaway!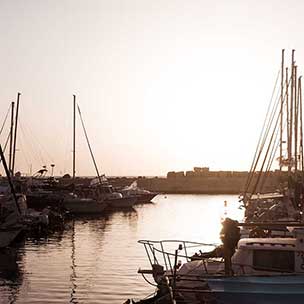 Tel Aviv
Tel Aviv must be the coolest capital on the Mediterranean, attracting surfers and food lovers.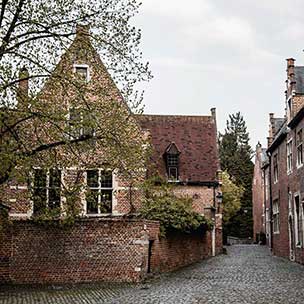 Leuven
One of Belgium's hidden gems and a perfect alternative for Brugges - minus the crowds.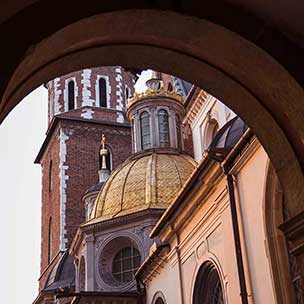 Krakow
Emerging out of Warsaw's shadow and close to historic and cultural sights like Auschwitz-Birkenau.
"It's not down in any map, true places never are." - Herman Melville
UNIQUE EXPERIENCES
Where would you like to go?

World Map