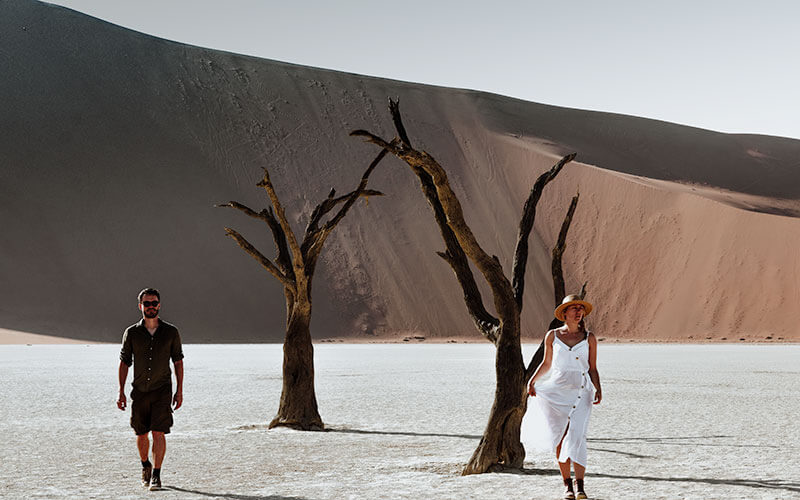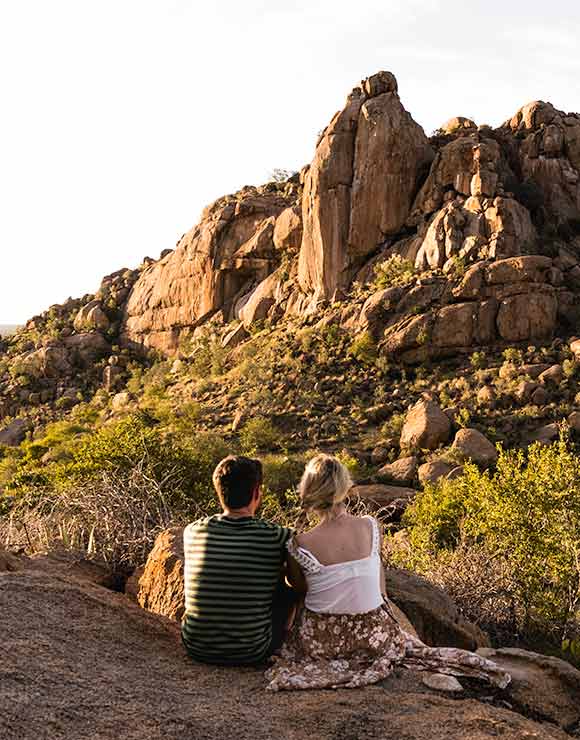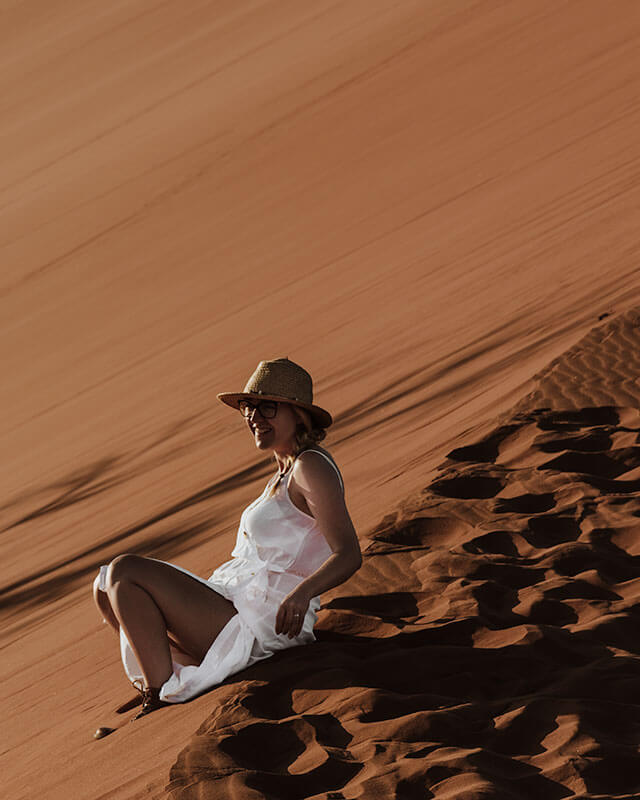 Just in case you didn't catch it before, we specialize in three things: lesser travelled destinations, special hideaways and unique experiences. It's what makes our travels spectacular and how we serve our readers best!
Our powerful storytelling and captivating photography will bring your destination, experience or product to life. We bring stories that are real and our audience can relate to and apply in their own travel life. We help them make their realistic travel dream come true.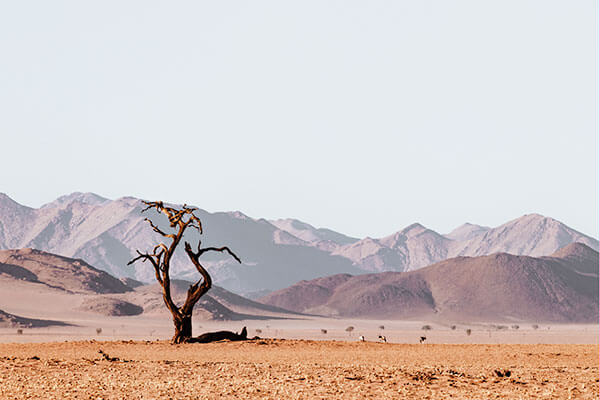 LESSER TRAVELLED DESTINATIONS
In times when our planet struggles with pollution and overtourism, it's easy to think that our beautiful planet is simply full. But straying from the well-worn tourist trails, allows us to create an entirely different travel story. Along Came An Elephant chooses not to promote mass tourism destinations but rather highlight the hidden secrets of lesser traveled places .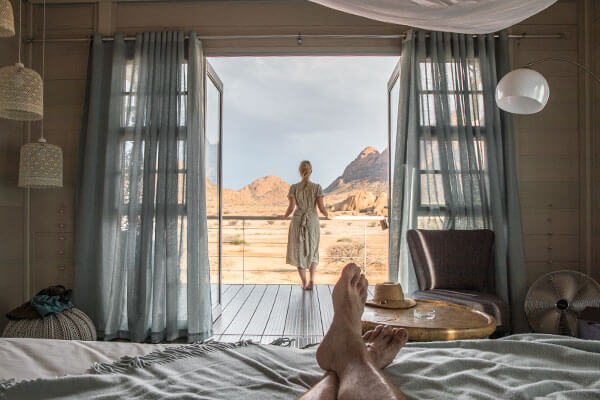 It's not about luxury, it's about experience. On Along Came An Elephant you can find hideaways of simplicity and understated elegance. More often than not our travel accommodations consist of boutique hotels or a private residence. Along Came An Elephant strives to support local communities, choosing to stay in locally owned establishments. Not all these places are exclusive or expensive, but all of them are memorable!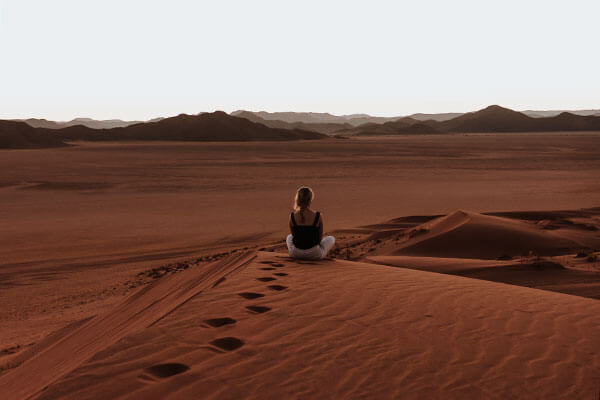 Along Came An Elephant understands the power of unique travel experiences. The increasingly popular desire of travelers to feel a sense of connection in a destination gets special attention in our campaigns. Whether it is learning how to make fresh pastries, marveling at the Northern Lights in Sweden or flying over the epic Namibian sand dunes in a hot air balloon - Along Came An Elephant is eager to promote storyworthy activities that create wonderful travel memories!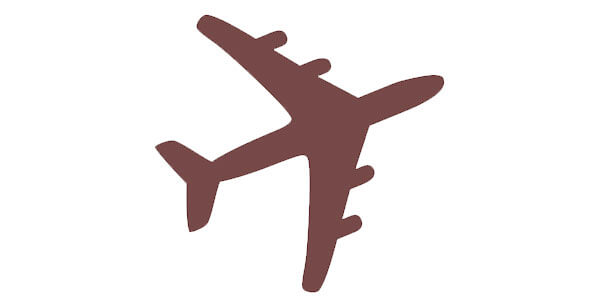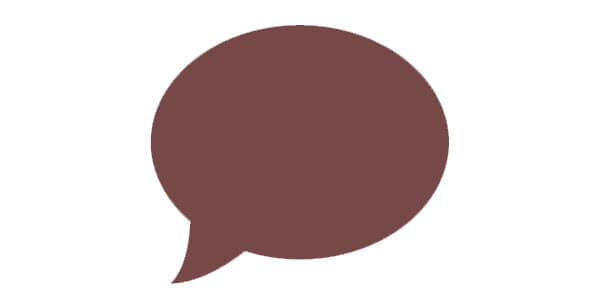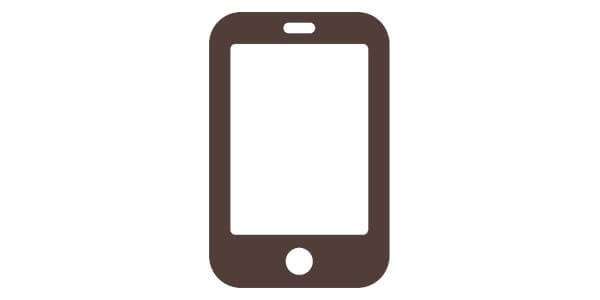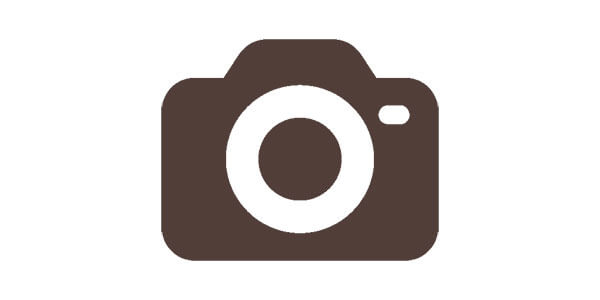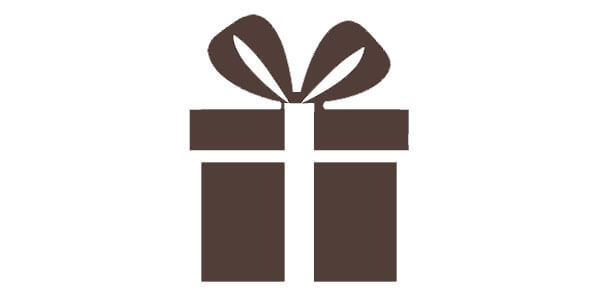 Have an exciting new tour or an unconventional destination just waiting to be showed off? We're always looking for new experiences to capture and craft into beautiful stories, and so is our audience. So, take us with you!
We believe photography is artful storytelling. We thrive in the outdoors and love exploring new cities. That's where our creative spirits come alive, and that's where our clients get us at our absolute best!
We are loyal customers, meaning if we find something we love, we tend to stick with it for the long haul. We're always looking to work closely with brands to develop long-term partnerships. Think that could be you? We'd love to hear from you!
Do you offer an incredible adventure experience or have a unique product that aligns with our brand?
Content curated by us and featured on Along Came An Elephant or its social channels could give your business the exposure it needs.
From Facebook posts to Instagram takeovers, we can give your brand the right kind of exposure. Through fun and engaging content you can tap into our social media network and reach out to a like-minded audience.