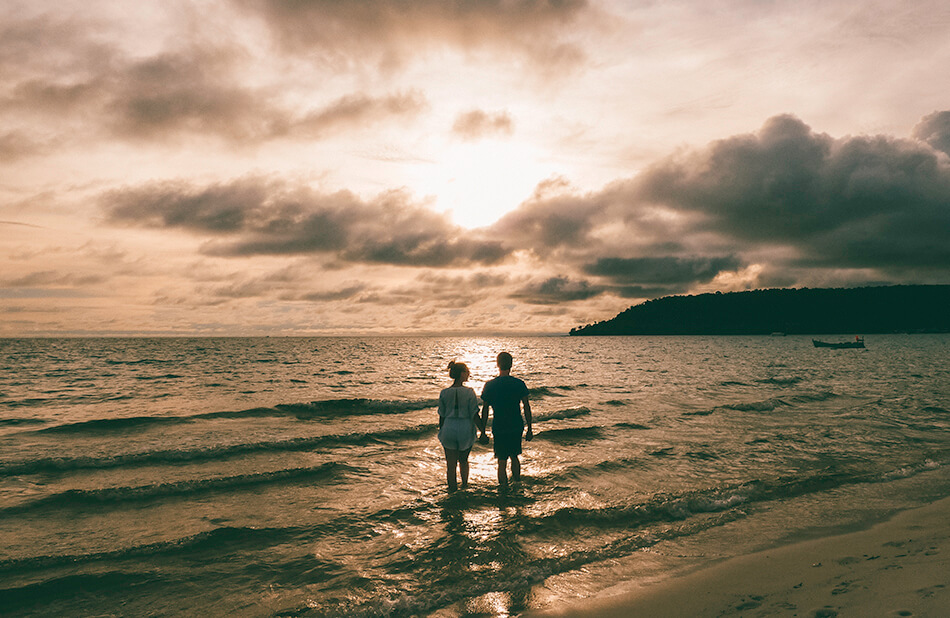 We are Marlo and Kristof, Belgian natives who have dedicated their lives to traveling the world during every free moment while working full-time jobs. We decided to share our compelling stories, beautiful photography and knowledge with the world.
Since launching Along Came An Elephant in early 2017 we have enjoyed progress on a monthly basis as well as a growing and engaged audience. Our passion is to inspire our readers and help them realise their own travel dreams by providing helpful tips and insights into local culture and natural beauty of less explored corners of the Earth. Along Came An Elephant is an ambassador for sustainable travel.
---
Want to reach the perfect demographic for your product or destination?
Are you a destination-related, travel service-related, travel product-related or clothing-related company and you fit the Along Came An Elephant brand? We would love to work with you!
More on press and media
---
What we offer
Contest & Giveaways
Do you want to grow sales or increase brand awareness for your unique product or service?
When your offer aligns with our brand, you'll receive branding on our social media channels promoting the giveaway.
Brand Ambassadorship
Are you looking for a long term partnership to promote your unique product ? If your clothing, electronics, packing products, photography gear or destination aligns with our brand, our curated content will give exposure to your business while being featured on our website and social media channels.
Featured Post
Do you have a new product, hotel or tour that you want to promote and aligns with our brand? We'll give it a try and write an honest, unbiased account of our experience. Our review is accompanied with beautiful pictures to showcase your offer.