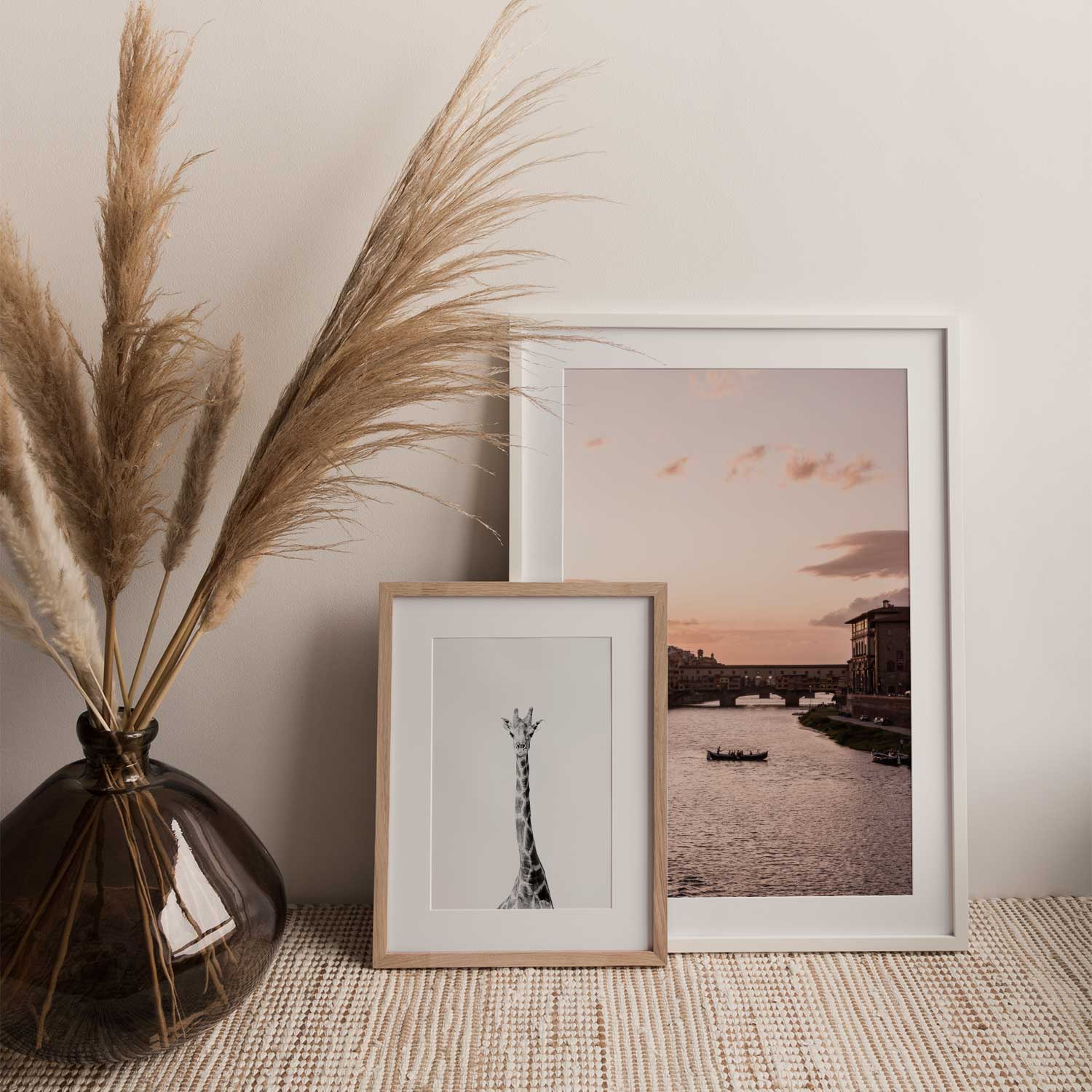 Our signature photography style is now available to decorate your own home.

Our travel photos come in gallery photo boxes, containing four photographic prints for an instant gallery wall in your home.
Our travel photography is also available to be gifted to a loved one.
Open edition Gift Boxes are the perfect gift to a travel loving friend, for any occasion!