– Along Came An Elephant mission statement –
Along Came An Elephant is a resource for like-minded travelers, people who work full-time jobs and want to explore the world for short periods of time.
Our goal is to help our readers get rid of the mental roadblocks that stop them from experiencing all the things that they want to experience. We're not here to help anyone to travel on a budget. We will however, help our readers think out of the box when it comes to choosing their destination, plan their vacation days and how to arrange it all by themselves.
In the end, we want to hear less of "there's not enough time" and more of "It's totally possible, I'm going to do it!"
– Who are Along Came An Elephant readers? –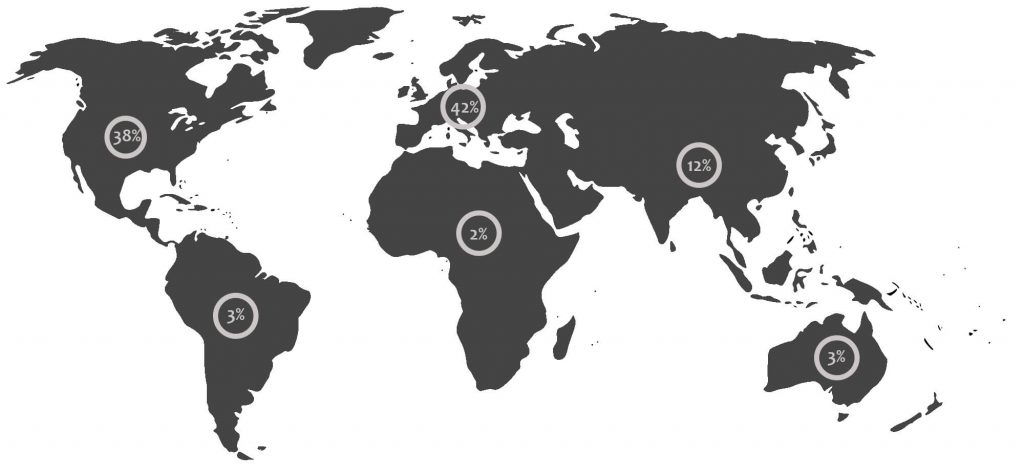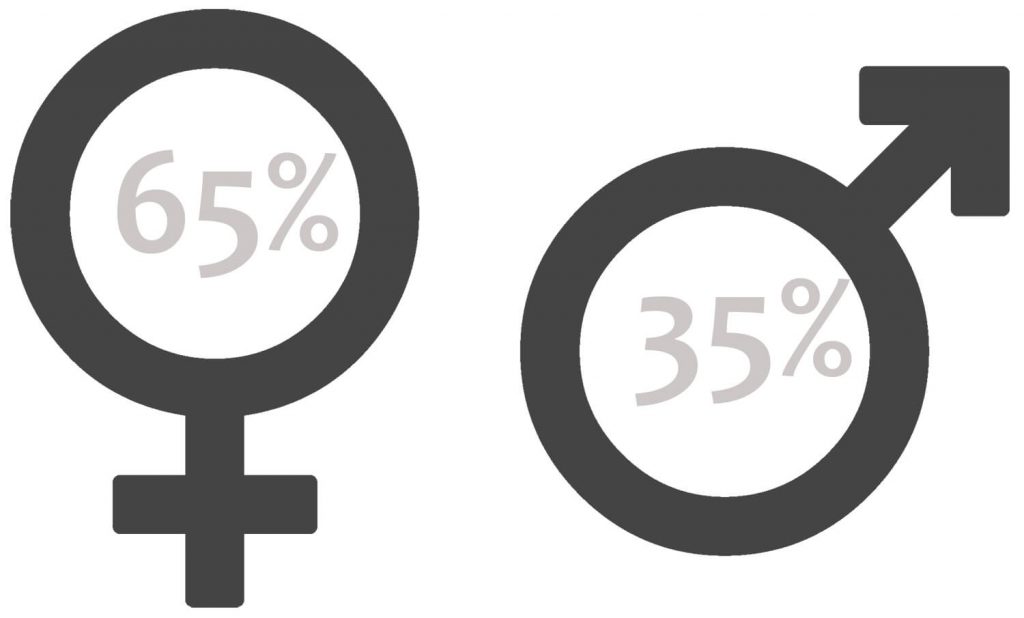 Travel Like A Chieff // Awesome Places In The World You'll Want To See! (January, 2018)
Grumpy Camel // 10 Great Lunch Spots in Edinburgh (January, 2018)
Sunset Travellers // 25 Incredible Couple Travel Bloggers To Follow Into 2018 (September, 2017)
The Planet D // Off the Beaten Track: Paddling Through the Pantanal in Brazil (July, 2017)
The Epicurious Explorers // Beautiful Sunsets From Around The World (May, 2017)