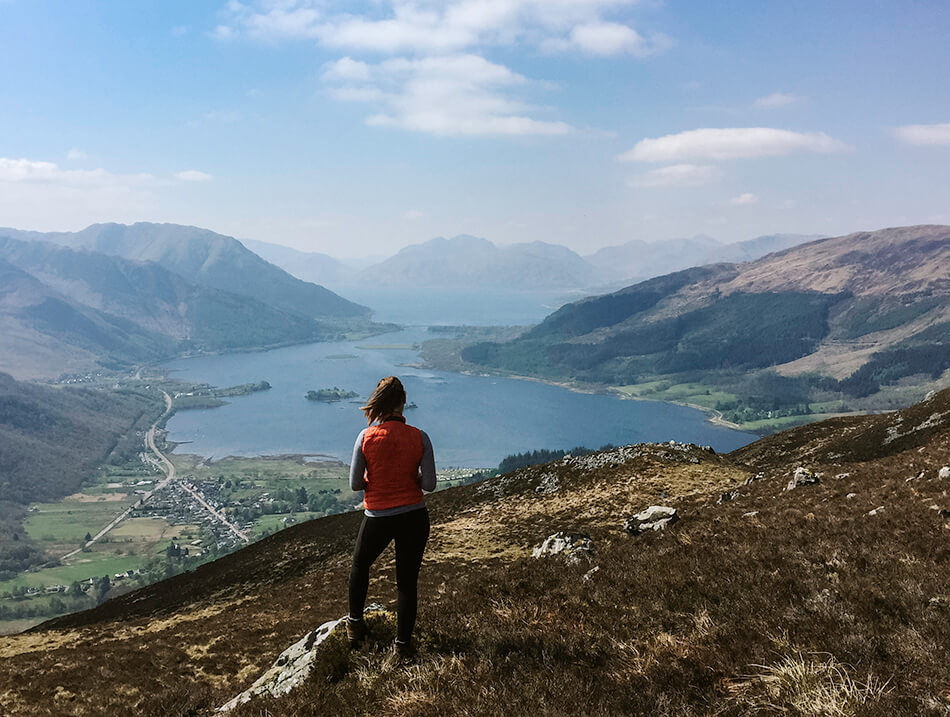 The sound of bagpipes, plaid kilts that adorn strong legs, good whiskey, an absolutely incomprehensible but oh so charming accent 😊 and of course the well-known, jaw-dropping, amazingly beautiful surroundings. Scotland is an awesome destination for an epic road trip! We've tried to cover as much as possible during our 7 day road trip so join us on our trip through this amazingly mystical and magical place.
Pin me for later!
Transportation
Needless to say that when we go road tripping, a car is our transportation of choice. No need for a pumped up vehicle in Scotland, a normal car will do just fine. You get the hang of driving left pretty quickly, a few turns and roundabouts and you'll drive just as smoothly as the locals. First-timers will probably turn on their windshield wipers every time they want to make a turn in the first few days, but that's just part of the fun isn't it? 😊.
How to get there
The best way to explore Scotland by car is to take a flight to Edinburgh and rent a car for the next week. If you're keen on bringing your own car, or Scotland is part of your greater European road tip, you could take a ferry from the European mainland to Newcastle and start your trip from there.
Best time to go
Okay, one shouldn't venture to Scotland with the idea of spending a full week in sunshine. The weather is, to put it mildly, tremendously fickle. Those gorgeous green rolling hills are gorgeously green because of the amount of rain it receives during the entire year, so be prepared. We traveled in May and were super lucky to haven't had a single drop of rain and temperatures even rising above 20°C. Apparently this isn't as rare as one might think, while talking to locals this phenomenon occurs regularly in May and September. If you wish to avoid rain and Scotland's dramatic clouds, you might take your chances and travel during these months. Just remember that rain, a dramatic sky and bastardly cold winds all add to the Scottish charm though 😊.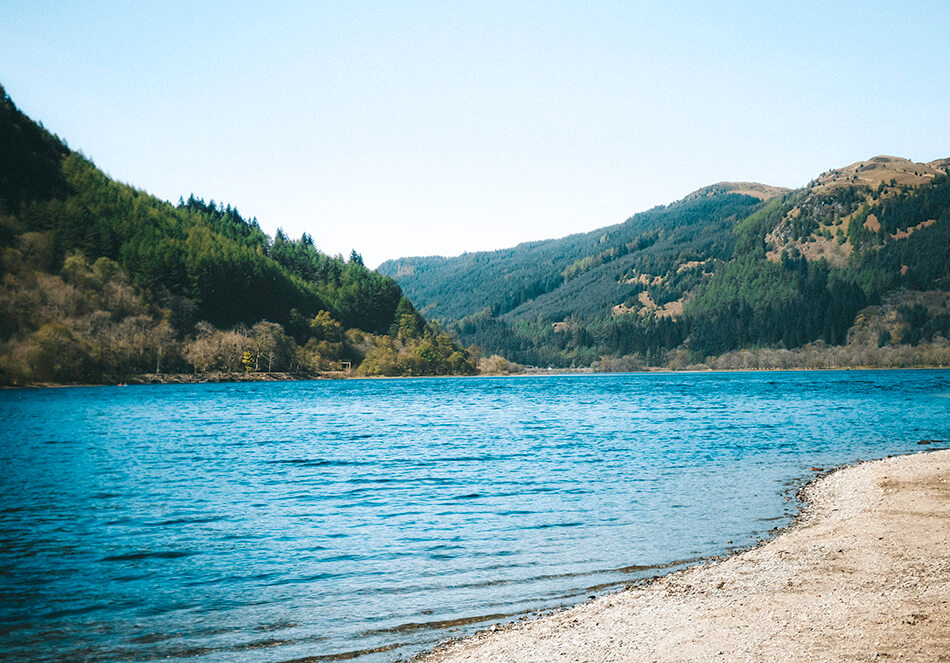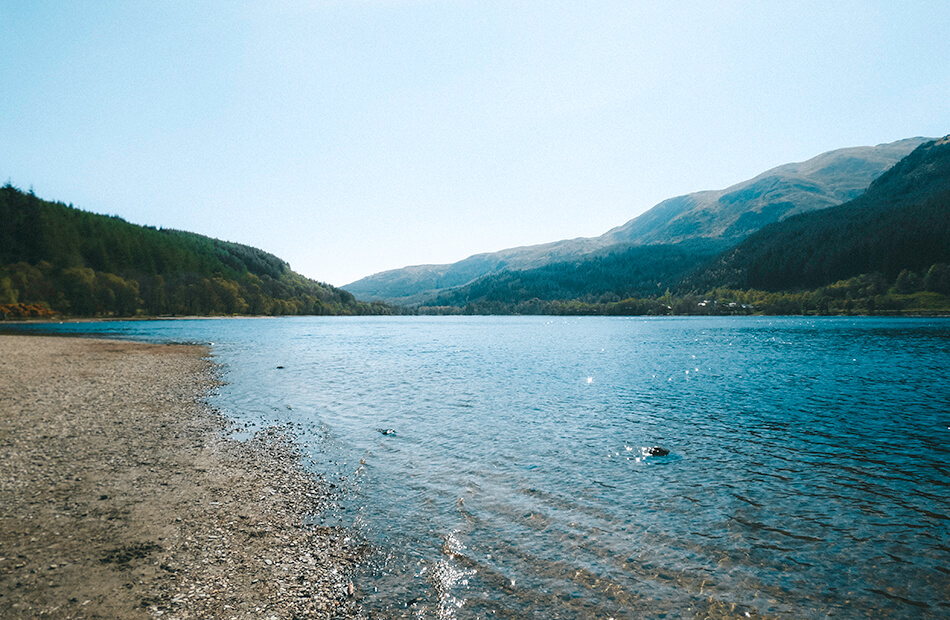 Good to know
Though Scotland has a reputation for serving adventurous foods such Haggis and deep fried mars bars, we've found Scotland to be super vegetarian friendly!
You can experience 4 seasons in one day so be prepared to take a lot of different types of clothes and layer up!
We've had some of the worst 4G coverage EVER while traveling through Scotland, especially on the Isle of Skye. Normally I use my phone as a GPS to navigate or look something up but coverage on Skye is scarce and WiFi isn't available in every restaurant. Thus, we prepared our daytrips in our rented cottage where WiFi was available and had to DIY on the road with a good ol' road map
Scotland road trip: our route
Edinburgh
No matter how much time you have to spend, we suggest to base yourself in Edinburgh, the Athens of the North. Edinburgh is a pearl; a truly beautiful city complete with Victorian Houses, castles and mystical alleys. Take at least one full day to enjoy the city and its highlights, add a day if you wish to take your time to visit Edinburgh Castle.
We stayed 2 nights in Edinburgh and guess what? We made the perfect free,
self-guided walking tour
for you guys so you don't miss out on any highlights during your stay!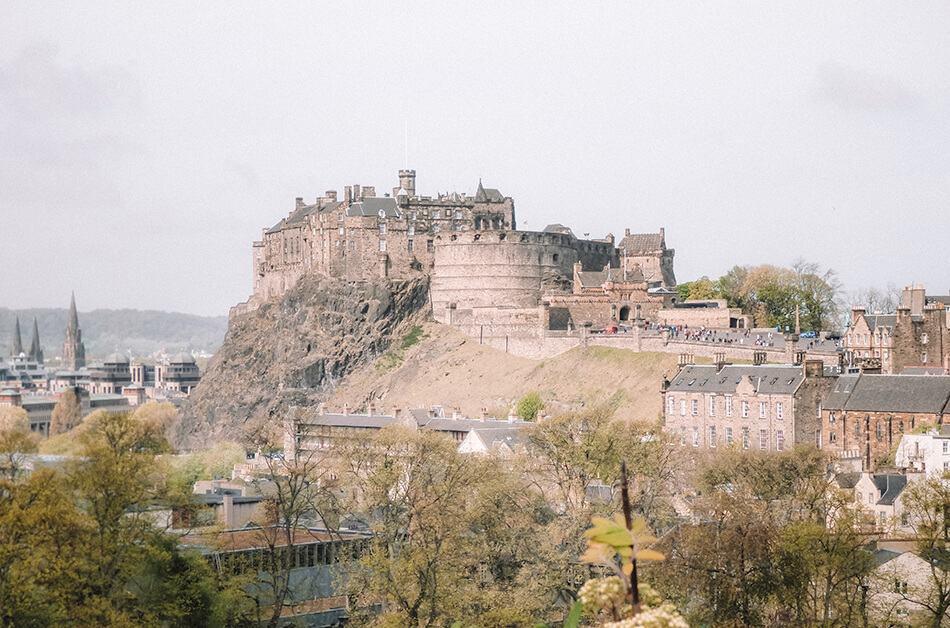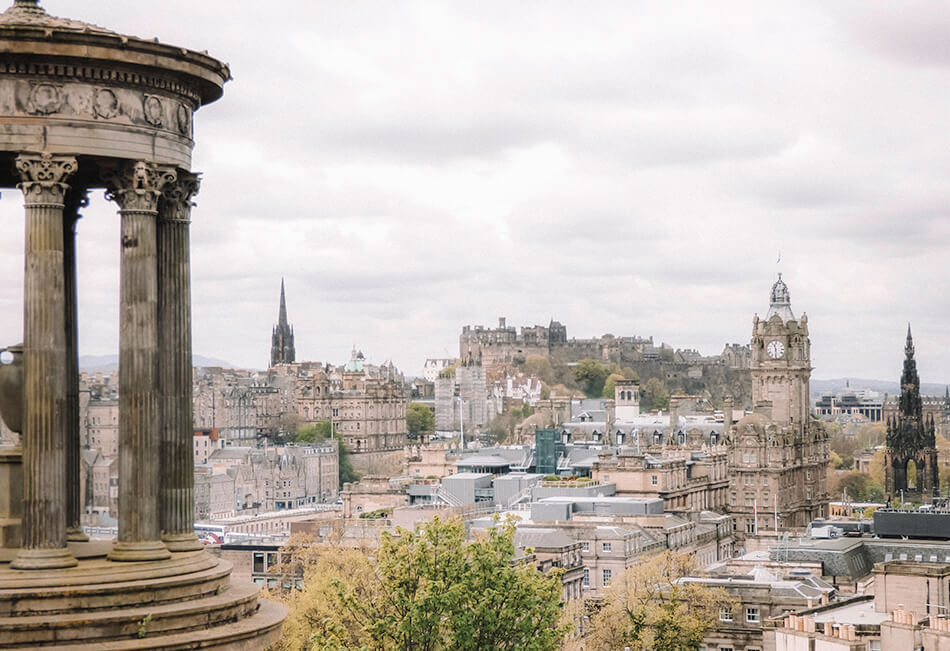 Read: Our free, self guided walking tour to see Edinburgh!
Glencoe
If you're short on time but want to sniff some of that crisp highland air and adventure? Then hop in your car and take the route through Stirling and Loch Lomond to one of the most beautiful places in Scotland: Glencoe. The trip to Glencoe is one through impressive nature. You'll find plenty of pull-overs along the road so you can out of your car and enjoy the view.
Glencoe is an absolutely stunning area to indulge in some serious hiking. If conquering a Monroe is on your bucket list, why not try the highest peak of Scotland: the Ben Nevis. We opted for slightly less strenuous hike but with astonishing views nonetheless… the Pap of Glencoe. Though a shorter hike, do not underestimate the steepness of the trail! It took us about 2hours to get to the top and boy did my calves protest 😊. We did it without hiking sticks but would definitely suggest to bring some. What goes up most comes down and it was killing my knees!
But the effort was worth is though! Just look at those views…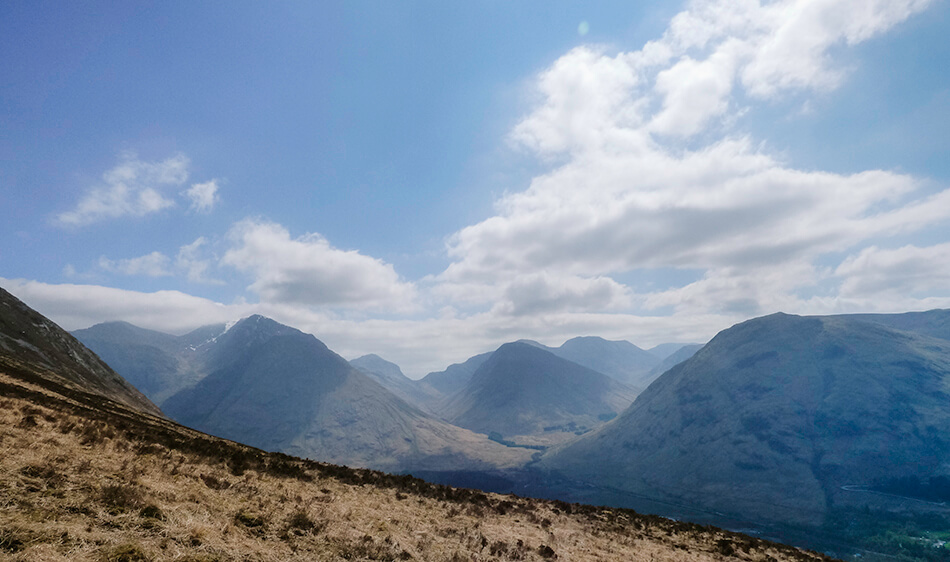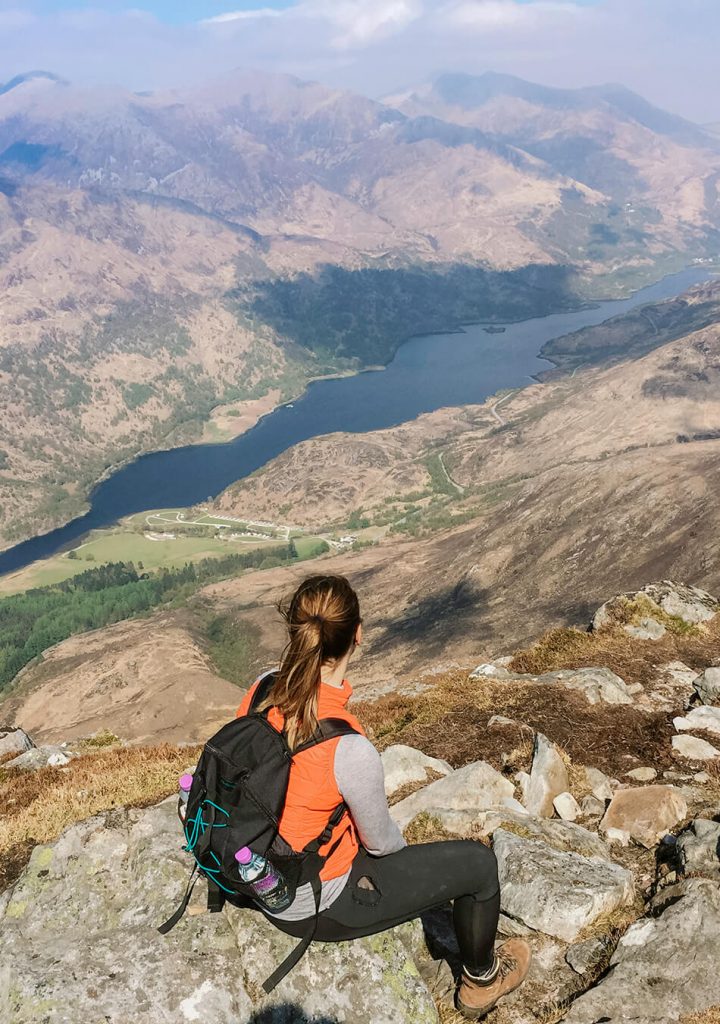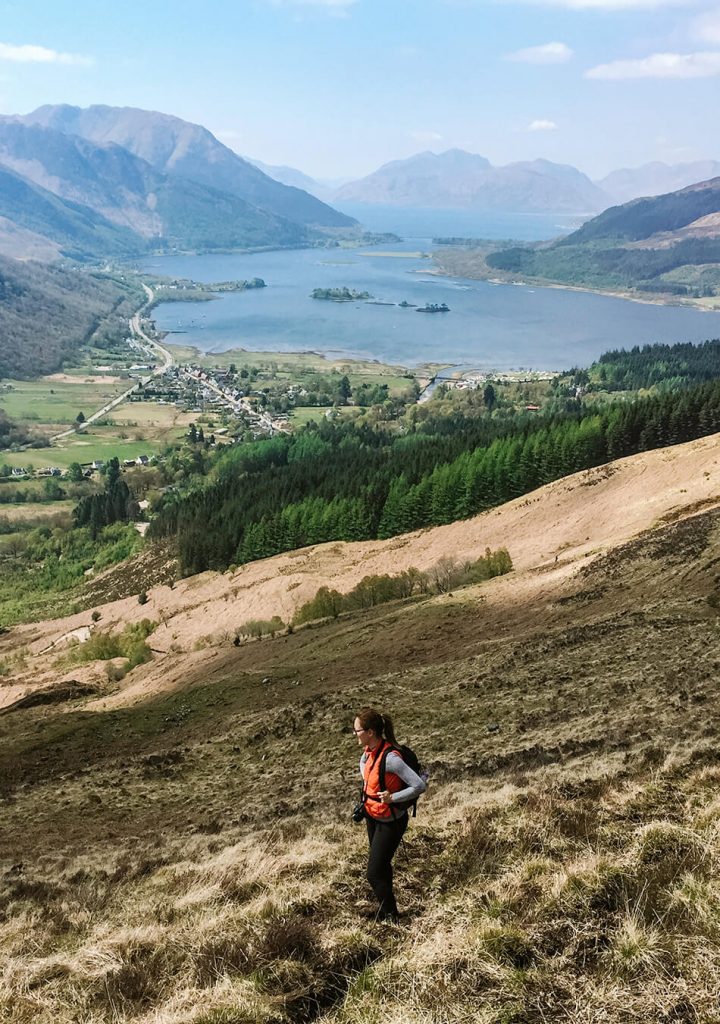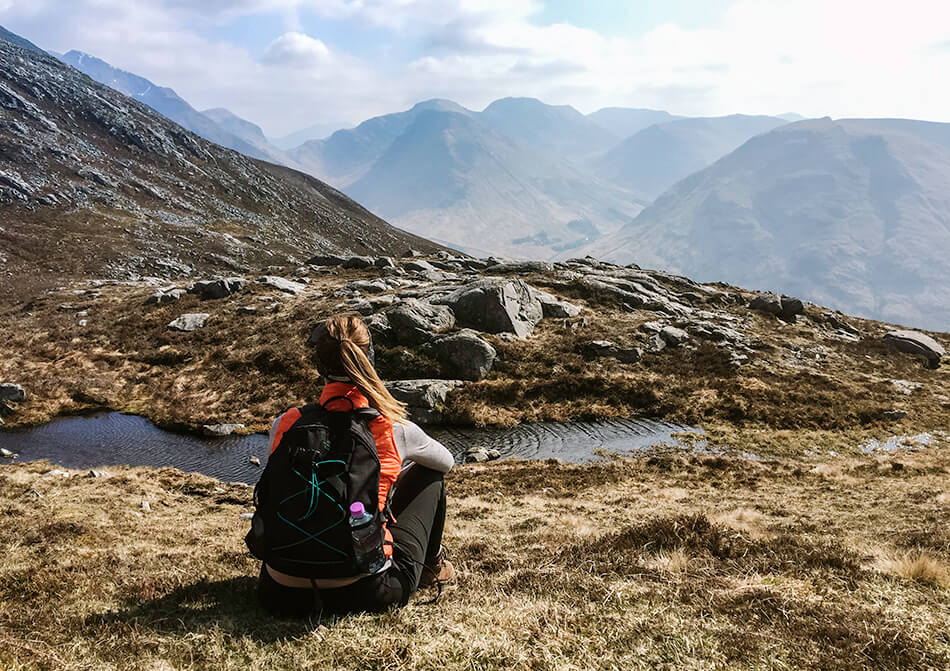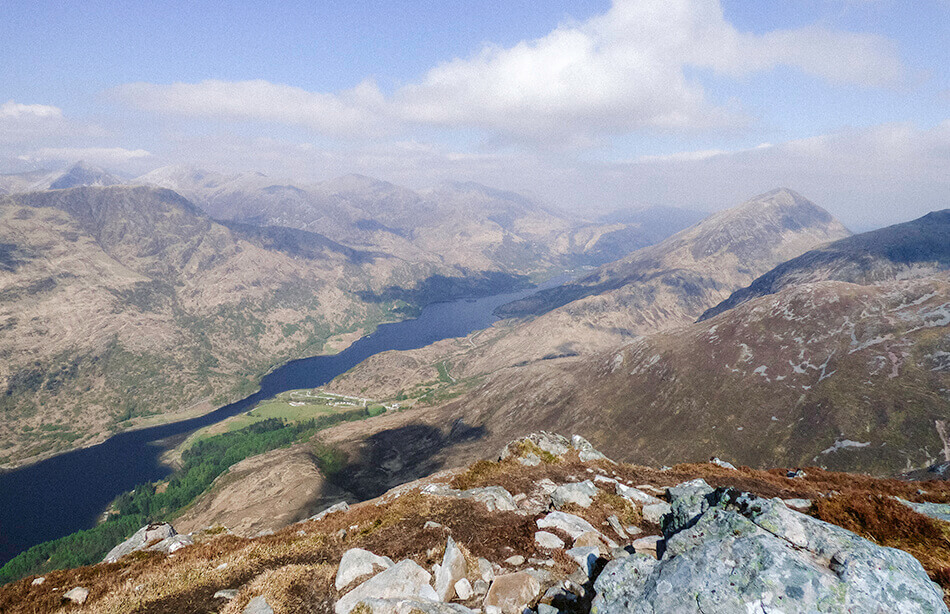 Want to do this hike yourself? We used the Walking Highlands description to get to the top.
The next day we decided to let out our inner geeks and spent our morning spotting the Jacobite Steam Train aka the Hogwarts Express. We went in May and the Jacobite Steam Train only passes the viaduct once a day. We snapped our pictures at 10:50, make sure to be at the parking lot a good 15min before the train is supposed to drive by.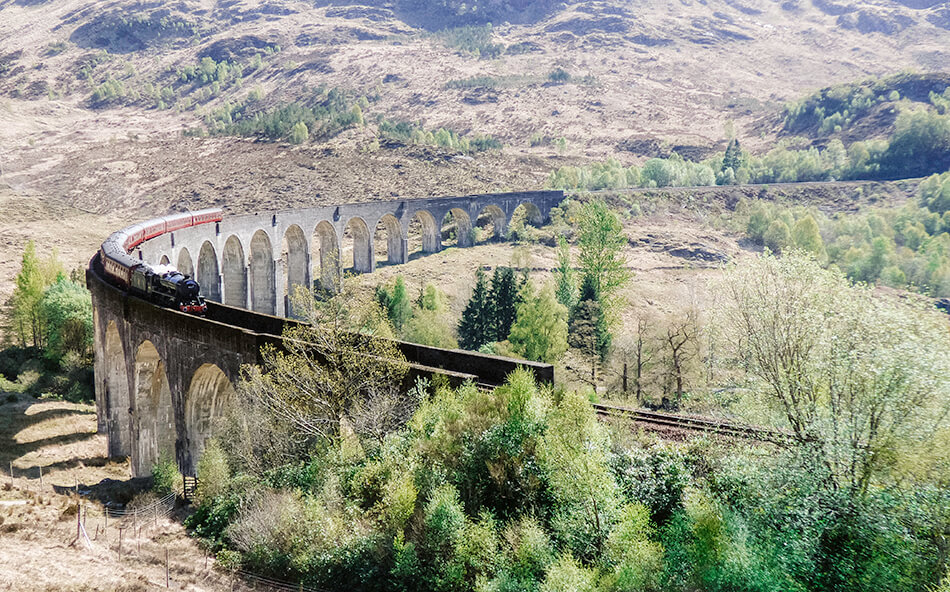 Isle of Skye
If you got some more days to spare, don't miss out on the Isle of Skye! From Glencoe it's only a 2hour drive to the Isle of Skye Bridge. Once crossed, be prepared to be amazed by its enchanting surroundings, glooming mountains and magical waters.
We spent 3 nights on the Isle of Skye and indulged in its highlights and finest hikes. Want to know what to do on the Isle of Skye? Ha! We got your back bro, we prepared this awesome list of 7 must do's on the Isle of Skye that fits perfectly in this itinerary.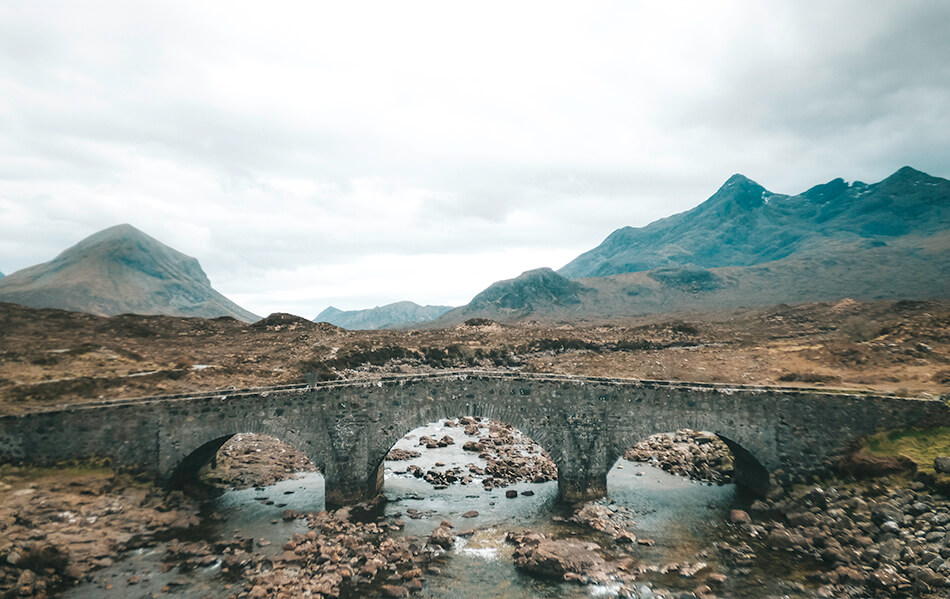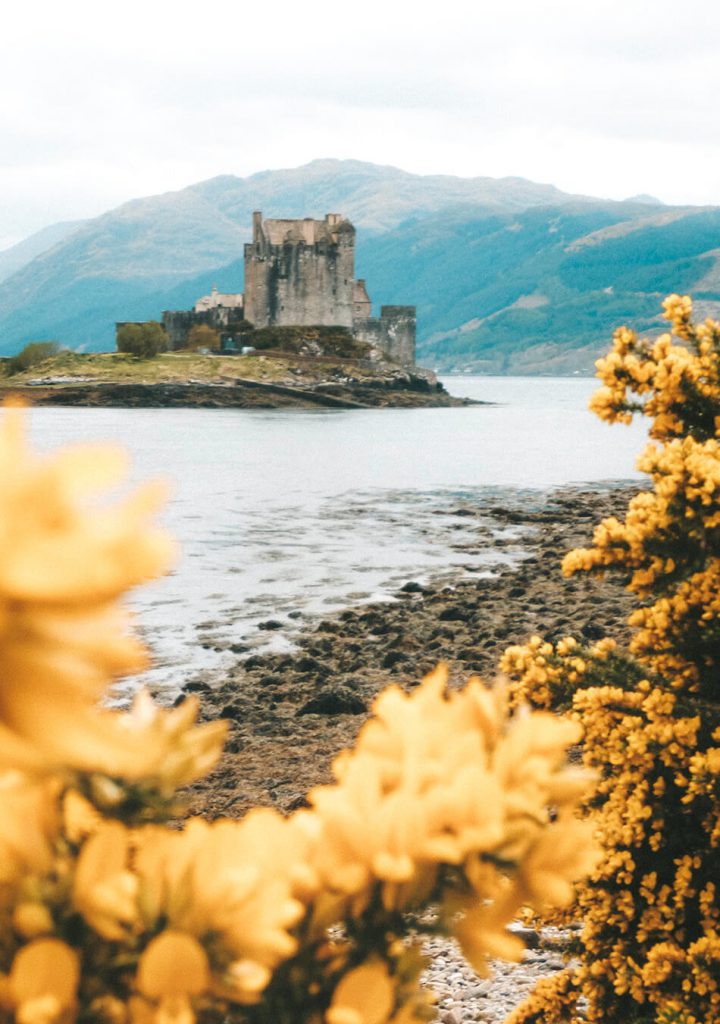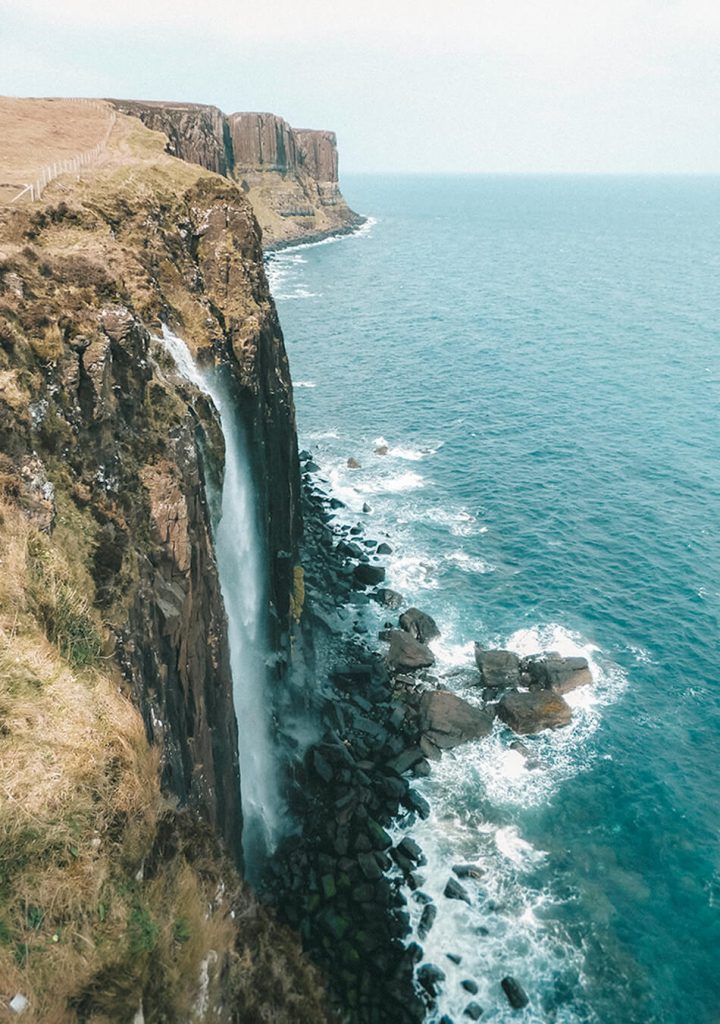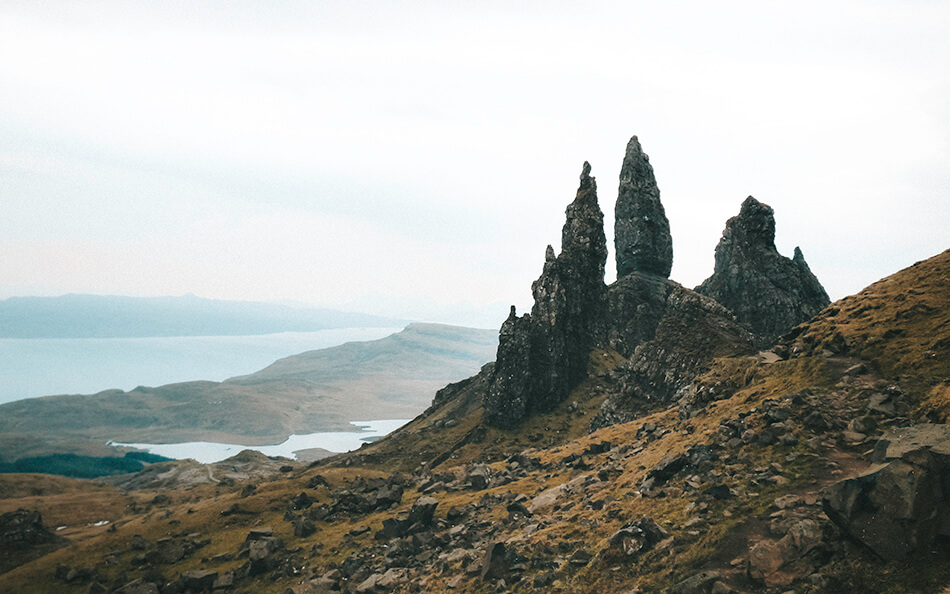 Read: 7 must do's on the Isle of Skye
The drive back to Edinburgh is a long one so we opted to spend one other night in Edinburgh and take a flight back home the next day!
So, you want to go on an epic road trip in a European country? Then Scotland is the ultimate destination for you!
Got more time to spare? Why not venture south and explore England's idyllic countryside with this perfect one-week England road trip itinerary.
What's the most epic road trip you've ever been on?