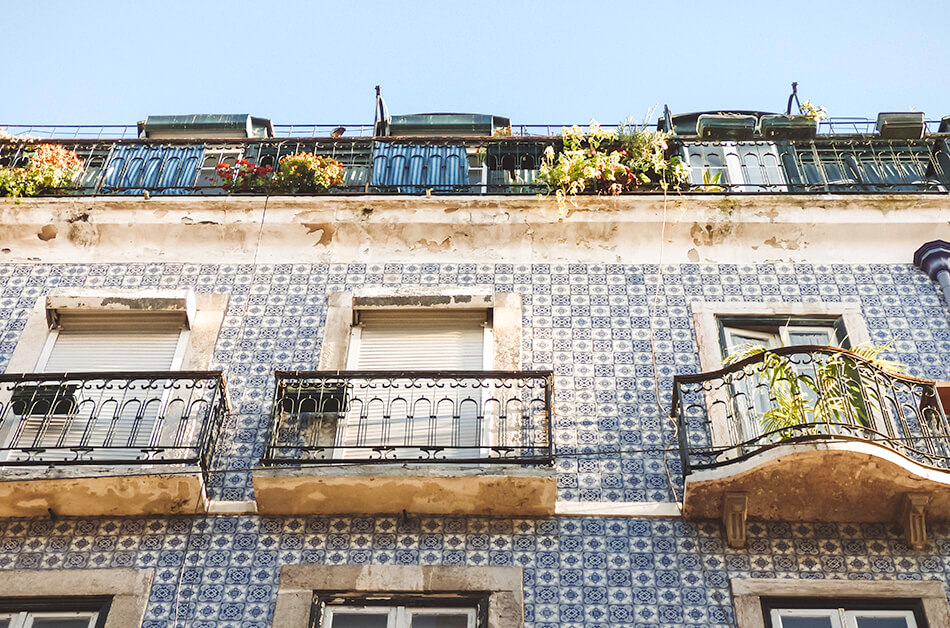 The capital of Portugal really met our expectations when visiting it in Autumn 2015. It offers a variety of sights, activities, …: never a dull moment is the least you can say.
If you ask us for the 5 reasons why you should visit Lisbon, here's what we would say to you:
1. The city center and its many breathtaking panoramic views.
You can explore it on foot if you're an experienced hiker. The charming yellow cable car which runs throughout the day adds to the charm of the cozy, compact city centre.
2. Mercado da Ribeira, a true feast for foodies
3. Bélem
both for the historic buildings (ao. Monastery of Sao Jeronimo) as for its infamous and really delicious 'pasteis de Bélem' (and we mean it when we say really delicious)
Padrão dos Descobrimentos (Monument of the Discoveries)
4. The historic site of Sintra
About an hour train ride from Lisbon center. Ideal for a daytrip, but for the ones who are interested in discovering really everything in Sintra we advise a 2-day trip.
5. The atmosphere and the (most of the times) great weather, all thanks to the Mediterranean climate.
One thing is clear: we shouldn't write too much about it and you should not keep reading about Lisbon! Just go visit this magnificent city 🙂 , you won't regret it.
Pin me for later!
Have you been to Lisbon? What would be your #6?
Share your 6th reason to visit Lisbon in the comments!